On July 6, New York-based pop artist Karine Hannah released a new music video for her cover track, "Hysteria."  The music video is powerfully simple, relying on Hannah's compelling vocals and the song's captivating lyrics rather than overly complex visuals.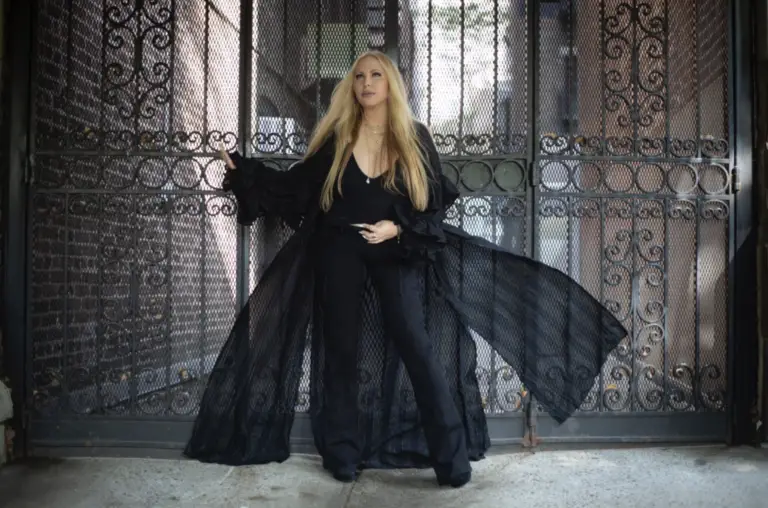 Hannah's music video and cover of "Hysteria" gives new life to Def Leppard's title track from their 1987 album.  With bass, a higher-pitched piano riff, and reverberative piano chords, the end result of Hannah's cover is ethereal. She revives the original song with wonderful vocals over top unique instrumentation and released the track earlier this summer.
Hannah has been in the pop-music genre for years, catching her big break when her performance on a Canadian television show caught the attention of the international star Celine Dion. Hannah would later go on to perform at Dion's wedding. Most recently, Karine Hannah has made a name for herself reimagining classic songs, covering beloved tracks in her own style.
With vocal influences including Gladys Knight, Patti LaBelle, Jennifer Holiday, and European artists she heard as a child, Hannah molded her inspirations into a sound that is entirely her own. It shows with this latest musical release and video.
After signing a new management deal with Heart Songs Music Group in 2022, Hannah is currently working on the relaunch of her successful Barbara Streisand tribute tour. Take a listen to Karine Hannah's reimagined version of "Hysteria" and the accompanying music video below.