On June 30th, Radio Woodstock – WDST presented Michael Franti & Spearhead at the newly renovated MJN Convention Center in Poughkeepsie. Two-time Grammy Award winners Arrested Development were included on the bill.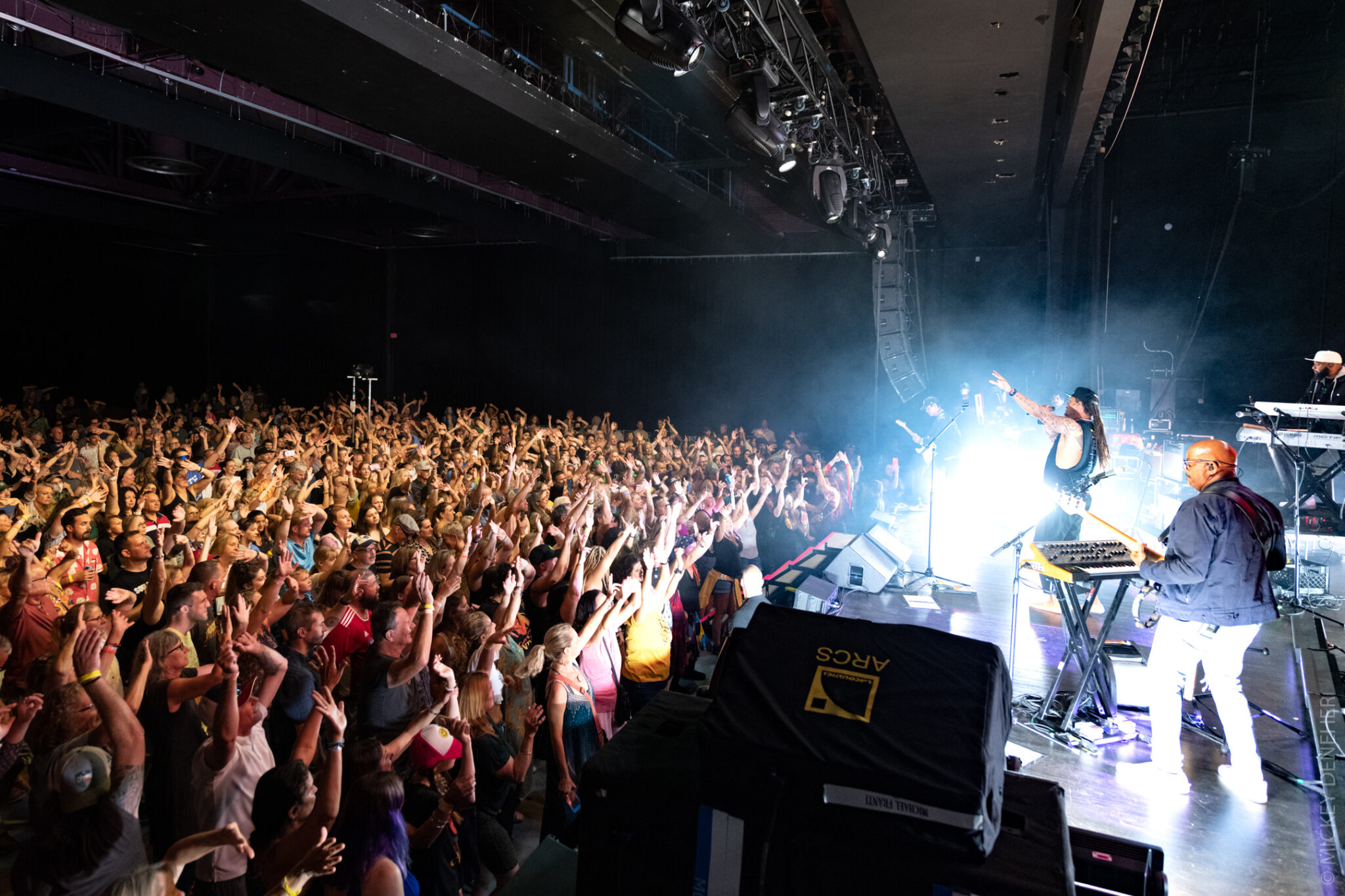 The tour, in support of Michael Franti & Spearhead's latest release Follow Your Heart, will continue through the summer. The night included a short video sharing Michael Franti's experiences at his home in Bali during the Covid years. Sharing what he encountered, discarded, and is now looking forward to in the future, offering an optimistic tone for evening.
Hip-hop pioneers Arrested Development opened the show.  The band offered up a nonstop dance set including songs from the 2021 album For the Fkn Love.  Formed as an alternative to gangsta rap, Arrested Development put positivity in the spotlight.  They capped their set by reaching back to their beginnings with the iconic "Tennessee."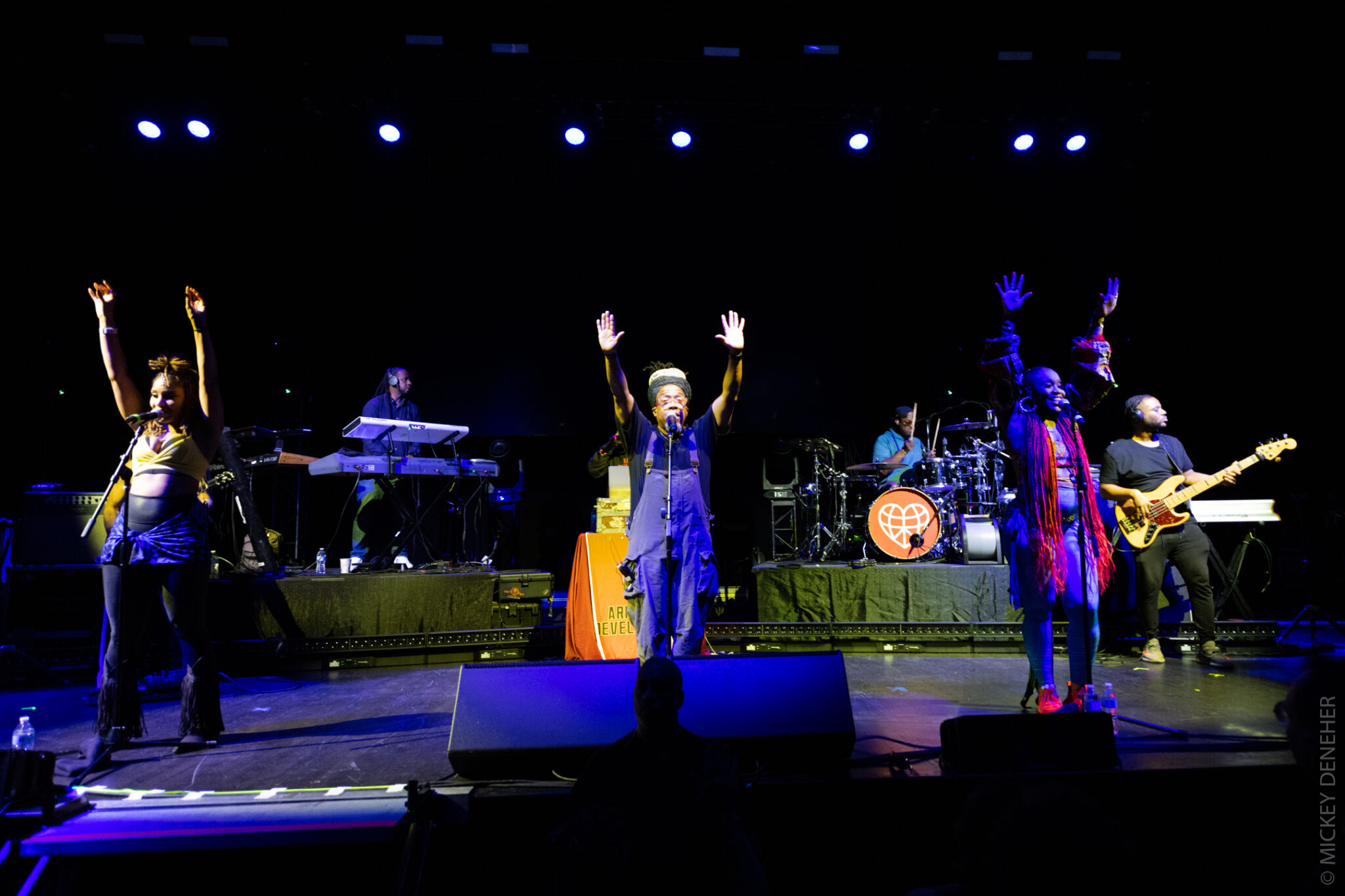 With "Stay Human" emblazoned on his guitar strap and "Don't Give Up" on his t-shirt, Michael Franti backed by Spearhead took to the stage.  Over the course of two- and one-half hours the night resembled a preacher with his flock, engaging everyone in a heartfelt love fest.
On multiple occasions, Franti stepped down from the stage, singing his way through the crowd to one of the two mini stages located in the house. Once there, Michael stood tall and spread his arms wide open, inviting people up to harmonize along with him.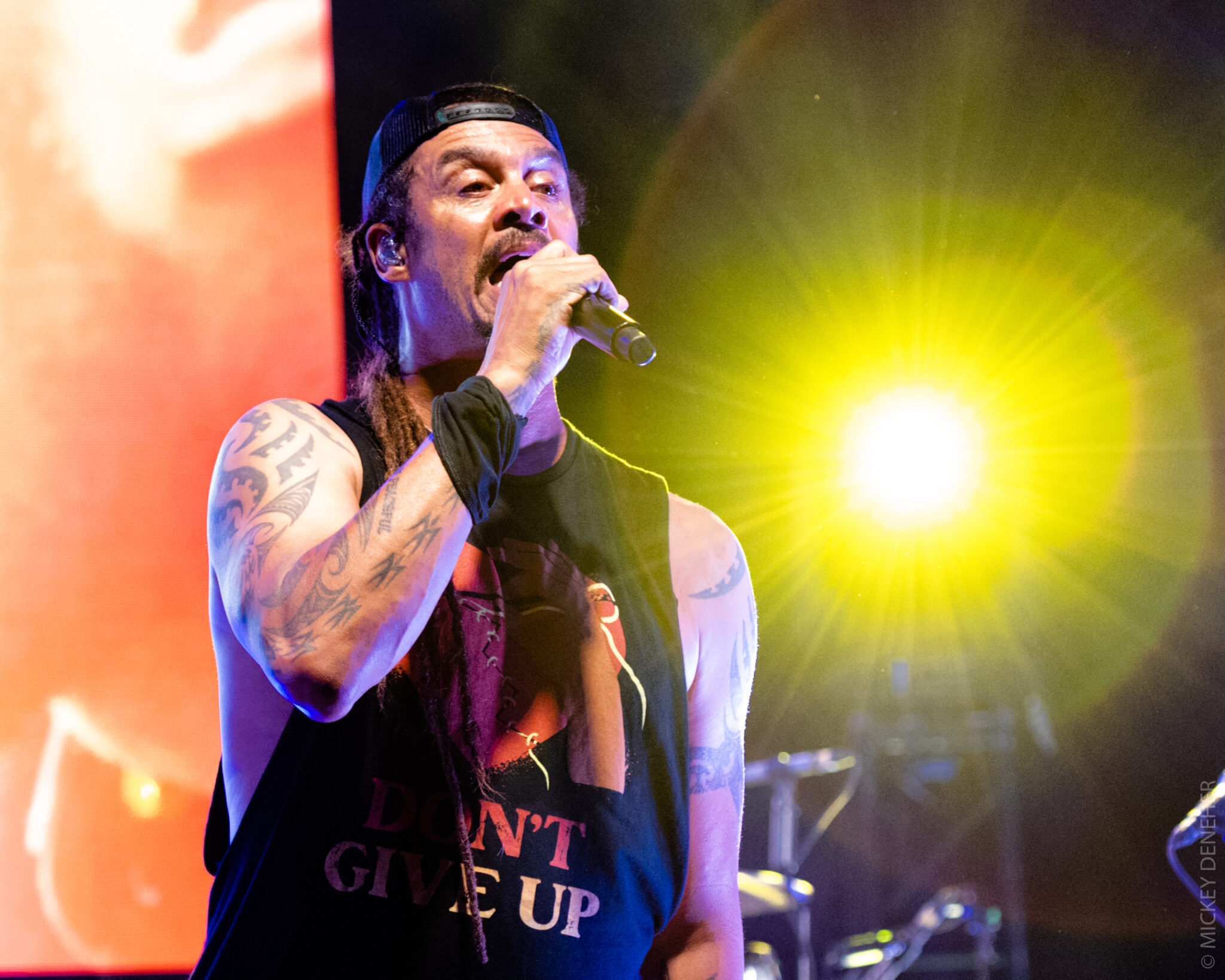 Spearhead's four members, including Franti's longtime collaborator Carl Young on bass, generated a powerful musical backdrop. Throughout the night, the band moved from electric to acoustic and back without missing a beat.
As the night concluded and after taking their bows, Michael and members of the band headed into the crowd to taking selfies and sign autographs.  If there was ever a way to say thank you to an audience, this was it.
Michael Franti & Spearhead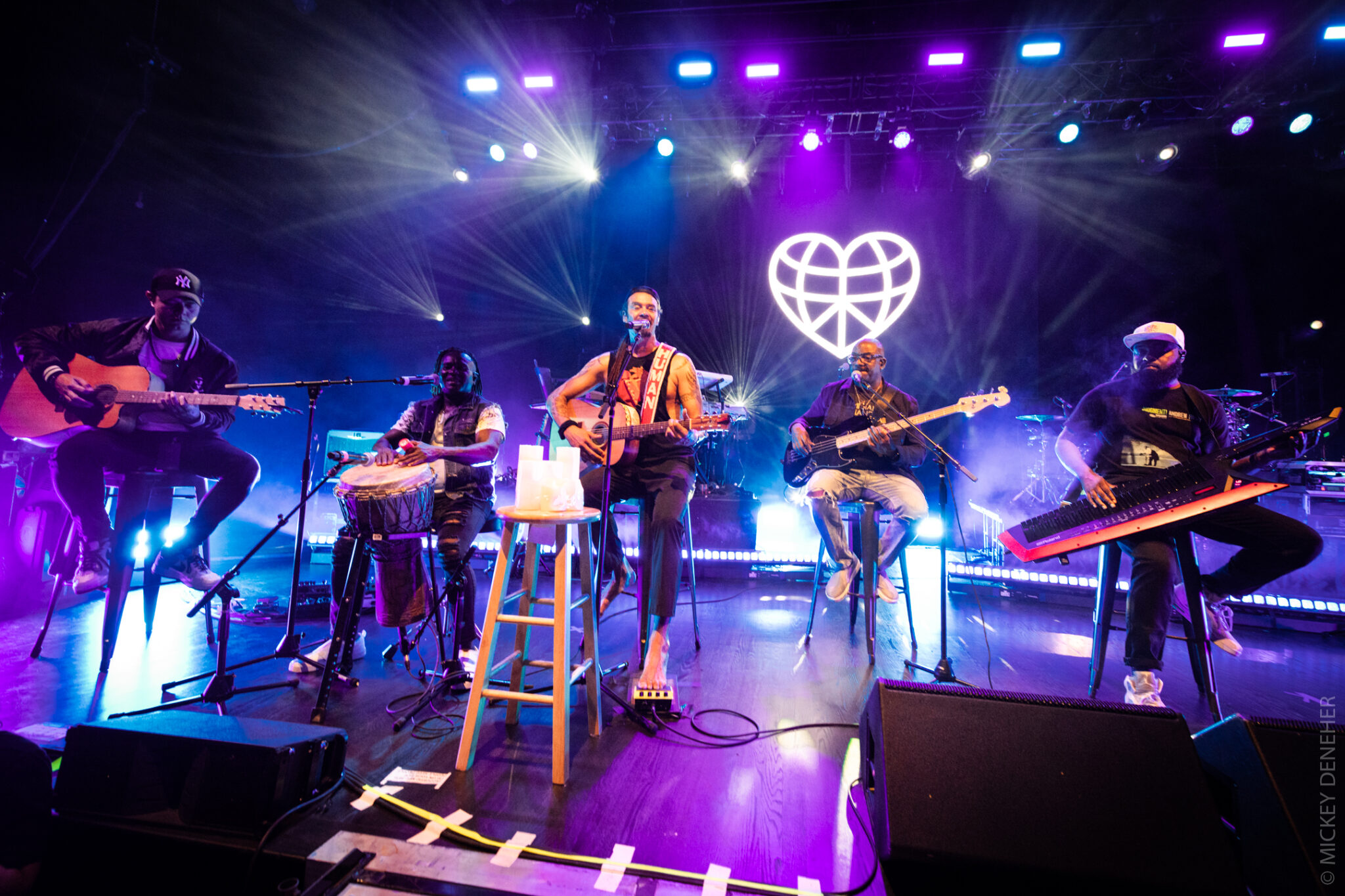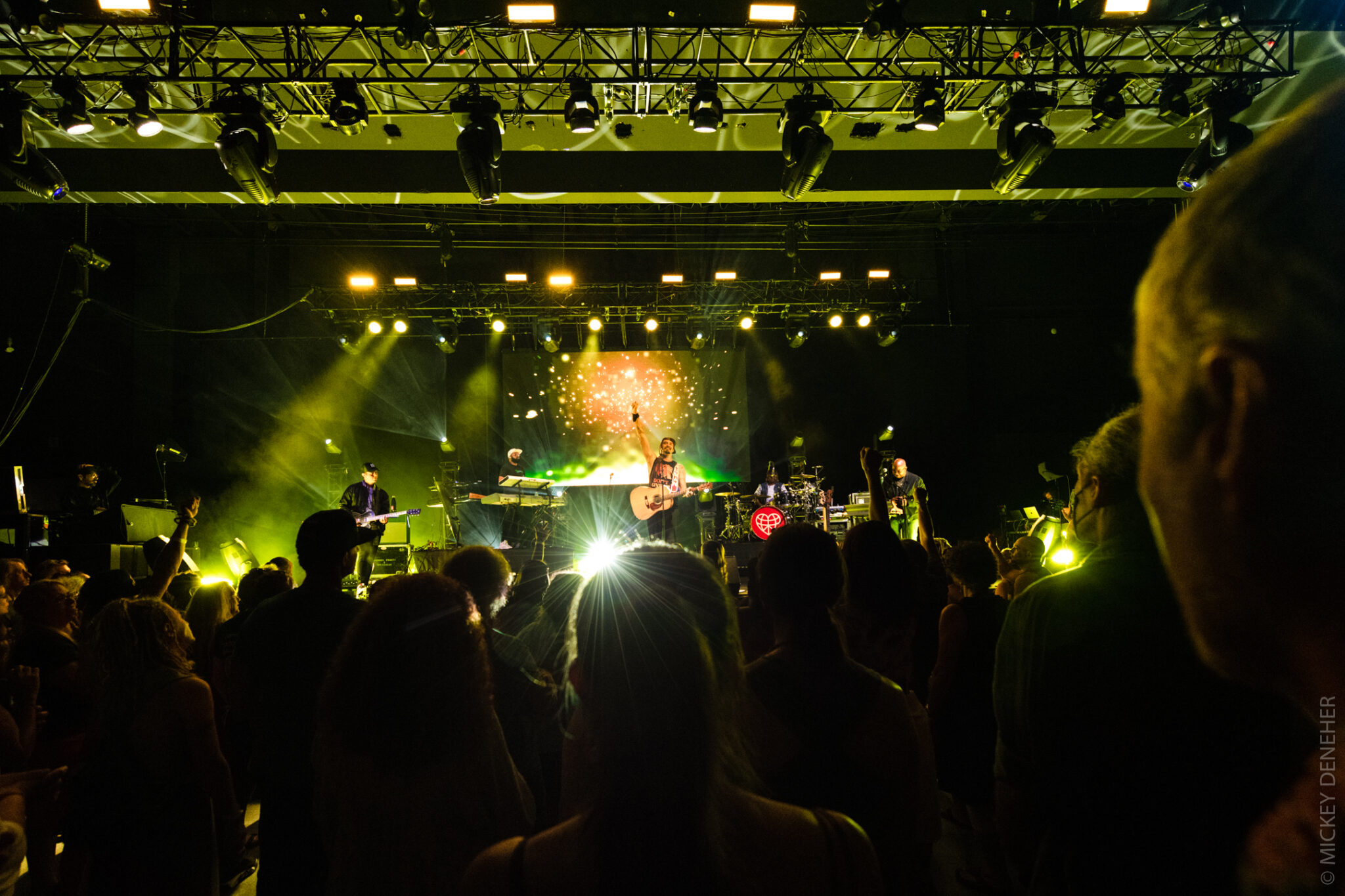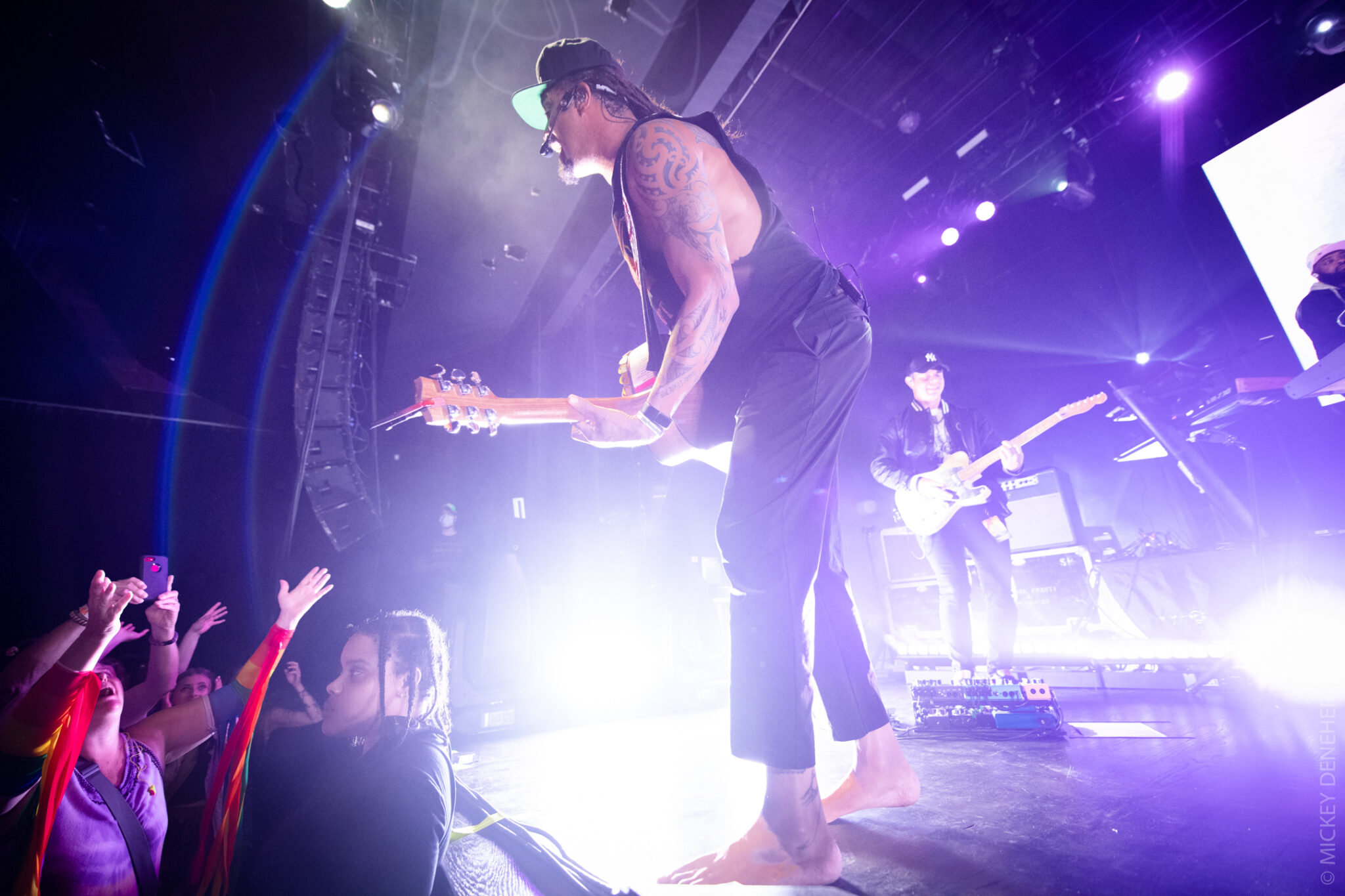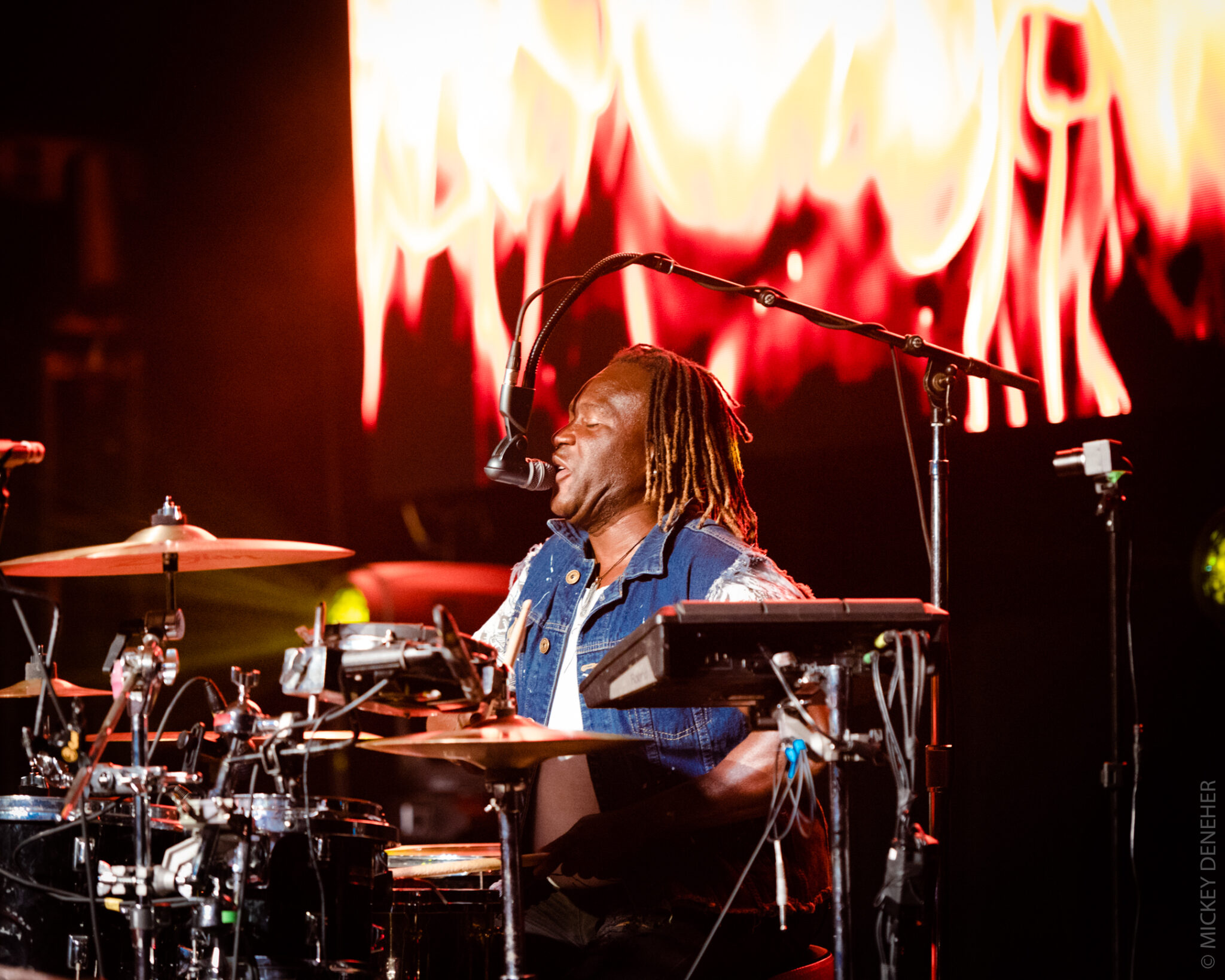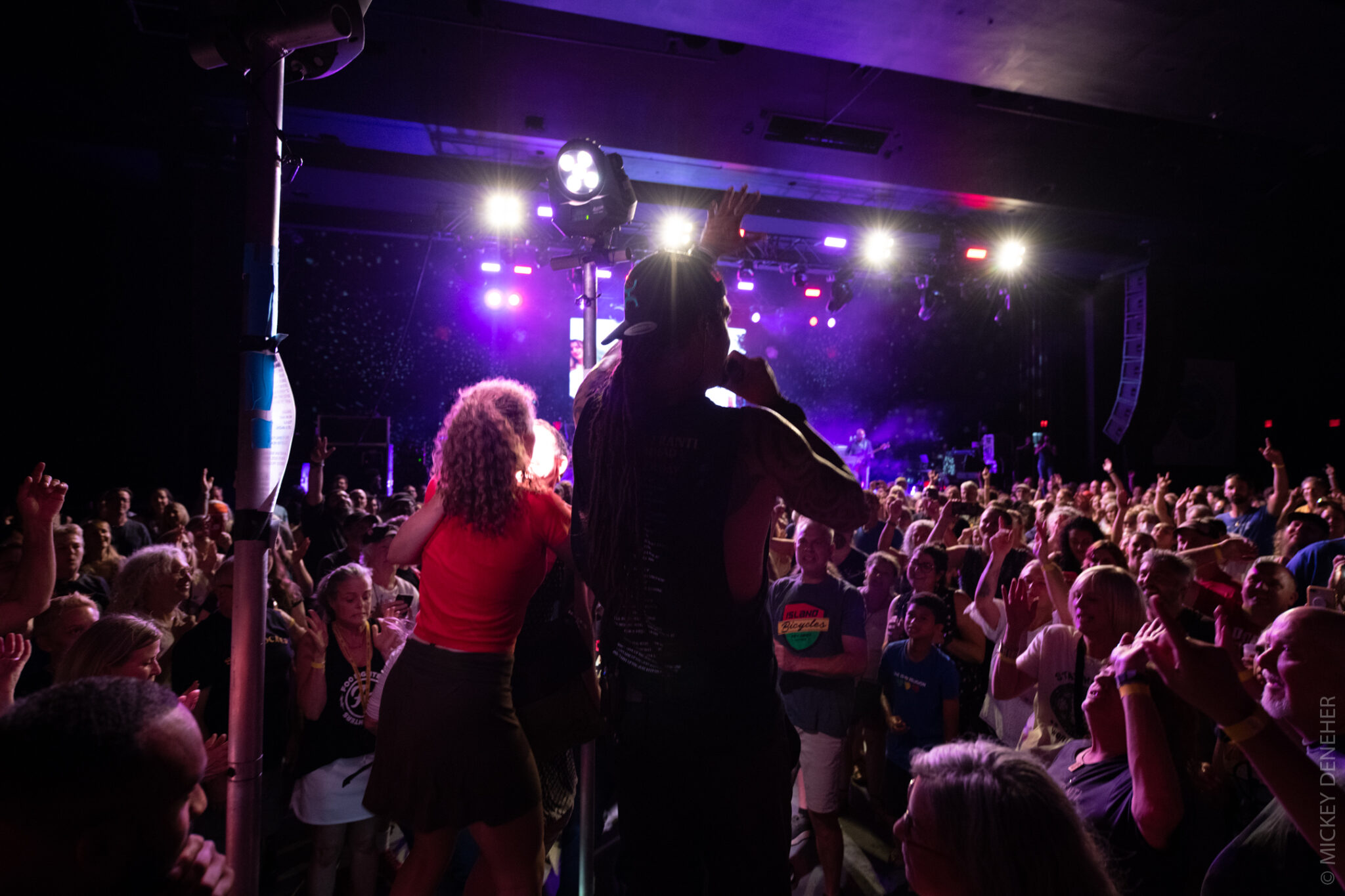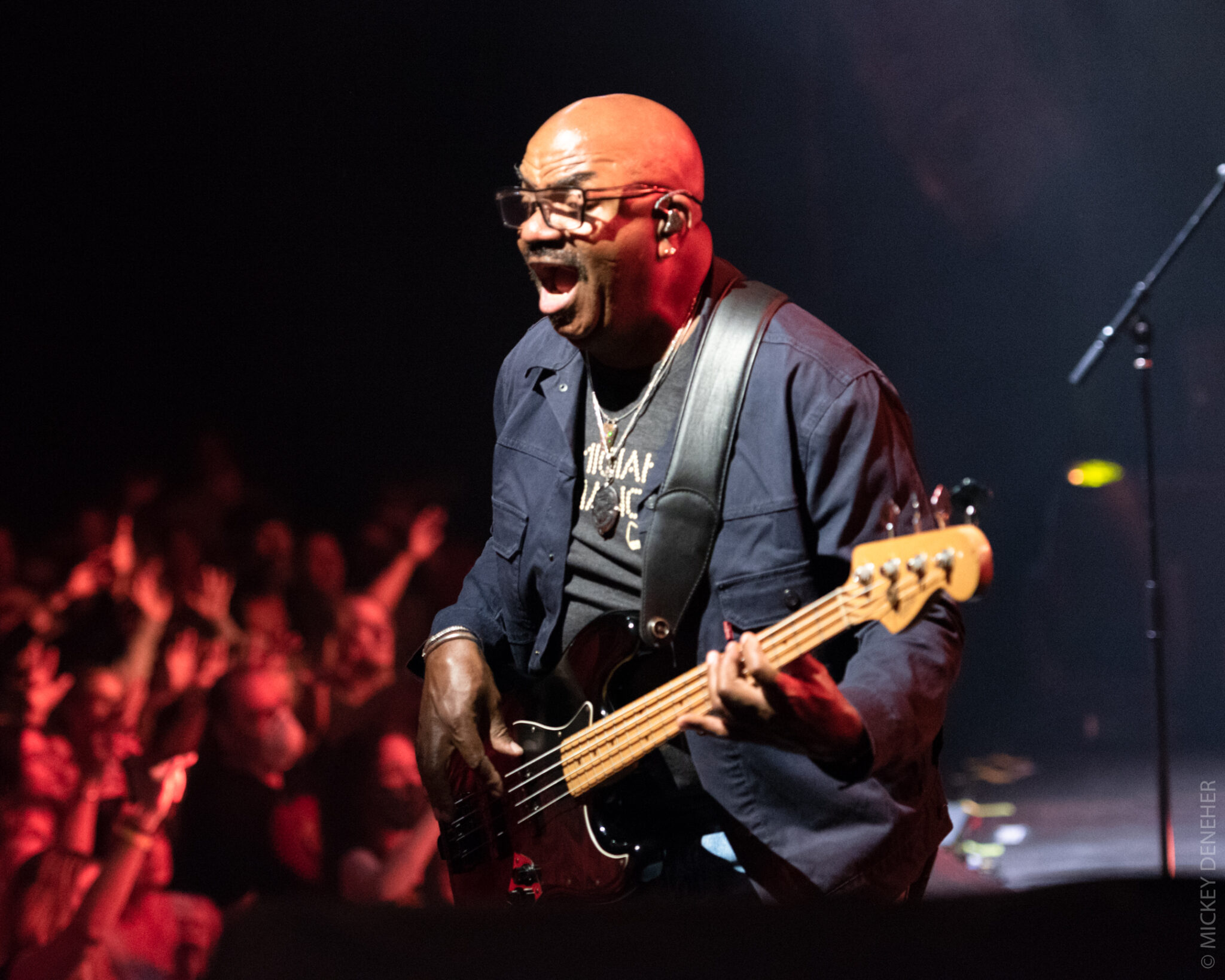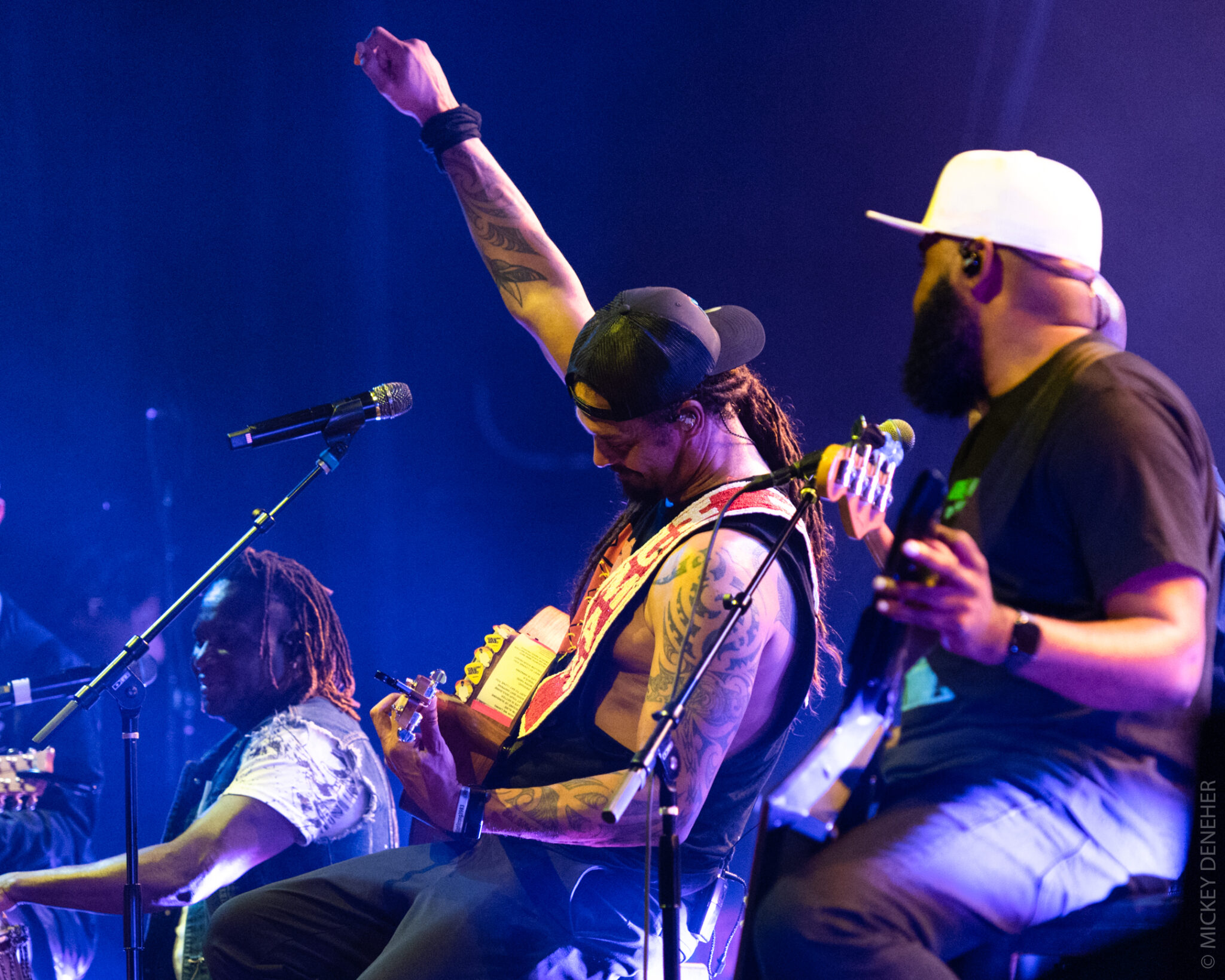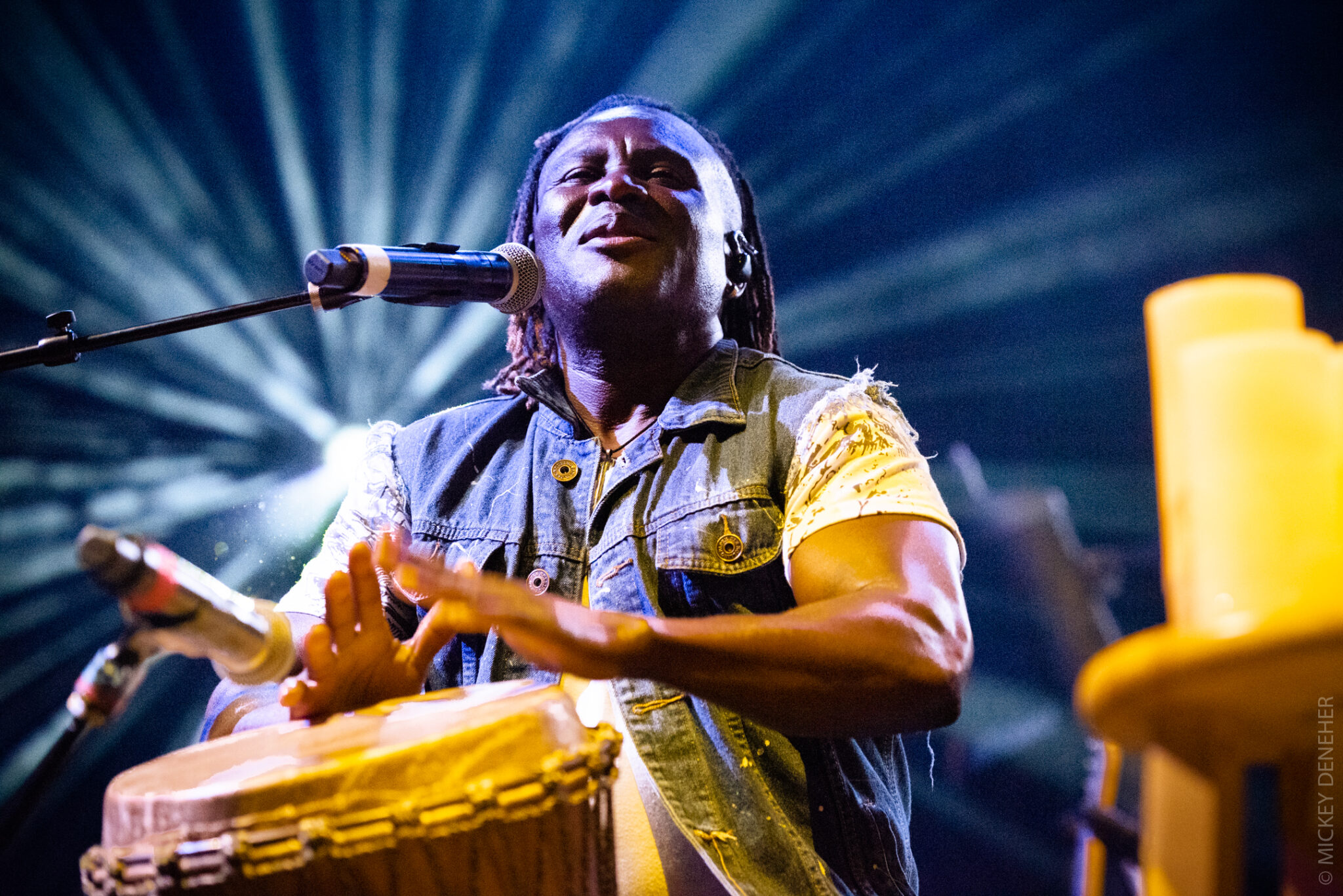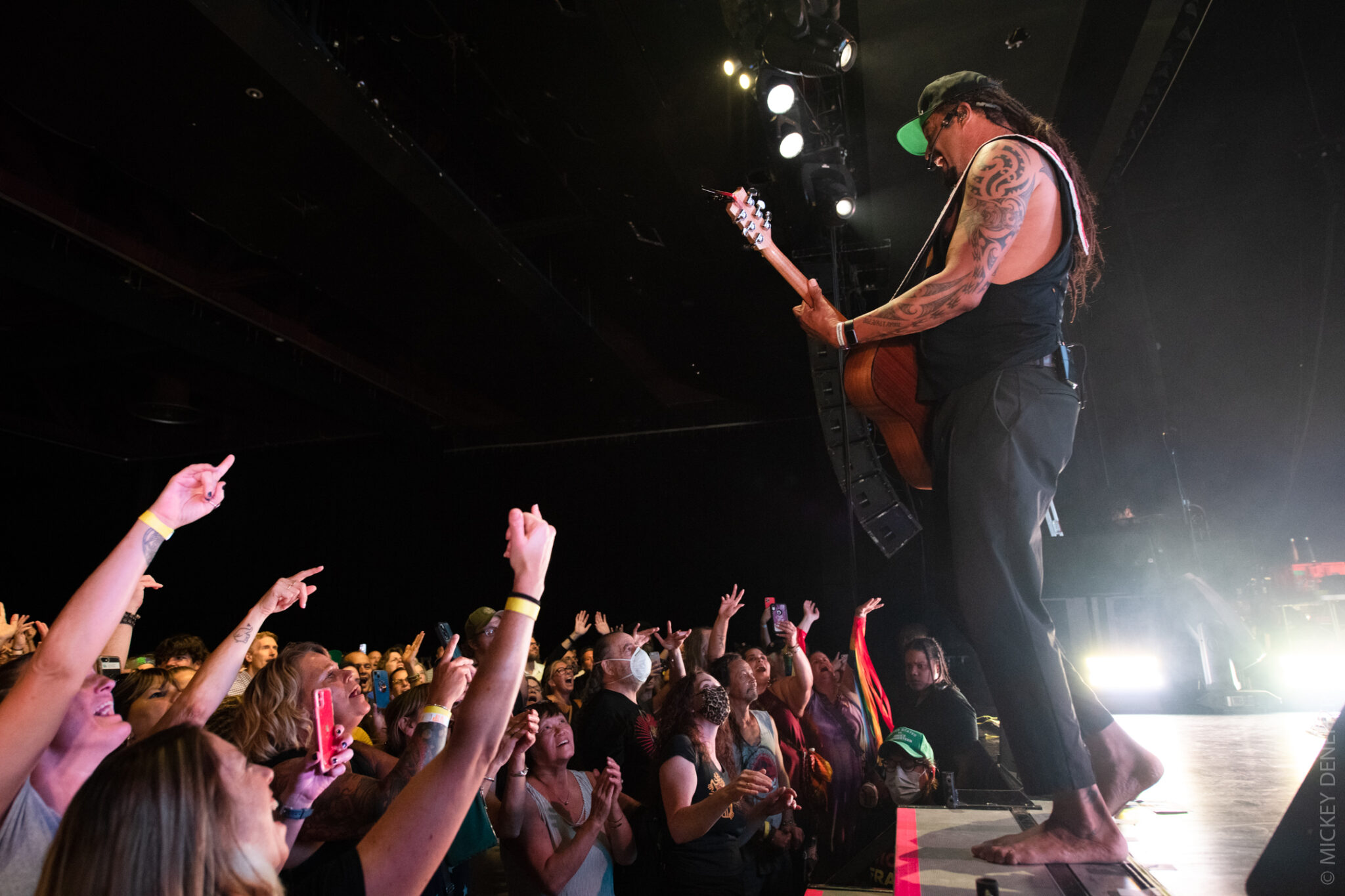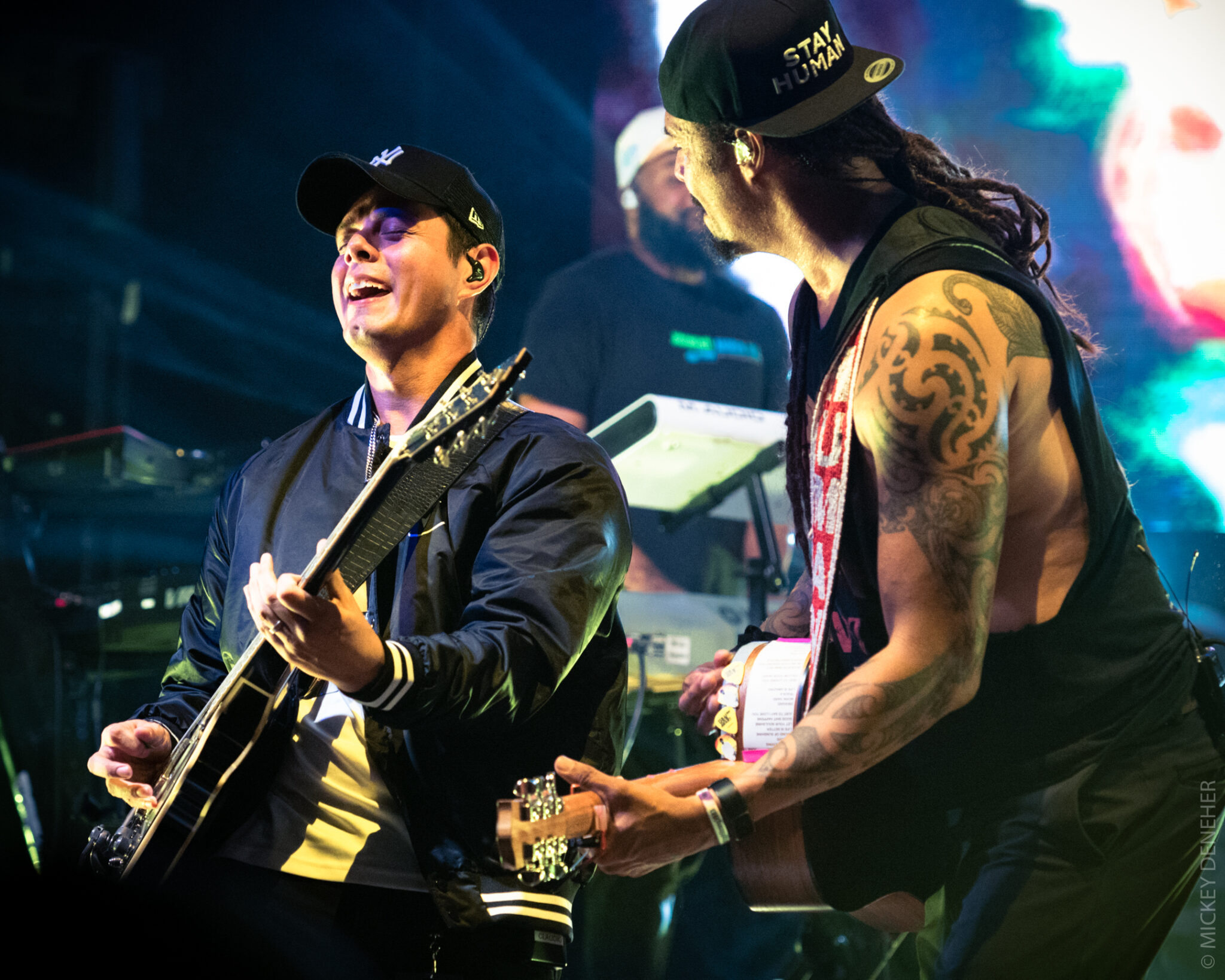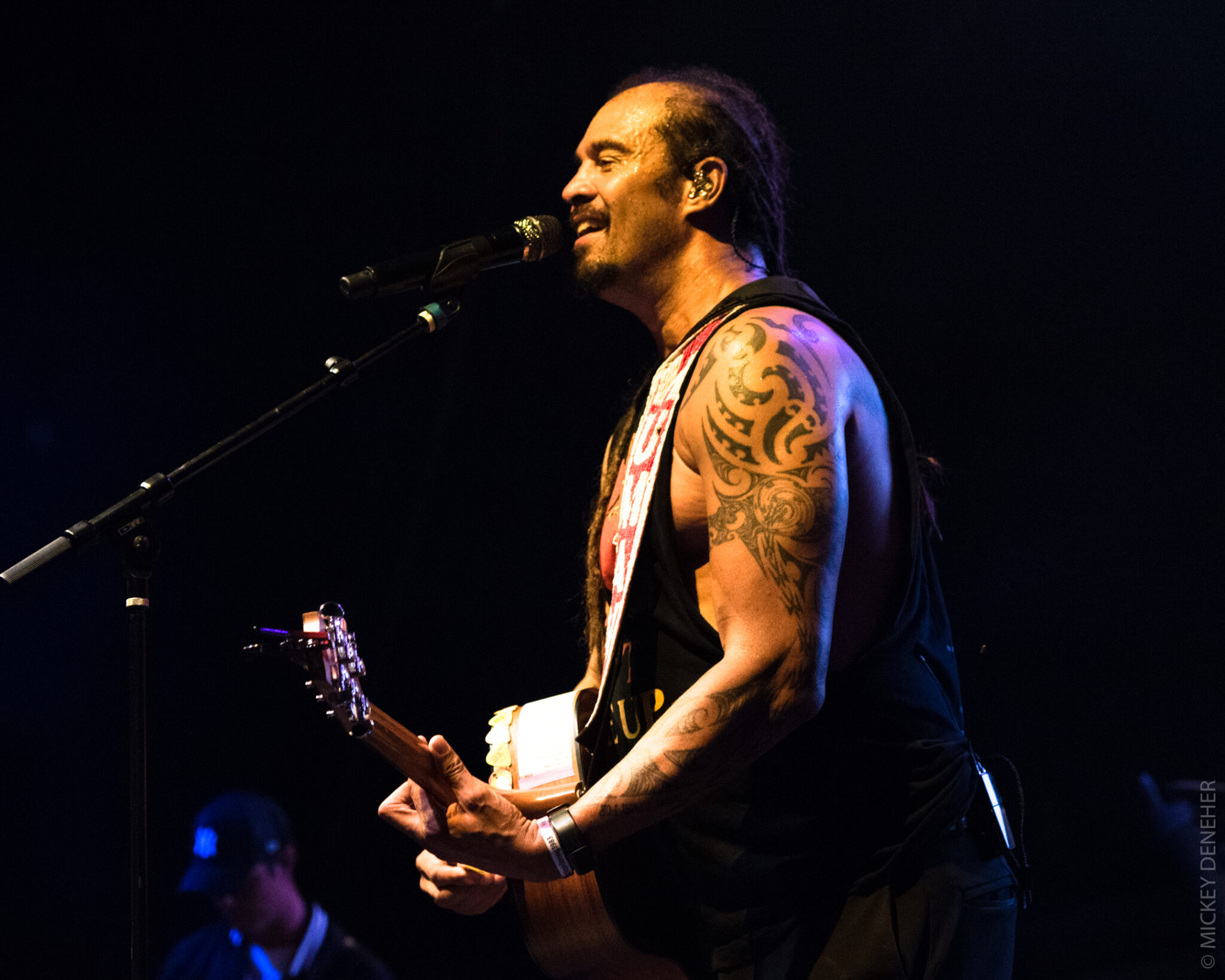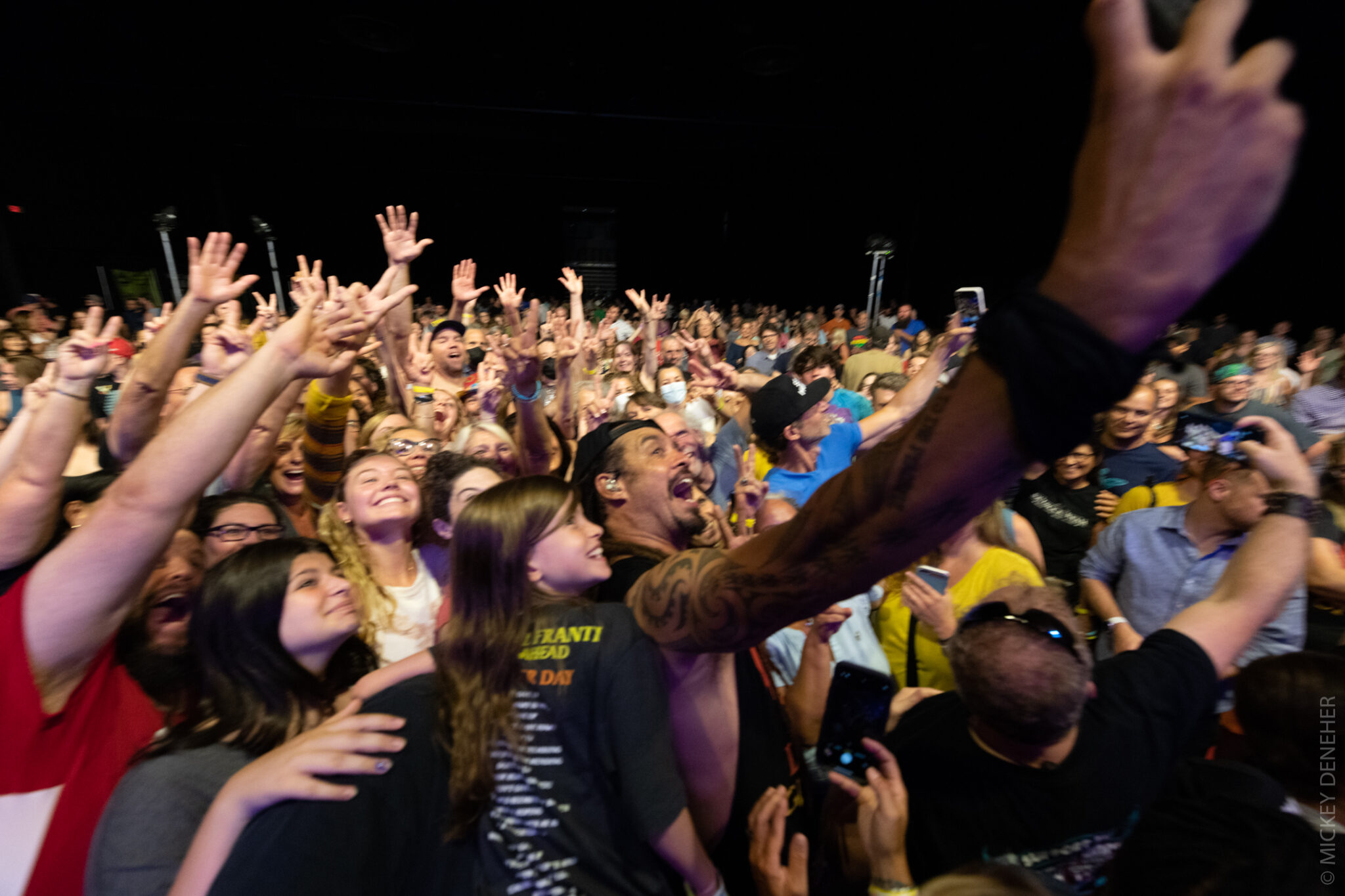 Arrested Development