Veteran Concert Promoter Peter Shapiro has announced his new book The Music Never Stops, a master class for anyone who wants to work in the entertainment industry.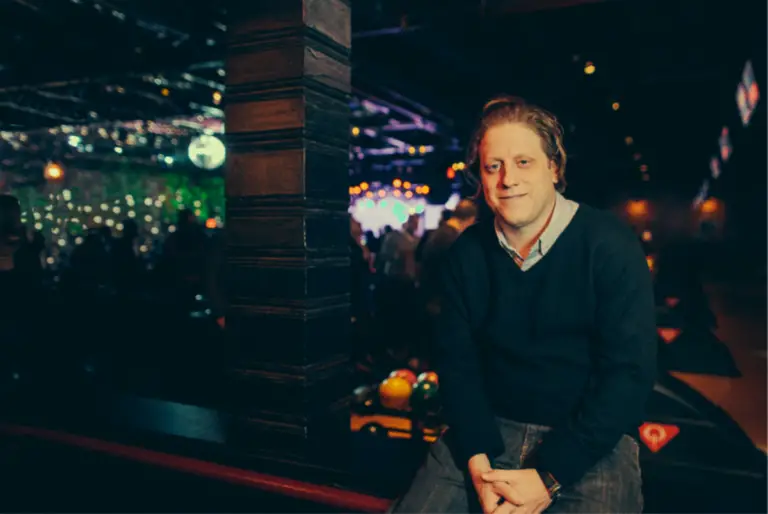 Peter Shapiro is a veteran concert promoter whose career has spanned over two decades. He has worked on a variety of venues and different events including Wetlands Preserve, Brooklyn Bowl, the Capitol Theatre, the Lockn' festival, U2 3D, the Jammy Awards, and Fare Thee Well, the 2015 concert event in which he reunited the "core four" members of the Grateful Dead for a record-breaking run of stadium shows.
In Shapiro's book The Music Never Stops, he shares an inside story of how he became a powerhouse in the music industry through the lens of 50 of his most iconic concerts.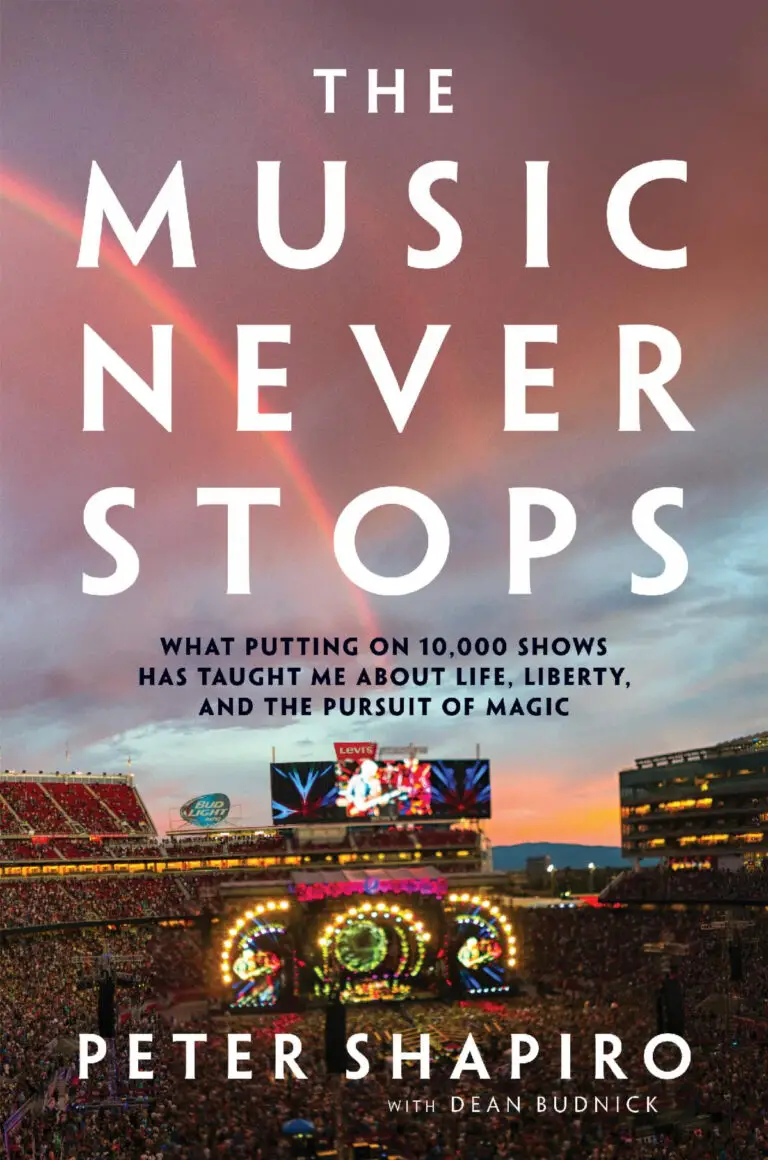 In his book, Shapiro discusses what it was like to work with legendary artists like The Grateful Dead, U2, The Roots, Bob Dylan, and more. He also gives advice on how a fan can make a career in music without ever picking up an instrument, what it takes to put on a show, and the ins and outs of bringing a concert from concept to reality.
Celebrities have nothing but good things to say about Peter Shapiro, like Jimmy Fallon from The Tonight Show.
Peter Shapiro is a unicorn. He has a magical / mythical quality to him. We met back in the days of Wetlands, which you'll read about in this book. You never knew who you were going to see there—some nights it could be Dave Matthews Band, the next night Toots and the Maytals, another night it's Pearl Jam. I don't know any venue that existed that could pull that off. I remember wondering who was behind this, who could make these nights happen—and that was Shapiro.
The Music Never Stops is a master class to the music industry, and it is available for purchase here.