What is there to say about Curren$y… a legend, a stoner rap icon, and also quite the performer. Coming off of a recent release, Curren$y gave the audience at Sony Hall a dynamic and intimate performance Friday night, May 27th.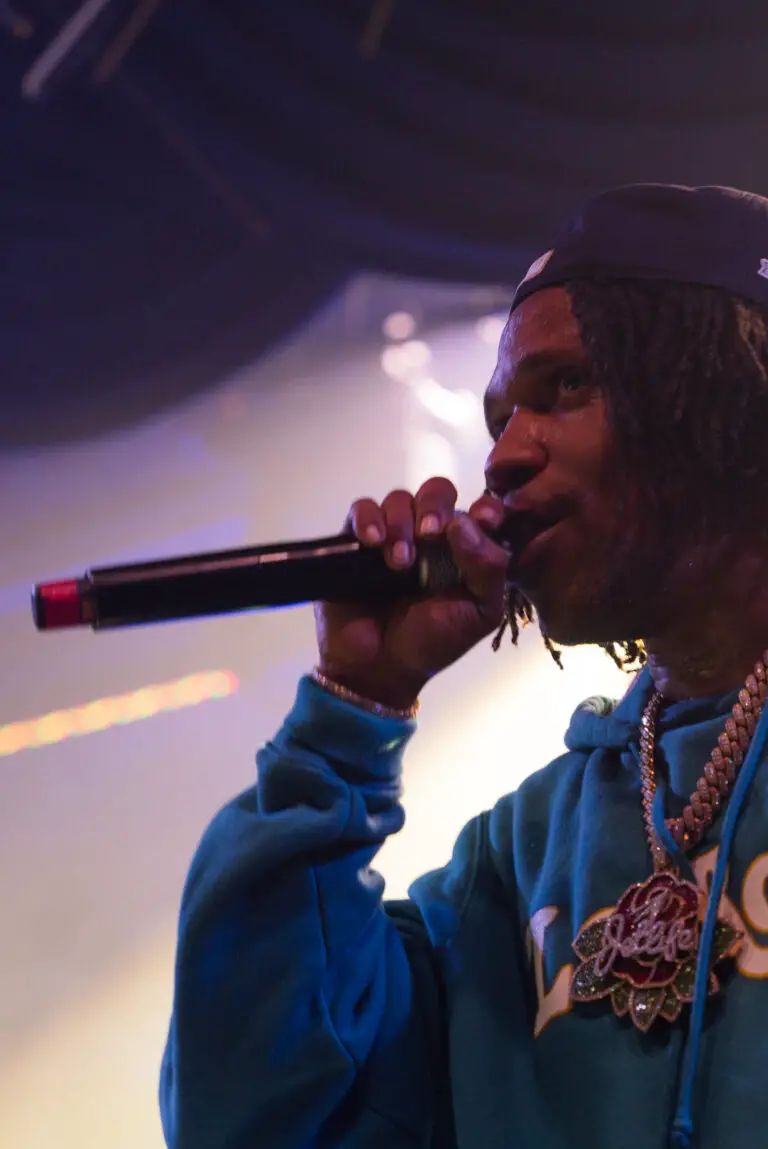 Shante Scott Franklin, better known as Curren$y is a rapper, songwriter and record execuive with his own label Jet Life. The Louisiana native existed in the underground rap scene for over a decade finding his own niche within the stoner rap sub-genre with the likes of Wiz Khalifa and Mac Miller.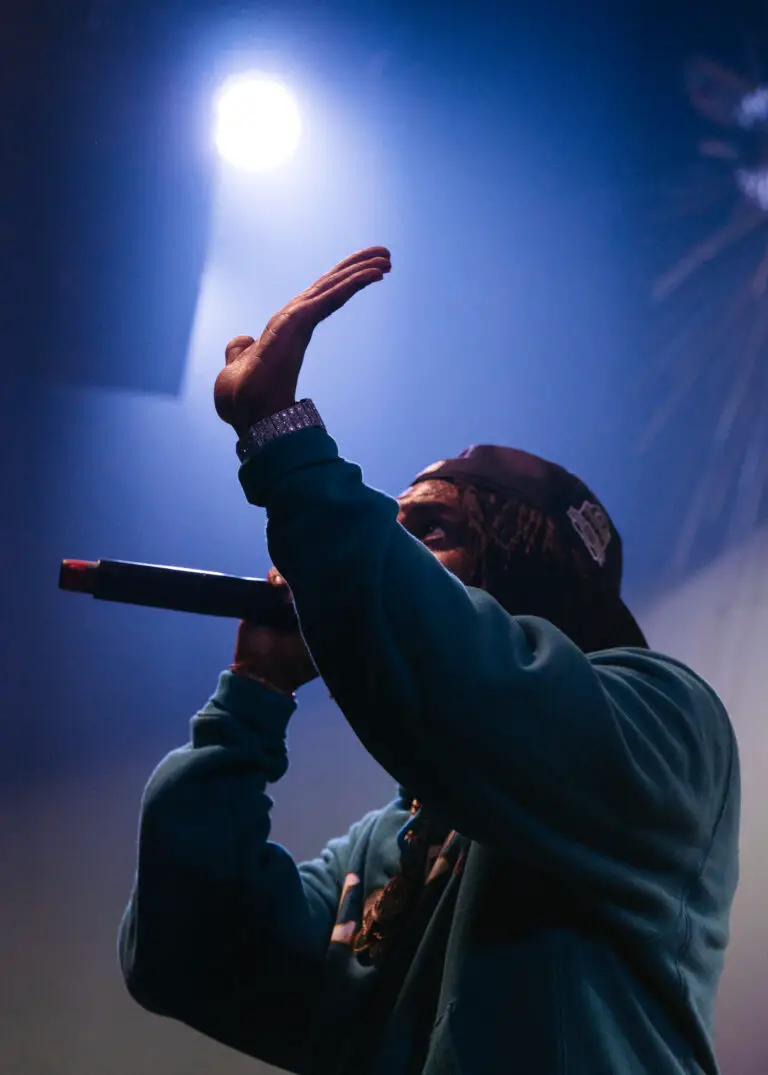 Some of his best work include The Marina which features Smoke DZA, Action Bronson, French Montana and Wiz Khalifa. Curren$y shows his charisma and charm through this thought provoking lyrics and smooth punchlines.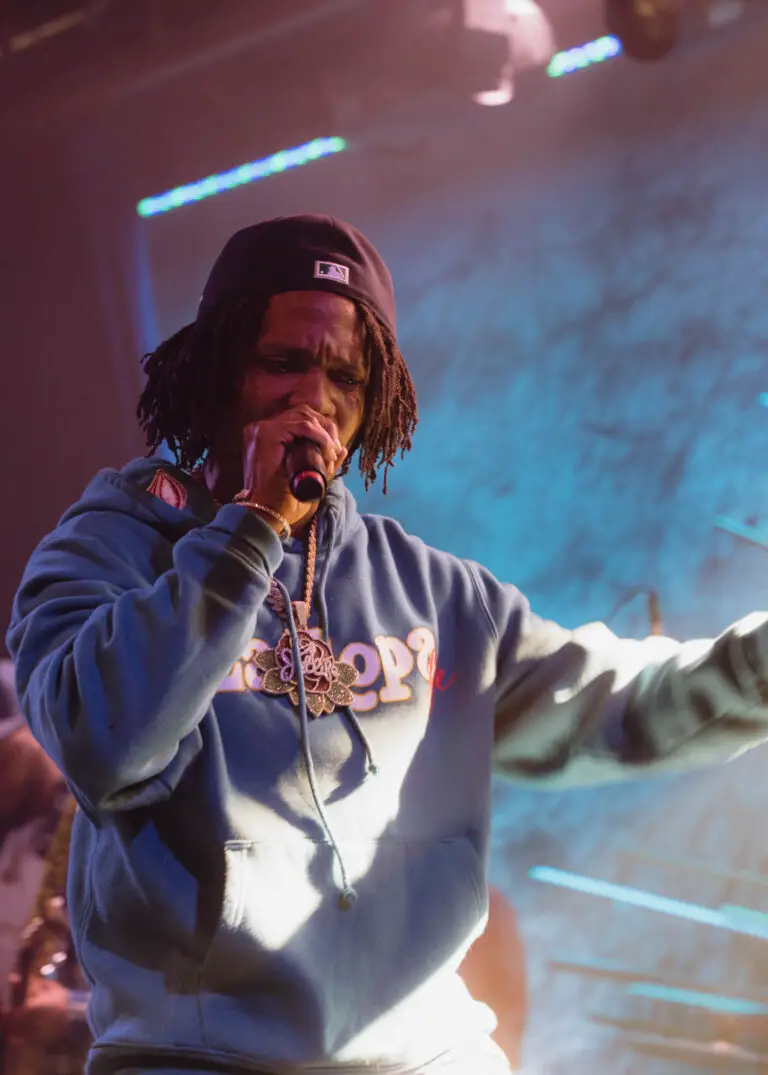 During the show, Curren$y stopped the music to go on a quick aside on his love for the movie Scarface. He urged the audience to understand the deeper implications of the movie and the way it represents how a unhealthy desire for fame and fortune can corrupt.
Curren$y brought down the house at Sony Hall on Friday night. Curren$y recently released Continuance which features production by esteemed producer Alchemist. He played most of his new album during his performance in additional to his beloved classic songs.