Unique NYC duo MoonTree has released their debut EP For the Time We Have Left, an avant-garde, jazz-oriented record that shows the breadth of the duo's creativity in 20 minutes.
Eight songs long, the tracks on For the Time We Have Left follow loose, unconventional song structures and feature an array of instrumentation. Accents of mandolin and guitar in the waltzy and cybernetic "No Point of Reference," and hints of oboe and flute in the cold and ambient "On Q" enhance the EP's character.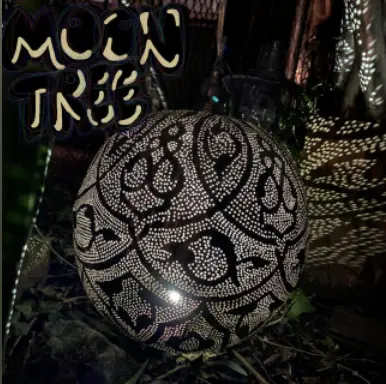 Tone-wise, For the Time We Have Left can range from being eerie and moody to light and melodic. The space-agey shuffling of "UNEARTHLY" contrasts the arrhythmia and creepy vocal snippets of "LOCKET/SOLES," while never ceasing to create an enveloping atmosphere.
The EP is very textural, with MoonTree leaning heavily on reverb and never overplaying themselves on percussion, also subtly implementing vocal samples here and there to add an interesting rhythmic and melodic element.
Especially spacious and free-formed moments like the closer "your tree" reminisce slightly of Arthur Russell's experimental 1986 album World of Echo, however MoonTree's songs on For the Time We Have Left are consistently more focused than Russell's offerings.
The EP is lyrically sparse overall, with Jaya Franceschini's echoey lounge-esque vocals conveying a general focus on the complexities of romantic intimacy. This is made clear at points where reverb stripped away, such as the duet-spoken word piece "A Shoulder to Rain On" about an intense romantic moment between two lovers with a disjointed saxophone-driven instrumental sitting in the background.
There's also the more traditional jazz cut "open book" which offers the record's sole guest feature. Brooklyn rapper Zedikaya's guest verse is as open-book as possible, with him offering musings about a love affair gone sour. This brief detour offers a change of pace on the EP and gives MoonTree a good opportunity to incorporate their hip-hop influences.
Despite juggling various ideas and influences, this project weaves these concepts together into a cohesive, inspired project. With tight musicianship on display, this duo of Jaya Franceschini and Ben Cuomo gives an inspired showing of what they have to offer on For the Time We Have Left.