There's something in the air in Beacon. It's a subtle atmospheric sound that has been emitted on a monthly basis, in the warm weather months, for five years and running. It's a decidedly low-key, mind expanding, alfresco concert experience called Space Out, Outside.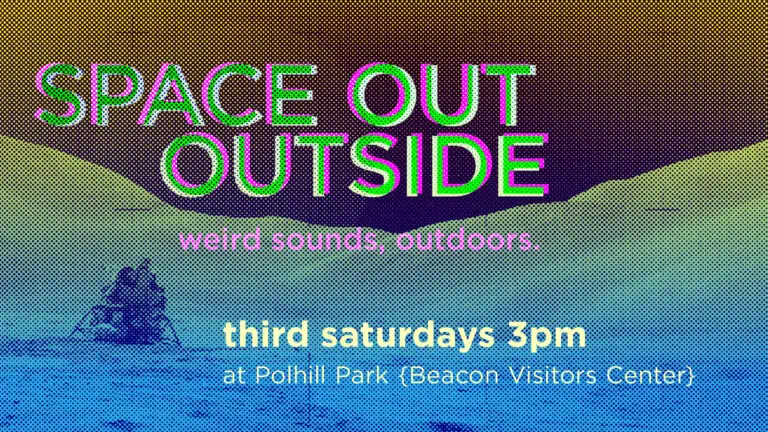 The event is the brainchild of Beacon-based ambient artist Craig Chin, a guitarist who works under the name Errant Space. It started as an occasional series in 2018 and moved onto a monthly gathering in 2020, as Covid-19 shut down most of the live music business inside area clubs.  
According to Chin, Space Out, Outside is "a place for adventurous electronic and experimental musicians to get together and collectively create improvised sounds in the great outdoors."  Weather permitting, the events take place the third Saturday of every month, from 3 – 5 pm, at Polhill Park, adjacent to the Beacon Visitors Center.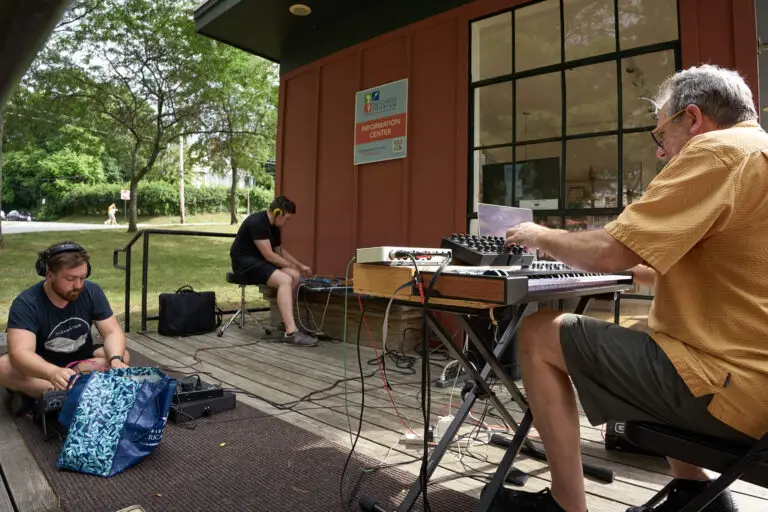 Many of the Hudson Valley's most adventurous ambient and experimental artists have participated or are slated to be featured at this summer's events. The roster includes Bob Lukomski, Lucas Brode, Al Margolis, Katie Down, Tom Law and Rick Warren of Guitars A Go Go to name a few.  Most events are recorded for posterity and can be heard at the Bandcamp page, with details and the schedule of upcoming events can be found here.  Chin has also been hosting the monthly Errant Space podcast for seven years. It features collaborations and interviews with like-minded musicians here and abroad. These can be streamed here.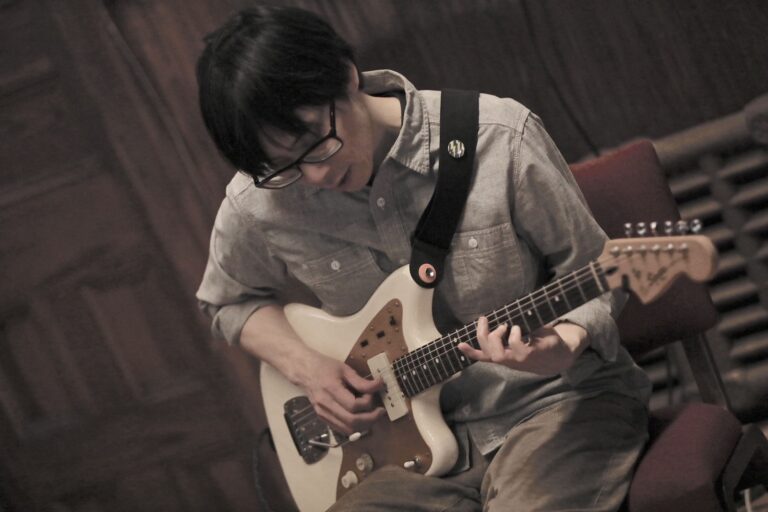 The Hudson Valley is a bit of a hot bed of ambient sound. It's the home to the annual Quiet Village, an "anti-festival" of sounds whose fourth edition is slated to take place in New Paltz on September 25. It's also home to Basilica Hudson's SoundBaths and 24-Hour Drone .  And Beacon has also been the site of Halloweening, where musicians perform costumed at The Howland Center on October 31.
The next Space Out, Outside will take place Saturday, June 18 at 3 pm and feature Electr(on)ic Chakra, Scary Mountain Wizard and Errant Space.