The St. Joseph's Health Amphitheater (previously known as Lakeview Amphitheater) 2022 Summer Concert lineup has been announced, which features The Doobie Brothers, Machine Gun Kelly, and many more.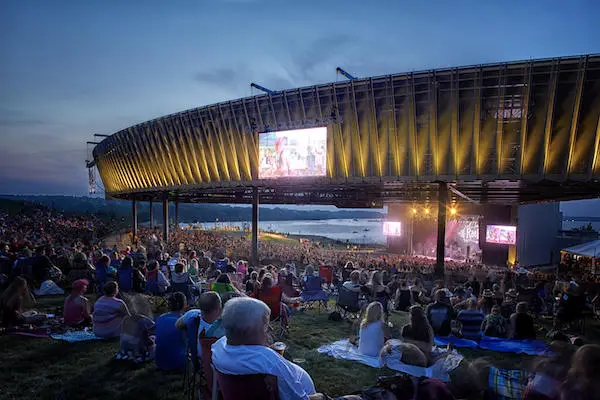 The St. Joseph's Health Amphitheater is located in Syracuse, NY, and has a 17,500-person capacity. This summer, a wide variety of artists are coming to the venue of many different genres.
St. Joseph's Health Amphitheater Lineup
The Doobie Brothers are a four-time Grammy-award-winning root-based and harmony-laden rock band formed in the 1970s. They have three multi-platinum, seven platinum, and 14 Gold albums. Their album Best of the Doobies has sold more than 12 million copies and is considered a rare "diamond record." Michael McDonald is an American musician, singer-songwriter, keyboardist, and record producer known for being a member of The Doobie Brothers and his successful solo career.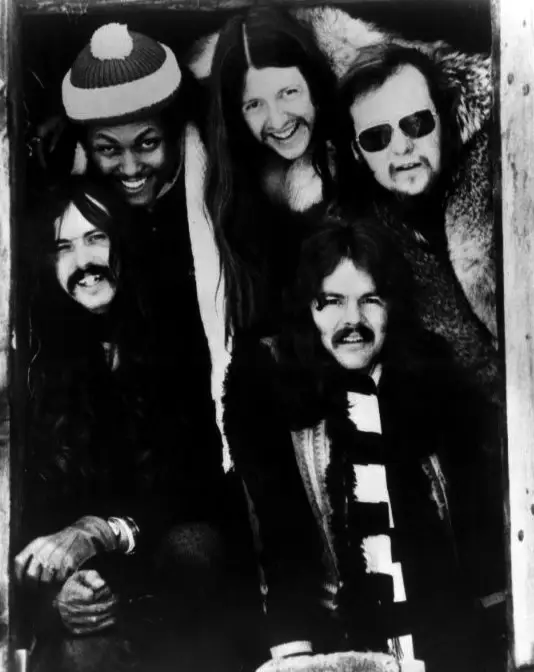 Machine Gun Kelly is an American rapper, singer, musician, and actor. He is known for his blending of hip hop and alternative rock music. His album Tickets to My Downfall was his first pop-punk album, and it debuted at number one on the Billboard 200, the only rock album to do so that year.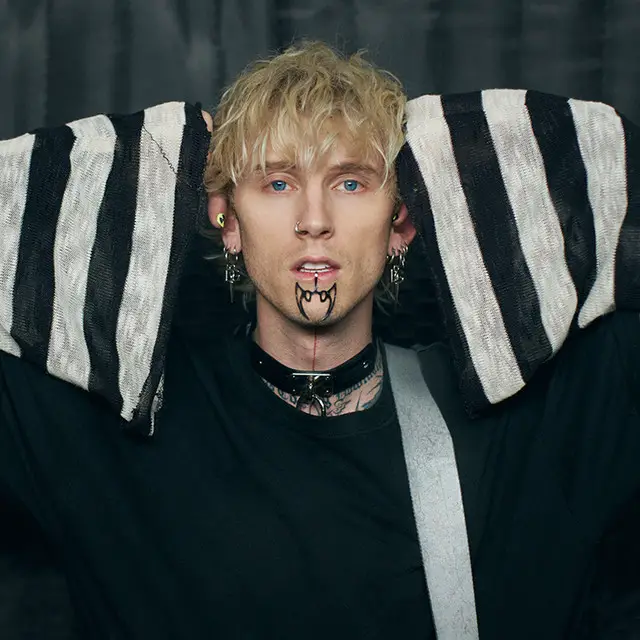 Morgan Wallen is an American country music singer and songwriter. He competed in the sixth season of The Voice and won a Country Music Award. He has nine billion on-demand streams, multi-platinum certifications, and four consecutive chart-toppers.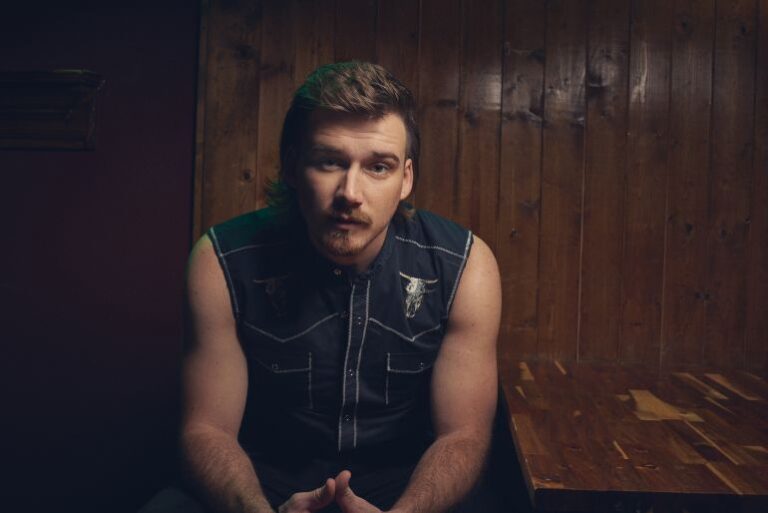 Lynyrd Skynyrd is an American rock band formed in the 1960s. In 2004, Rolling Stone ranked them No. 95 on their list of the "100 Greatest Artists of All Time," and they have sold more than 28 million records in the United States.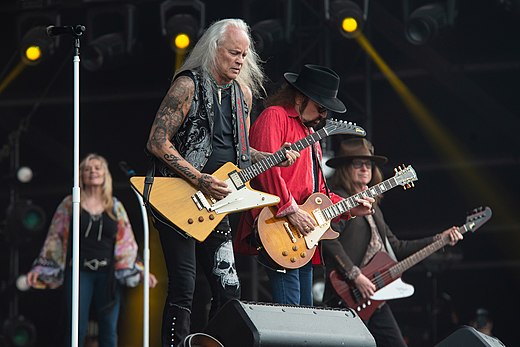 Kenny Chesney is an American country music singer, songwriter, and guitarist. He has recorded more than 20 albums and has produced more than 40 Top 10 singles on the US Billboard Hot Country Songs and Country Airplay charts, 32 of which have reached number one. Carly Pearce is a country music singer and songwriter who received a number one spot on the Billboard country charts with her single "Every Little Thing" and won a CMA and AMA.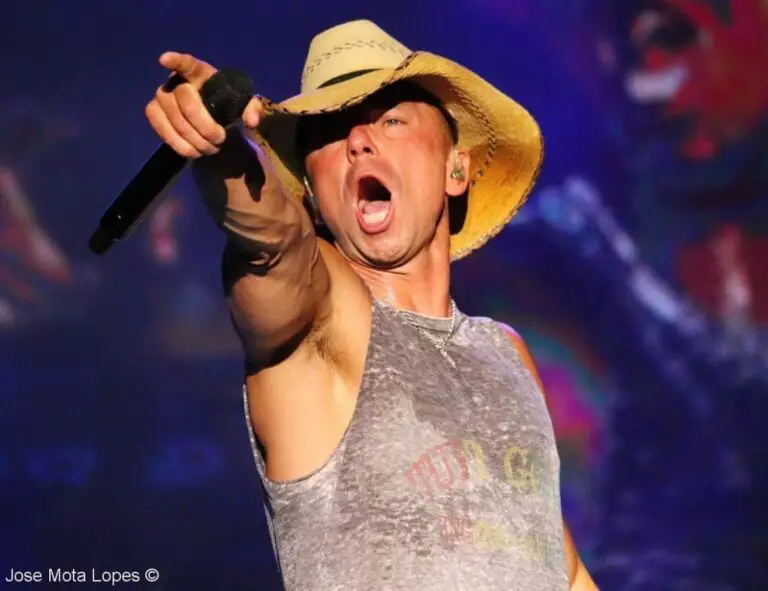 Alice in Chains is an 11-time Grammy-nominated rock band that has sold over 30 million records worldwide. They gained international fame during the 1990s grunge movement, and the band has had 18 Top 10 songs on Billboard's Mainstream Rock Chart. Breaking Benjamin is a certified multi-platinum rock band who have sold seven million units in the United States. They have also produced one number one record on the Billboard Top 200.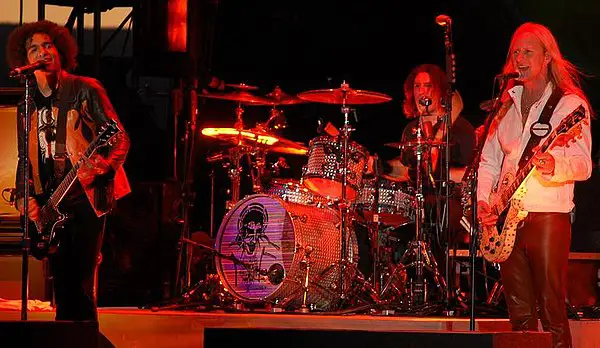 Brad Paisley is a Grammy-award-winning country music star whose albums are certified Gold or above. He has won multiple CMA awards, and earned country music's crowning achievement, becoming a member of the Grand Ole Opry. He set a new record in 2009 for the most consecutive singles (10) reaching the top spot on that chart.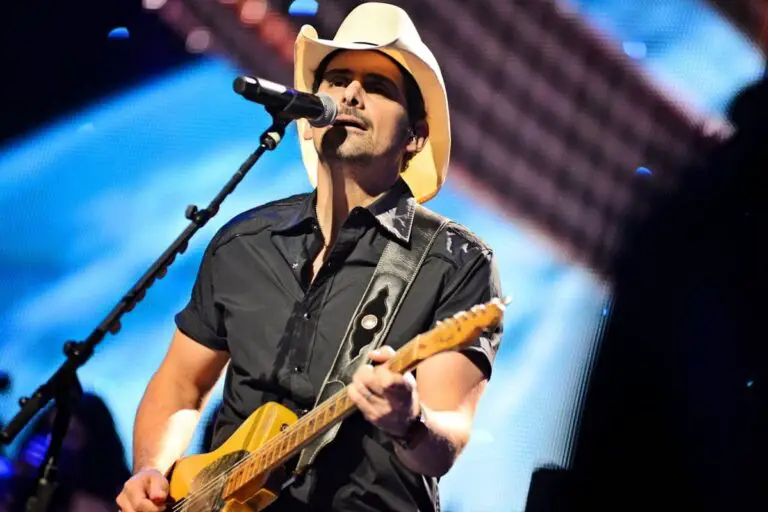 Sting is a 17-time Grammy-award-winner who was apart of the new wave rock band The Police from 1977-1984. With the band and his solo career, he has sold over 100 million records. He won the BMI award for "Every Breath You Take" becoming the most-played song in radio history. He has won a number of other awards, including a Lifetime Achievement award and was inducted in the Rock and Roll Hall of Fame.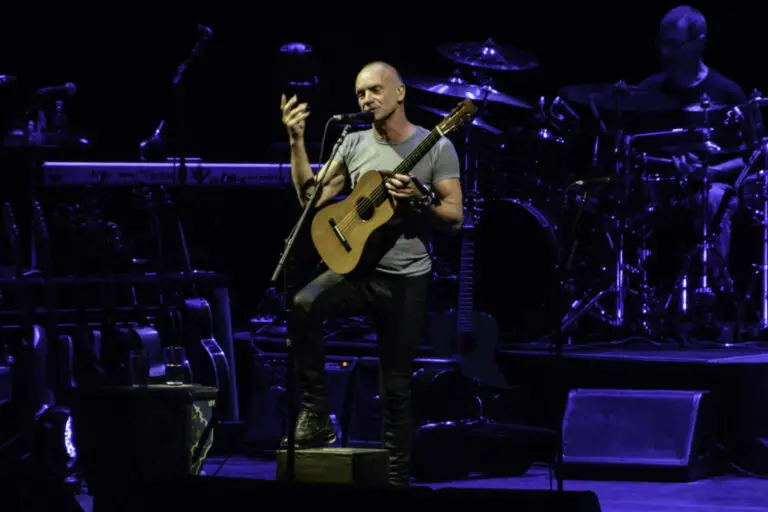 Jason Aldean is an American country music singer, songwriter, and record producer. His albums are all certified platinum, and his 2010 album, My Kinda Party, is certified quadruple-platinum. He has also received five Grammy Award nominations throughout his career.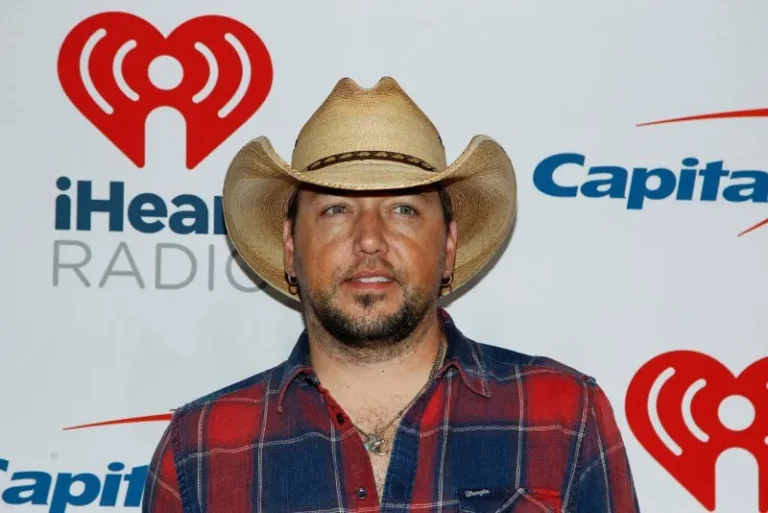 Also Performing This Summer
June 23- Steely Dan & Steve Winwood
June 29- The Chicks & Patty Griffin
July 13- CHEER Live
July 27- Halestorm, The Pretty Reckless, The Warning & Lilith Czar
Aug. 2- Incubus & Sublime With Rome
Aug. 17- Santana & Earth, Wind, and Fire
Sep. 9- REO Speedwagon, Styx & Loverboy
Sep. 17- Shinedown & Jelly Roll
Sep. 20- Five Finger Death Punch, Megadeth & The Hu
More information on the St. Joseph's Health Amphitheater's 2022 summer concert lineup and links to purchase tickets can be found here.