The New York Guitar Festival is back with in-person performances after two years of being streamed online. The shows will be held in The Greene Space, WNYC's multimedia performance venue in Soho from June 14 to 17. Featured performers include Bill Frisell, Vernon Reid, and more.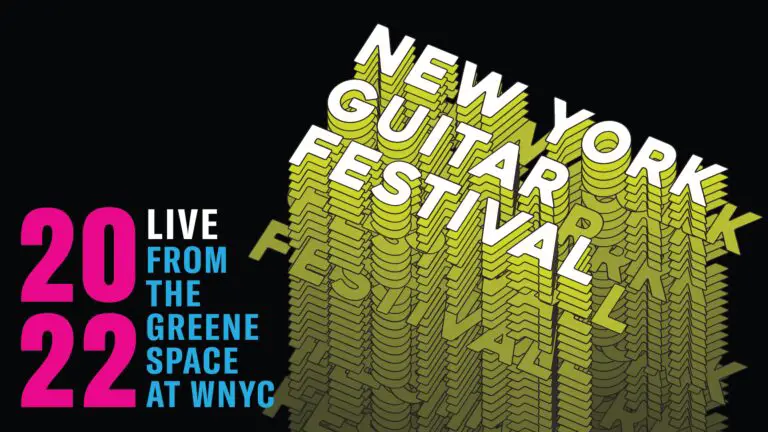 The festival was founded in 1999 by  David Spelman, the Artistic Director of the festival, and WNYC's John Schaefer, host of the "New Sounds" radio series. The main focus of the festival is the use of the guitar, and how it is in many different genres of music.
New York Guitar Festival Lineup
Glenn Jones has a background in rock and experimental music but is best known for keeping the flame of "American Primitive" music alive, which is a folk-based style. Jones's music is full of unexpected textures through his uses of capos, half-capos, and a variety of tunings. Vieux Farka Toure is known as "the Hendrix of the Sahara," with roots in playing West African music. He has released five solo albums rooted in the sounds and rhythms of West African blues.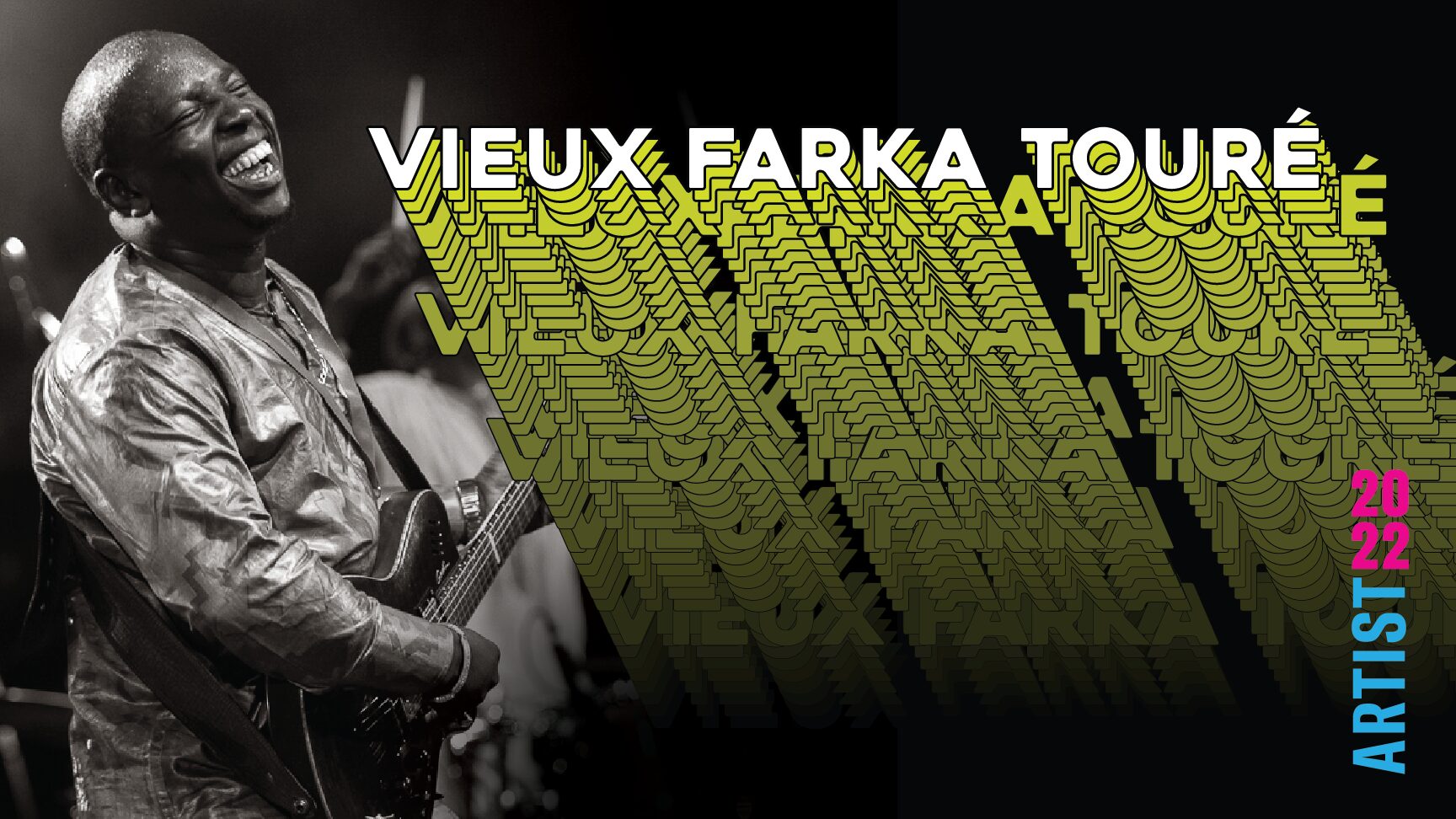 Gyan Riley started his career playing with his father's band Terry Riley and The All-Stars. Now, he works with Grammy-award-winning artists and plays different genres, from classical to spacey electric guitar excursions. Bill Frisell is regarded as one of the best guitarists of our time, and he is the subject of a new biography called Bill Frisell: Beautiful Dreamer. Luke Bergman is part of Bill Frisell's Harmony Quartet and is a bassist, guitarist, and pedal steel player.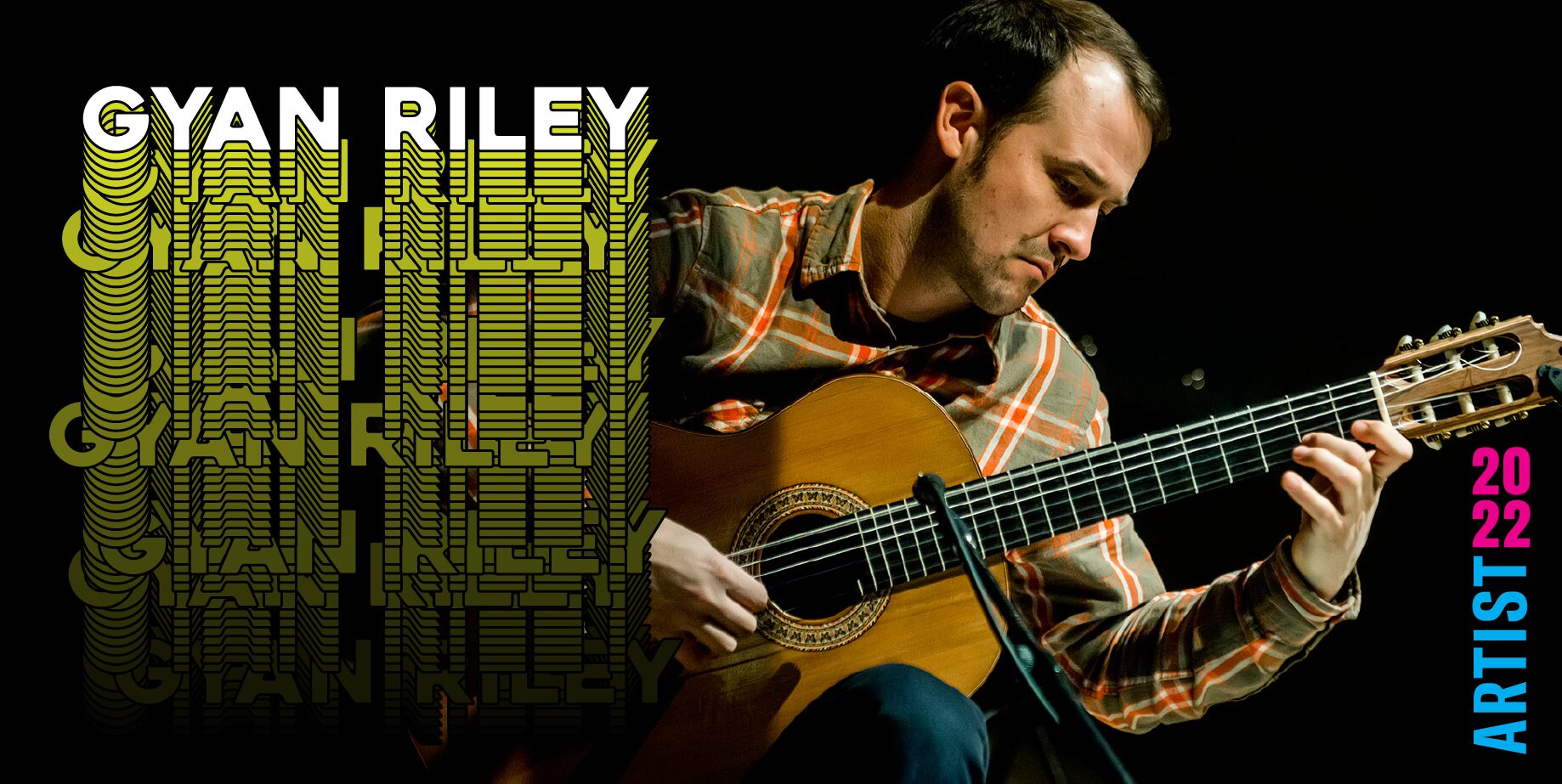 Badi Assad is a guitarist, singer, and percussionist who also uses the guitar as a percussion instrument. She was the co-curator of the 2014 edition of the New York Guitar Festival. Badi is also the younger sister of the great Brazilian guitar duo of Sergio & Odair Assad. Vernon Reid is one of Rolling Stone magazine's 100 Greatest Guitarists of All Time. He gained fame as the main songwriter for the rock band Living Colour, and as a founder of the Black Rock Coalition. Laraaji has recently performed as a duo with Vernon Reid and is an ambient zither player,
June 17 at 7:30 P.M.- Marta Pereira da Costa and William Tyler
Marta Pereira da Costa plays Portuguese fado music and writes her own music and collaborates with other musicians. She is among the few women playing this type of music, as it is mostly dominated by men. William Tyler is a folk, indie, country, and electronic music artist. His work offers a gothic, often celestial take on American roots music.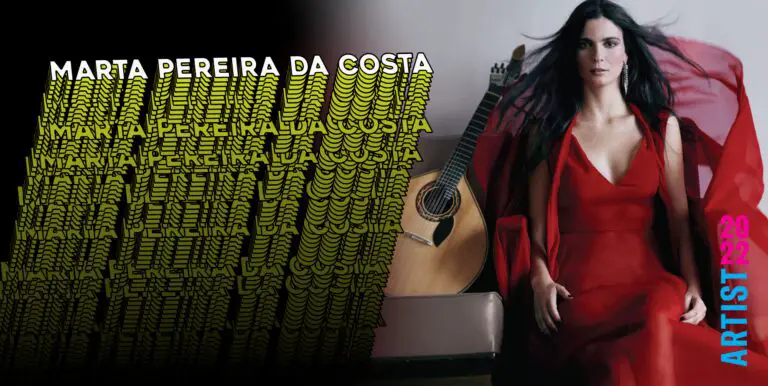 For more information about the festival, go here.