Rhiannon Giddens has curated a four-concert perspective series for Carnegie Hall. During the 2022-23 season, she will appear in four performances alongside a number of other talented instrumentalists.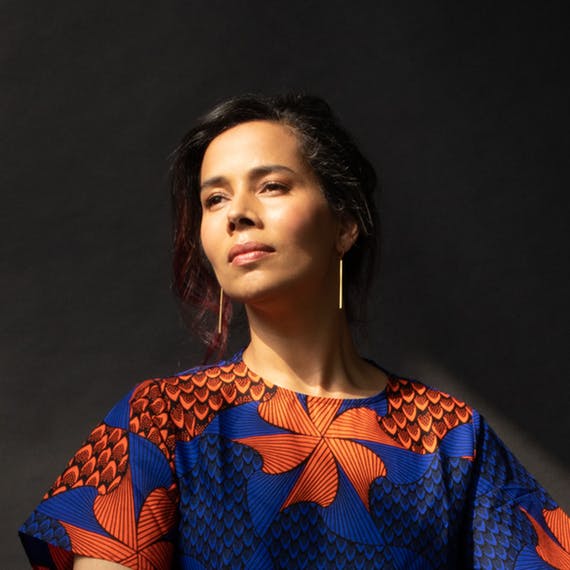 The performances will focus on music traditions from different regions and backgrounds as well as the history of Black influence in American music. The first performance, "When I Am Laid in Earth", will feature Giddens alongside Francesco Turrisi in Weill Recital Hall. Together, they will use a range of musical sources to showcase the wonders of classical and modern music.
The following performance will bring together banjo players Amythyst Kiah, Leyla McCalla and Allison Russell for "Songs of Our Native Daughters". Giddens will contribute to a tale of struggle and resistance while bringing a Black female perspective.
In Stern Auditorium, Giddens and Francesco Turrisi will welcome bassist Jason Sypher for "They're Calling Me Home", a Grammy winning album recorded in Ireland during the pandemic.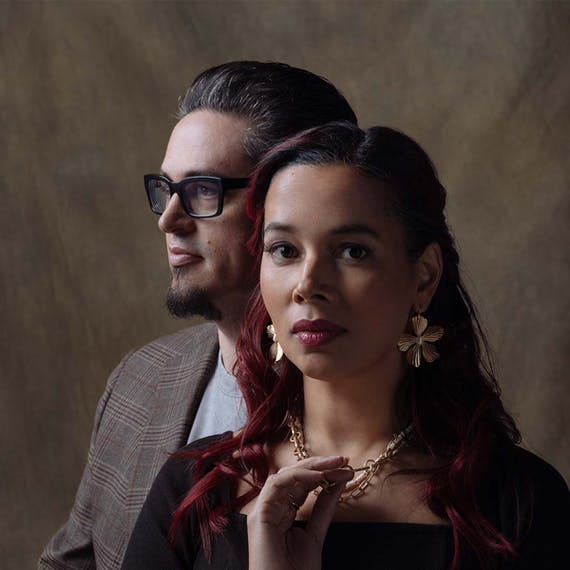 She will conclude her perspective series with a performance featuring women and nonbinary members of the Silk Road Ensemble, along with Tuscarora and Taino singer-songwriter, Pura Fé. The final show will give audiences a taste of Indigenous North America.
Giddens is an award winning singer, songwriter and multi instrumentalist that has previously performed at Carnegie Hall in 2017. Her album, Freedom Highway, was the focus of her Sing Sing Correctional Facility concert. She has also appeared  alongside other artists on Hopes & Dreams, an album of lullabies written by NY parents through Carnegie Hall's Lullaby Project.
More information on the perspective series can be found here.
Series Dates : 
October 15 – 7:30 PM – Weill Recital Hall
Rhiannon Giddens with Francesco Turrisi: When I Am Laid in Earth
November 4 – 8 PM – Stern Auditorium / Perelman Stage
Rhiannon Giddens: Songs of Our Native Daughters
January 24 – 7:30 PM – Zankel Hall Center Stage
Rhiannon Giddens with Francesco Turrisi: They're Calling Me Home
March 10 – 7:30 PM – Zankel Hall
Rhiannon Giddens with Members of the Silkroad Ensemble: Indigenous Connections