Syracuse University's Carrier Dome will finally change its name after 43 years. The venue's naming rights will go to JMA Wireless, a local technology company.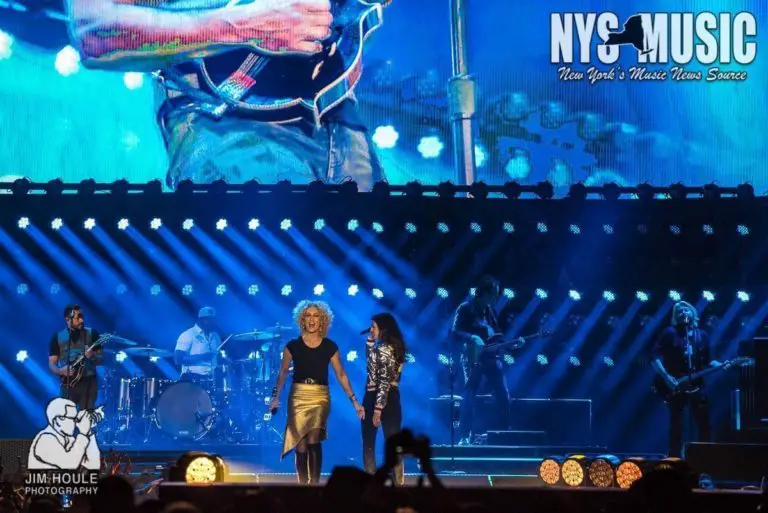 The famed Central New York stadium got its name after Carrier Global Corporation made a $2.75 million donation in 1979, the year before it opened, in exchange for naming rights in perpetuity. The University and Carrier decided to end their partnership this month, nearly two decades since Carrier closed to production plants in Syracuse after laying off more than 1,200 workers in 2003.
In addition to numerous sporting events, the Carrier Dome has also hosted many well know musicians and concerts. Some of the most notable acts that performed there include Prince in 1985, Billy Joel in 2015, and Paul McCartney in 2017. The former Beatles front man is scheduled to perform at the Carrier Dome again on June 4 of this year.
Prince's performance at the Carrier Dome, from March 30, 1985, was live streamed on the deceased icon's YouTube channel in May of 2020. The footage was made available as part of Prince's estate's efforts to release previously unseen videos contained in his Paisley Park archives. The Syracuse show then became a live album with sales from the album donated to the World Health Organization.
Paul McCartney will be making his second stop at the Carrier Dome this June. Prior to the concert scheduled for this summer he had performed at the Carrier Dome in September of 2017. The two-time Rock and Roll Hall of Fame inductee had also been slated to play the venue in 1993 before cancelling his show.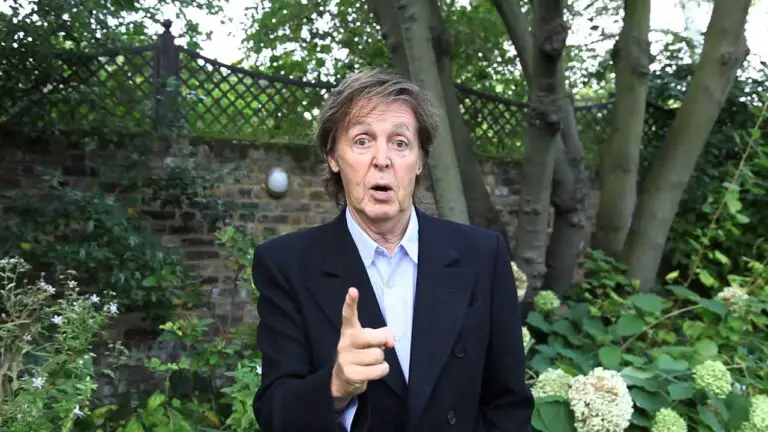 Despite the impending name change, it's too early to tell if this will affect future bookings. The name change has not yet been officially announced by either Syracuse University or Carrier. There is still no confirmation of the venue's new name.