Adequate Phil doesn't tether themselves to one genre, and their newest single, "Can't Not," showcases this. In it, elements of psychedelia, hip-hop, and folk infuse to make one cerebral concoction. This single is the third of many to come from the new "folk-freak" group coming out of Troy, which falls just north of Albany and lies alongside the Hudson River.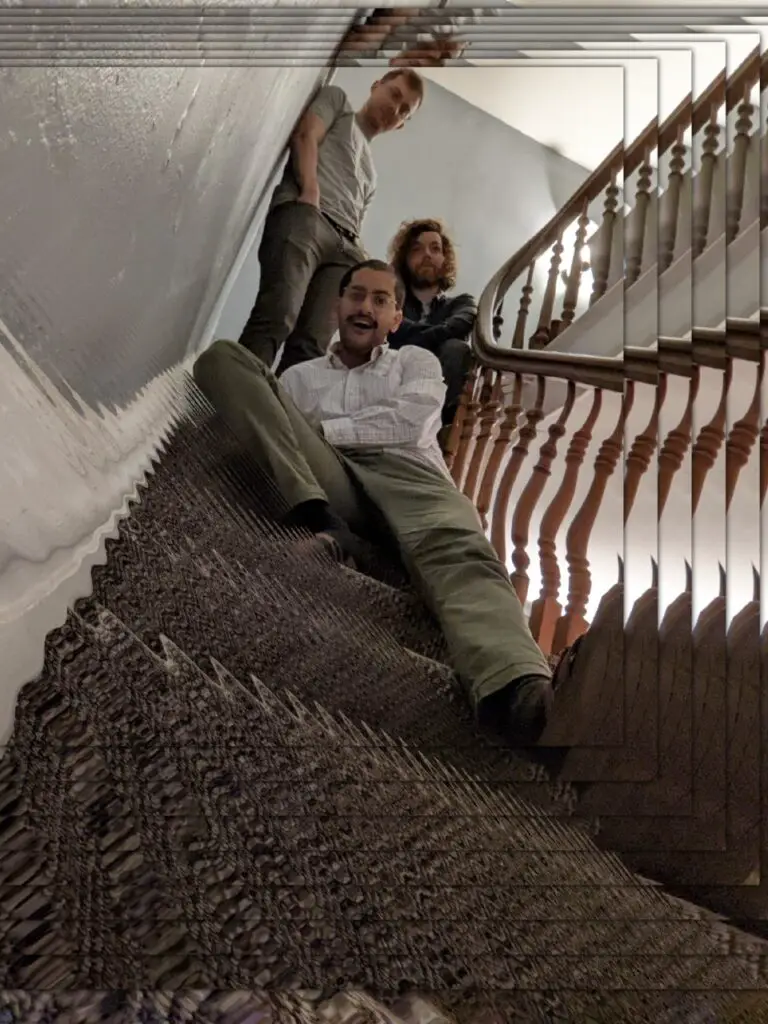 The band consists of three members. Sean McLaughlin provides vocals throughout the track. Moreover, Phil McGrath plays the guitar. Notably, Runey Ghosh provides beautiful bass instrumentation on this project. It is thick, it is beautiful, and it is funky. His instrumental abilities add an essential layer of personality to this song.
Their previous release, "Baby Leeches/Vessel" was previously covered by EQXposure on WEQX, an independent radio station in the Capital Region of New York.
The group will be performing at the Troy Speakeasy on April 23rd. For more on Adequate Phil, visit https://linktr.ee/adequatephil.