On Friday, April 9th, all the old school rockers of Albany came back together at The Hollow in Albany for a once-in-a-lifetime reunion of two of the local's favorite bands from back in the day – The Sharks and Johnny Rabb with his Jailhouse Rockers. This was the third installment of shows celebrating the 30th anniversary of local promoter and rock legend Greg Bell of Guthrie Bell Productions. This epic show at the Hollow proved that even after several decades in the business, Greg Bell still knows what the people want, and consistently gives it to them.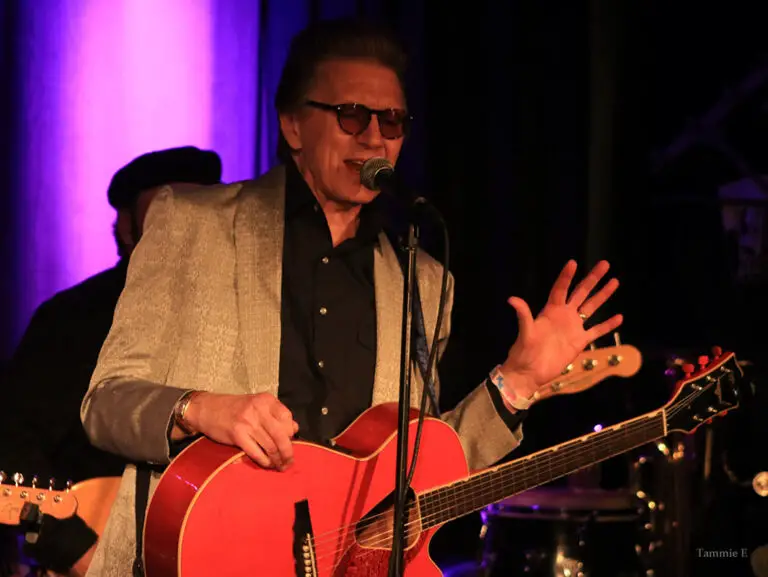 Johnny Rabb & The Jailhouse Rockers
First up was Johnny Rabb & The Jailhouse Rockers. Unlike most of the other bands we have seen recently, these guys didn't take a little pandemic break — for some of them, it had been decades since they rocked out together. Their set was packed full of well-known and loved oldies ranging from the 50s to the 70s, and it was impossible to tell they hadn't been on tour.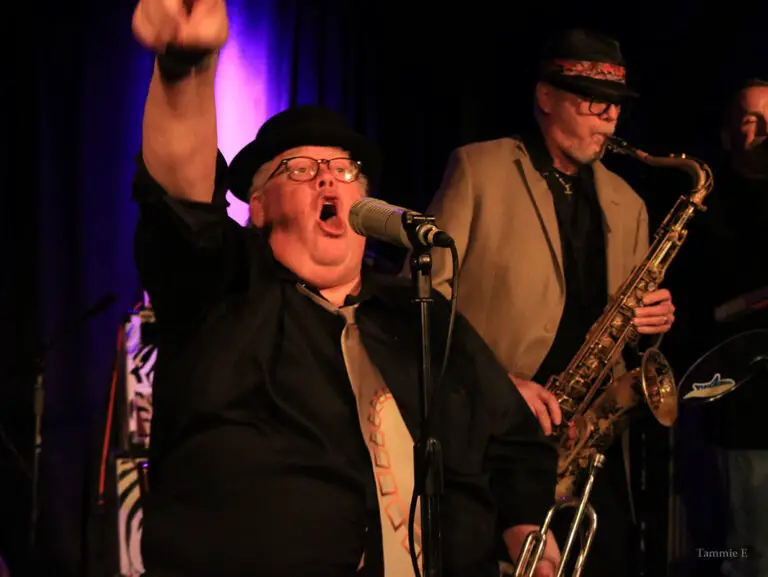 The Sharks
The Sharks reunited for the first time in 19 years as part of the celebration, bringing with them a following that sold out The Hollow and a captive audience. With an early R&B sound ranging across the 50s to early 80s, the band member (short one) had a party in Albany, thrilling with "Everybody Wants to Know" and two well tuned covers – "Baba O'Riley" by The Who and "Downtown" by Petula Clark.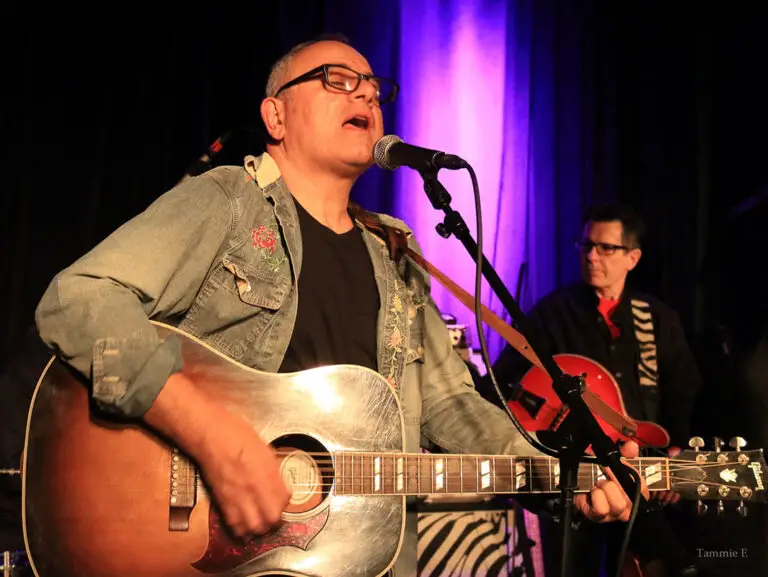 Setlist: Too Late to go back, I'll Follow you, Change Your Tune, Take What You Get, Please Say Yes, Pay Day Blues, Bien Vendido, She Never Feels the Same, Too Good for Words, Baby Don't Know It, How Can I Give You, With Your Love, Moving to America, Baba O'Riley, Little Yeeti, Rehabilitation Blues, Everybody Wants to Know, Good Old Days, Arm in Arm, Down Town, I Won't Be Happy