Nashville needed Upstate New York for the upcoming film Panama before it could arrive in theaters.
Panama is loosely based on a true story of a special operations guy (Cole Hauser, who plays Rip on Yellowstone) getting mixed up in the US invasion of Panama in 1989. Mel Gibson stars as his point man in the military. The film is directed by Mark Neveldine (Crank) with music composed by Central New York native now in Nashville, Mick Fury.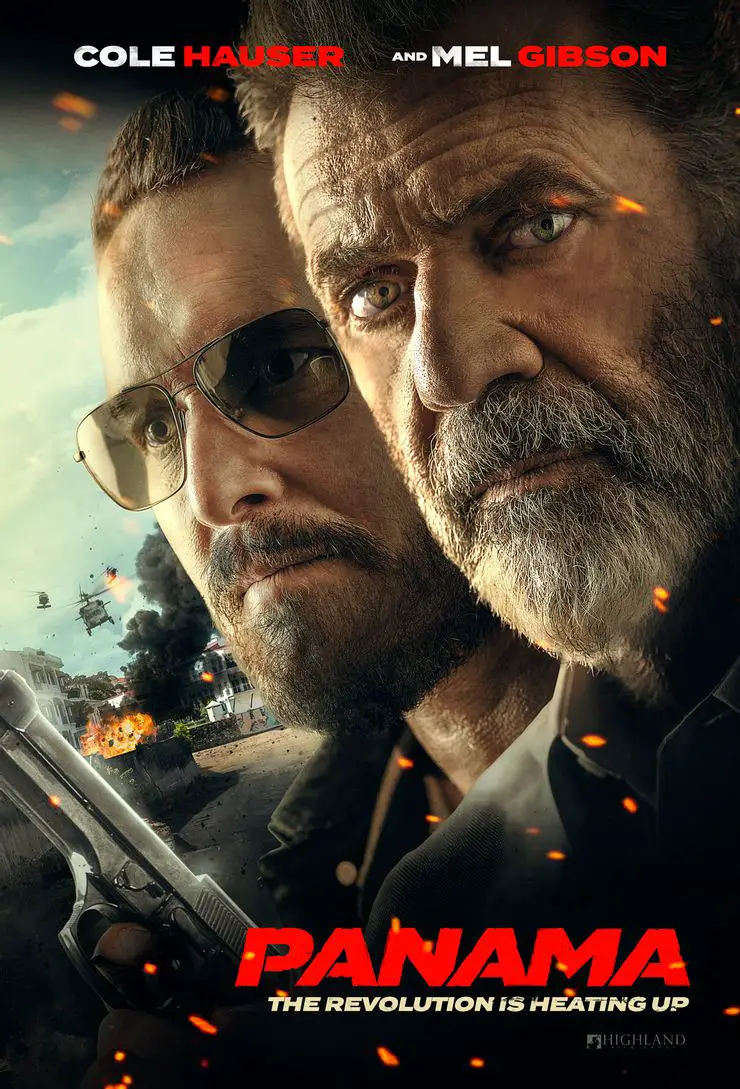 Neveldine, was born and raised in Watertown, and called upon Fury to compose the score in his studio. Stunt coordinator/actor Frank Blake, also from Watertown, organized his team from his home base in Nashville. Fury shares how we connected together with the film crew:
So initially they liked some of my old Rock band (from Syracuse) Silent Fury's music and asked to license that. A month later when I got officially hired I first got to sit with the director and hear what emotion he was hoping to present in each particular scene. They call this a "spotting session." After spent a few hours on that, I hopped into my studio with a rough cut of the film and got to work. Most of the score was scenes you would guess, gun fights, drama, chase scenes, military stuff…but there's a few scenes with some pretty intense love making happening. Certainly never expected my career to take a turn for softcore porn music! Lol. It wasn't really that graphic, but it is intense and it's a unique inspiration to compose for. 
In Panama, Fury paints a soundscape of 80's influences from cumbia (the folk music of Panama) to synthesizers to straight up rock n' roll.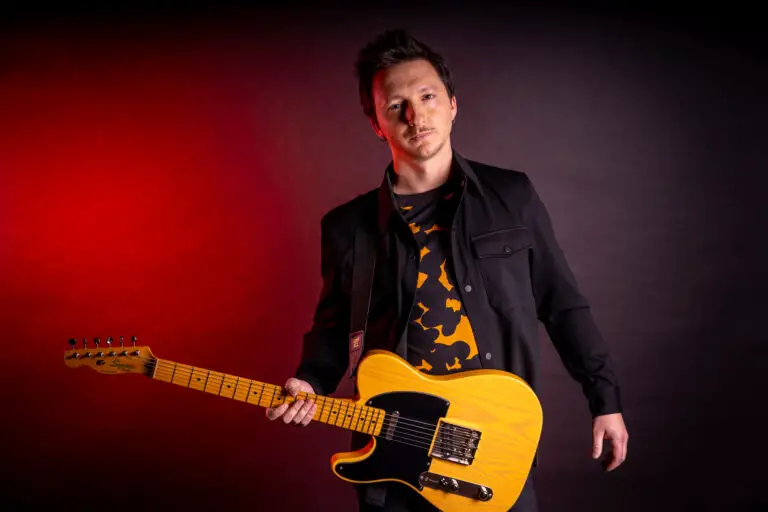 I was working on the film as they were editing the video, which is not typically how its done. Usually they would finish the video and then send it to me, but the music is such an integral part of this film they wanted me in on the ground floor. As such, sometimes I'd score a scene, think it was great and send it…only to get an email back with the scene looking and feeling totally different, and a request of "Do you mind looking at this again?" When we'd finished the film, I felt great…until they asked the video team for a few major changes, including the "tone of the film." That required me to re-score almost the whole thing a second time. Wild and not highly recommended, however I learned so much the first time through that the second time through my compositions were much much better and really helped to nail the mood. 
Looking back, Fury says he has blocked the six months of struggle, sweat, blood and tears and only remembers a really fun experience that was artistically rewarding. And he can't wait to do another.
I have some connections in the movie world, including to the director of this film. It's Mark Neveldine who did Crank with Jason Statham. I asked if I could get a song in Panama, and he said send something along and they'd see. I did, he and the production company liked it and asked for more. I sent more, and then more again, and again. I was driving across the Golden Gate bridge a few weeks later with my wife on vacation when I got a call asking, "Well, do you think you could score the whole movie?" I had no idea if I could but of course I said yes and here we are lol.
Panama will release on Friday, March 18th on digital and in theaters.