We're heading into the fall and NYS Music is gearing up for our first ever season of NYS Music in Motion, hosted by rocker Frank Palangi and sponsored by Helping Friendly Salve.
The series will bring together seasoned musicians from across New York State, who hail from the Empire State or have made New York their home, and Palangi, a native of Warren County.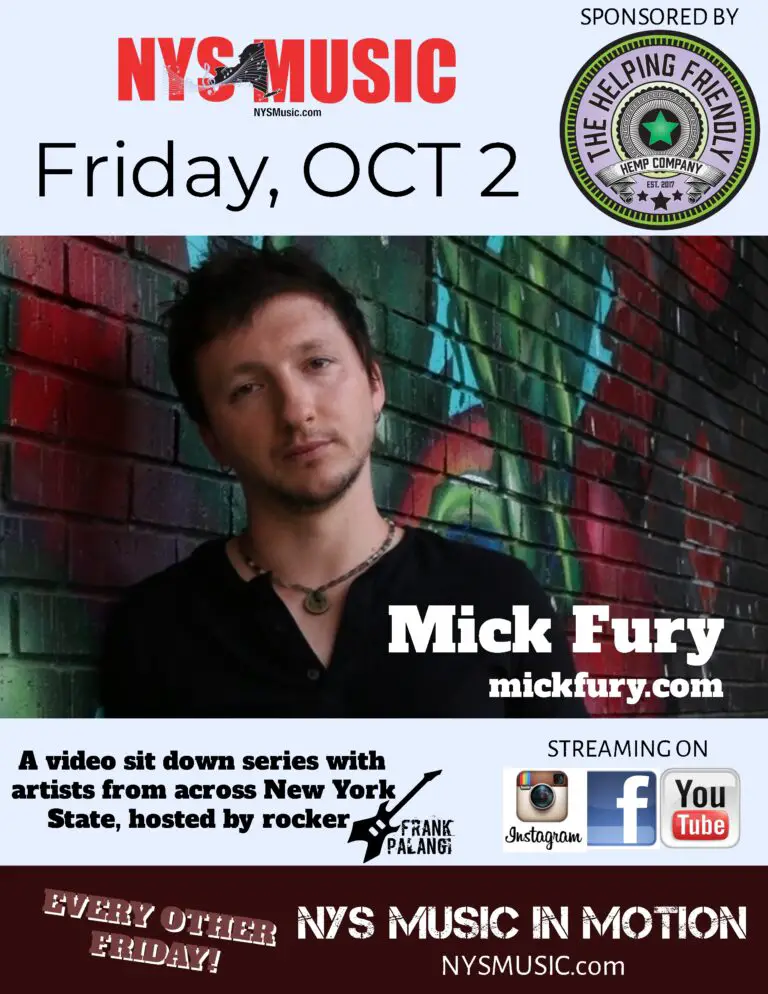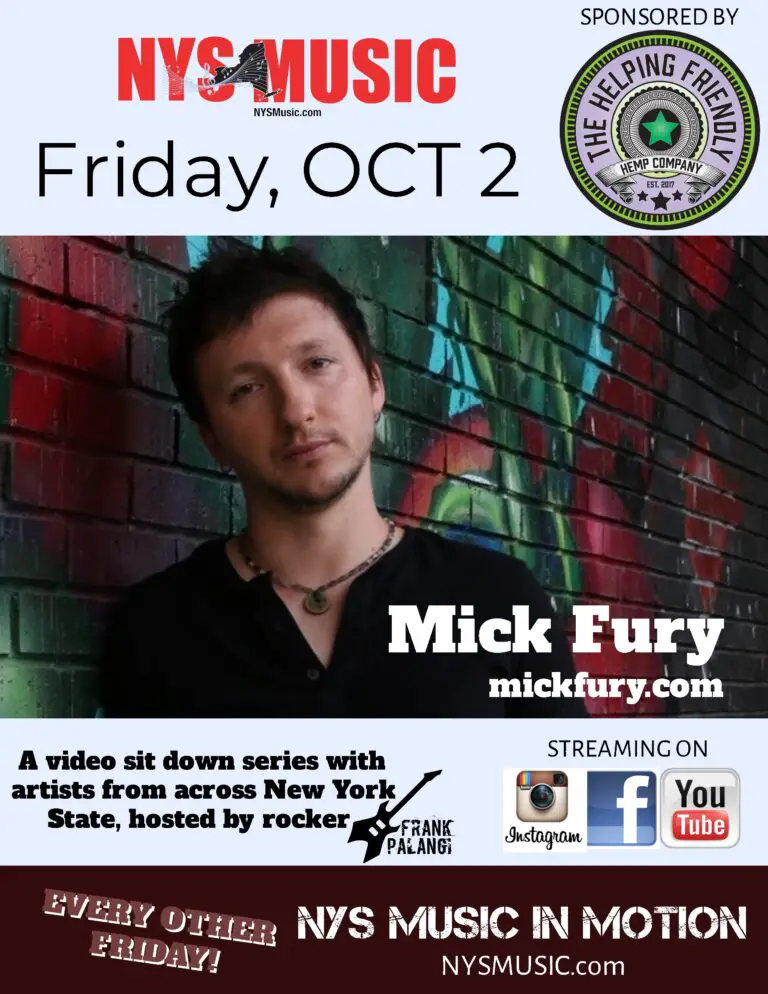 Palangi is a homegrown indie rock recording artist, singer, songwriter, and guitarist. Palangi fuels his positive ambition naturally by serving up a feeding frenzy of edge heavy guitars, with a side of deep, gritty vocals. With a no-quit mentality, Palangi draws on influences from 80s & 90s rock, including post-grunge and heavy metal.
His latest EP, Bring On the Fear, found him working with Lester Estelle (Kelly Clarkson), Brian Craddock and Brandon Maclin (Daughtry), which allowed Palangi to step up and think about the recording process as a whole. The results can be seen and heard in the video for "Gone Mad," released this past summer.
Palangi opened up for major bands including: 3 Doors Down, Red Sun Rising, Buckcherry, Candlebox, Aaron Lewis (Staind), Starset, Kip Winger, Jack Russell's Great White, Lacey Sturm (Flyleaf), FUEL / Marcy Playground, TRAPT with Smile Empty Soul / Candlelight Red / Veer Union, and Powerman 5000 with HEDPE, to name just a few.
Tune in starting on Friday, October 2 and every other Friday for each installment of Music in Motion on the NYS Music YouTube, IGTV and Facebook page.
Palangi will have a sit down conversation with each artist, with a first season lineup that includes the following musicians from across New York.
October 2 – Mick Fury
October 16 – Belén Cusi
October 30 – Charley Orlando
November 13 – Added Color
November 27 – Sawyer Fredericks
December 11 – Wavy Cunningham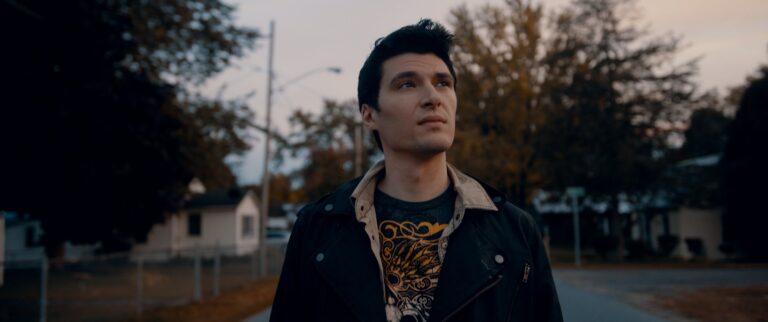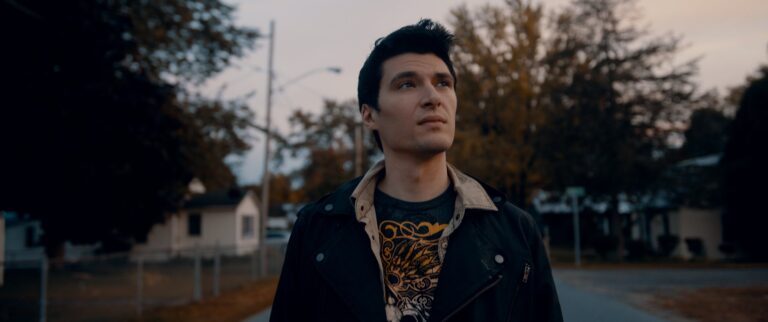 Frank has interviewed a great deal of musicians on his IGTV, including American Idol alumni Charles Grigsby, Jess Meuse, Riley Bria, Vanessa Olivarez and Madison VanDenburg, plus The Voice's Moriah Formica, Daughtry guitarist Brian Craddock, Hole/Candlebox drummer Robin Diaz, Jack Russell from Great White and guitarist Robby Lochner.