Live music is just now making its comeback, and on Saturday, February 26 at the Palace Theatre in Albany, everyone was absolutely ready to get back to normal. Since their visit last fall in Lake George, Twiddle hasn't really been back to the area, and not only was it a momentous occasion for everyone who was dying to see their favorite band again, the boys from Vermont absolutely brought the heat and brought the house down alongside Midnight North.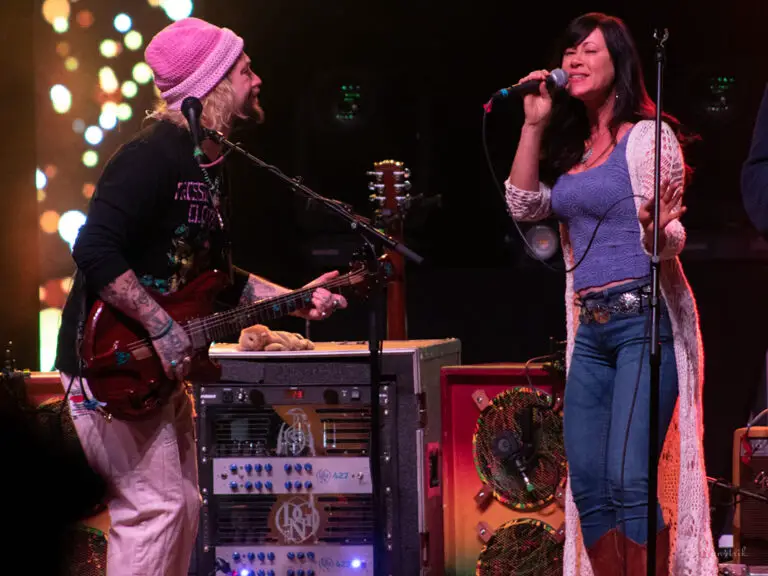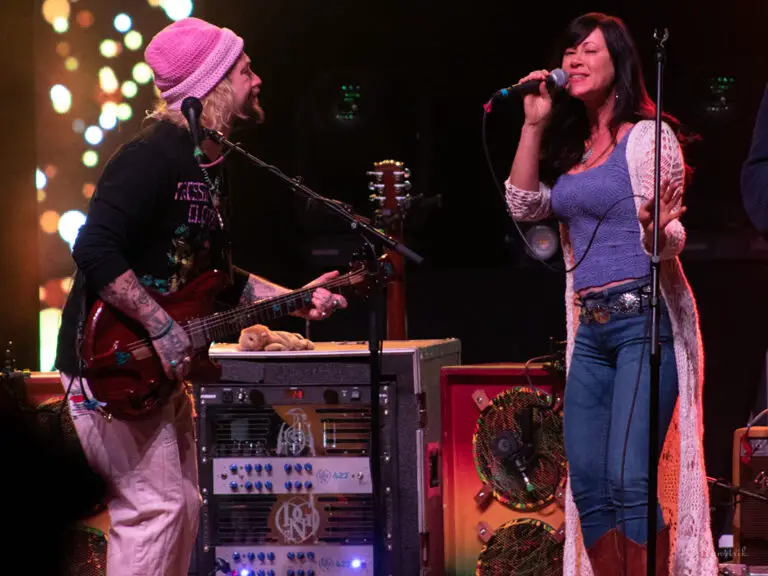 Midnight North
Midnight North kicked things off with an incredible opening set. Their unique mix of rock, Americana, and roots music was the perfect kickoff for the evening. One thing is absolutely certain — it's impossible to tell that the members of this band have spent most of the past two years in completely different states. It's like they haven't missed a beat.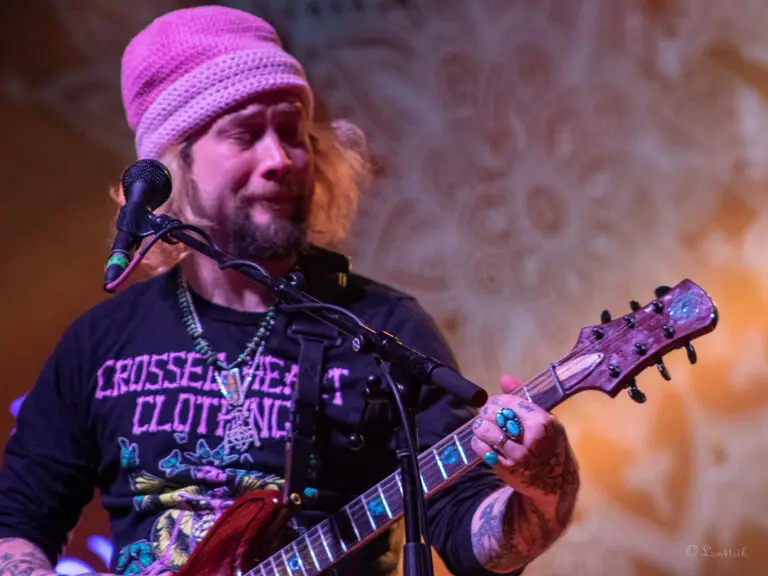 Twiddle
Everyone was extra excited about the main event and their excitement was not misplaced. Not only was last night a stupendous family reunion for everyone in the crowd, but the band also has never sounded better. It seems the bands we are going to see have missed playing together as much as we have missed seeing them.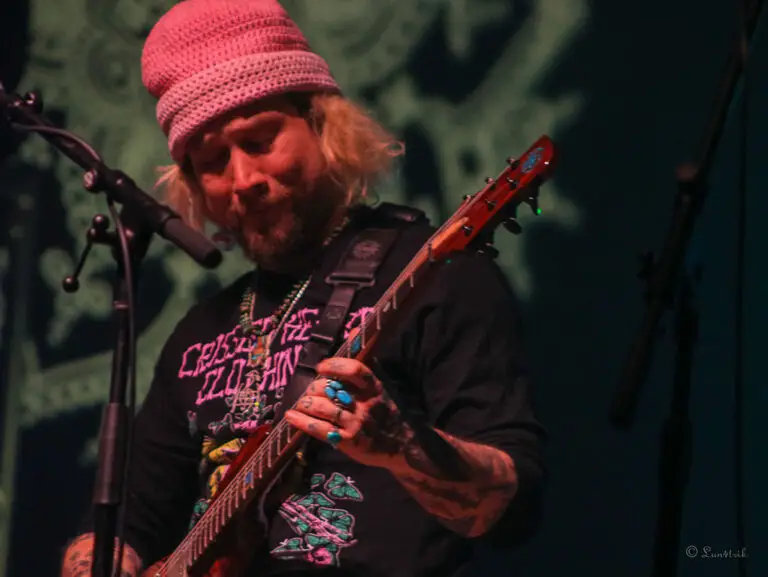 Mihali Savoulidis (lead singer/guitar), Ryan Dempsey (keys, vocals), Zdeneck Gubb (bass, vocals) and Adrian Tramontano (drums) did not let up from the first note to the last. We got some classics, some of their new songs, Gubb dumps, drum solos, and epic sit-ins with some extra special friends.
Twiddle setlist:
Set 1: Enter>Orlando's, Syncopated Healing, White LIght, Apples, Angel From Montgomery [1]%, Stroganoff
Set 2: Latin Tang, Mildew Man > Shakedown Street [2]$, The Box, Lost in the Cold
Encore: The Devil
[1] John Prine [2] Grateful Dead % – w/Joe Cirotti & Elliott Peck $ – Grahame Lesh
Twiddle and Midnight North gallery