Live music is back and so are The Furious Bongos. In celebration, The Furious Bongos playing the music of Frank Zappa, is making its way through six different cities in April, two of those cities being Buffalo and Albany. The band will perform at The Linda in Albany on the 9th and Buffalo Iron Works on the 10th.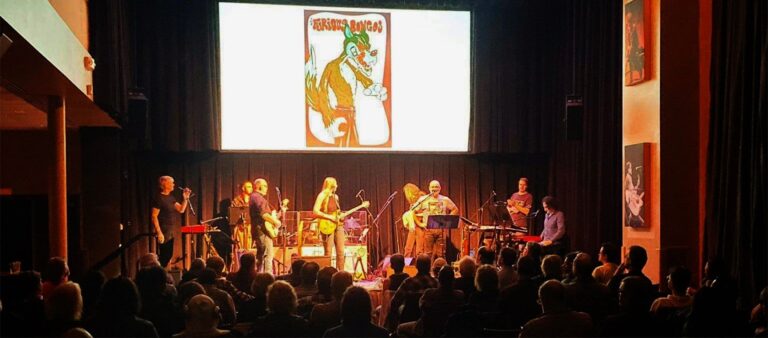 After working alongside great acts such as Oasis, Alice In Chains, REM, and a plethora of other bands, the band has built versatility and shown immaculate prestige in their career.
In honor of live music's return, the band will be playing songs from Frank Zappa's discography, regarded by the band as the mother of all musicians, a pun based on Zappa's involvement with The Mothers of Invention. When it came to his music, Zappa was a pioneer of change and innovation. He allowed his band members to improvise and just have fun on stage. To honor Zappa's legacy, The Furious Bongos will be doing the same. It will be a night to remember.
The Furious Bongos Tour Dates
4/8– Havre de Grace, MD @ State Theater
4/9– Albany, NY @ The Linda
4/10– Buffalo, NY @ Buffalo Iron Works
4/12– Cleveland, OH @ Music Box
4/13– Chicago, IL @ Reggie's Rock Club
4/14– Madison, WI @ High Noon Saloon
For more information, visit thefuriousbongos.com