On Saturday, two of New York City's hottest rising bands, Space Bacon and Escaper, will take the stage at Bowery Ballroom along with Microcave, for one of the hottest shows of this frigid winter snap that has engulfed the Northeast.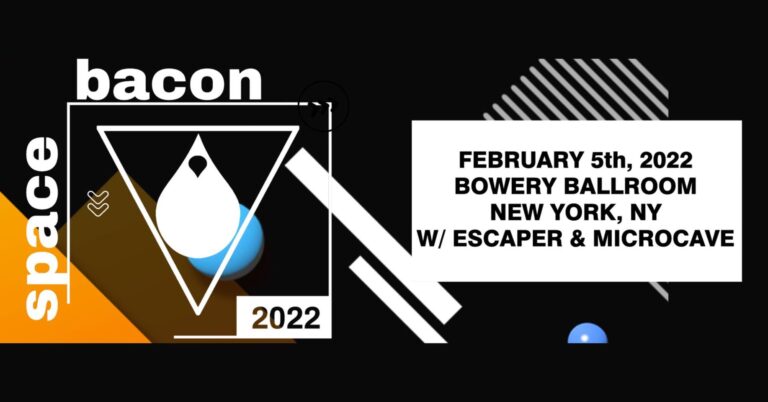 Space Bacon's relationship with New York City has been well documented over the years. The city sunk its claws into their sound many moons ago. The energy of the Big Apple carved itself into the bedrock of their foundation. Their personality reflects their humble beginnings in beer- stained basements and all that's taken place since that fateful night in The Bronx. As they travel across the country and gain new fans in new cities, they'll always carry the palpable tenacity and unwavering hustle of the city that never sleeps.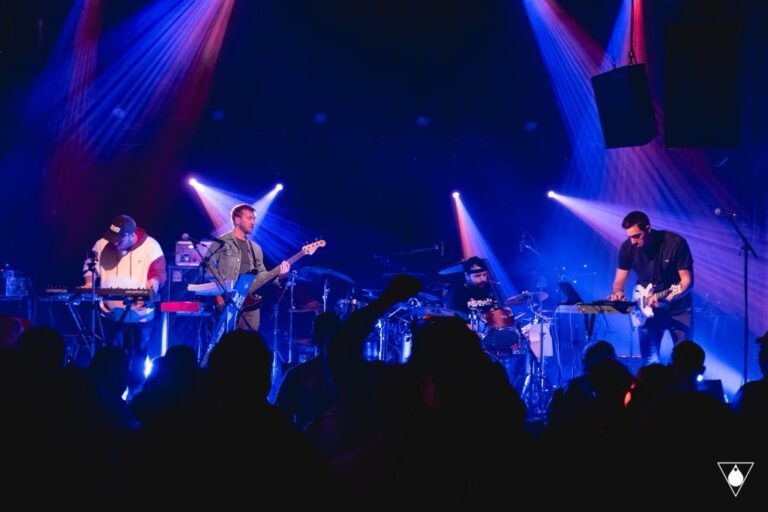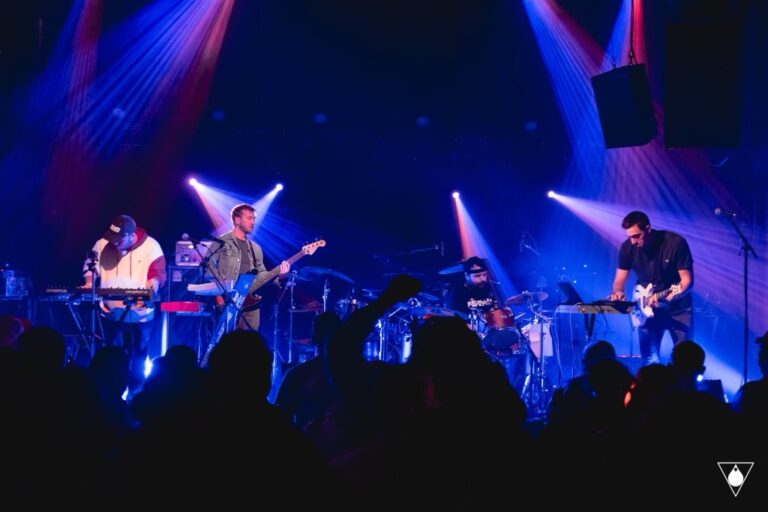 It's been two years since they sold out The Mercury Lounge and now, they make their long-awaited return to NYC. It's finally happening. Although 2021 presented some unavoidable issues for the live music world, Space Bacon was able to rally and finish the year strong with big shows in Denver, Philly, and Chicago.
Their sound has continued to evolve, and they're excited to bring it back home to the core of their fanbase. Whether you've been following them from the beginning, or you just hopped the turnstile and sprinted onto the train, this will undoubtedly be a monumental night for Bacon and their fans as Space Bacon takes over the Bowery.
Escaper is another well-known band in NYC and the northeast festival circuit. Known for thoughtful songwriting and danceable psychedelic jams. Signed to Ropeadope Records, they have released three studio albums which have been met with critical acclaim.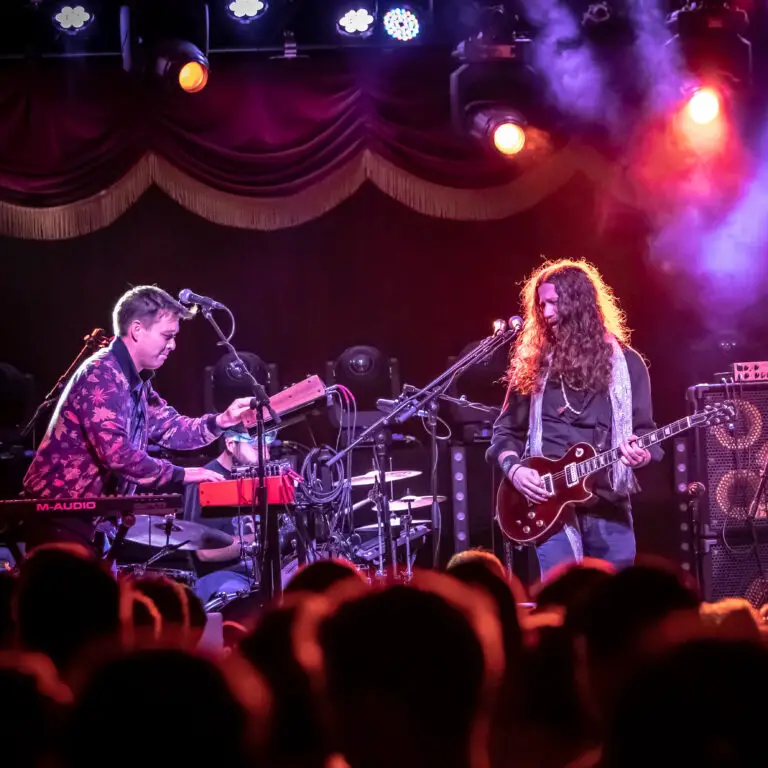 Escaper will be featuring Luke Bemand (lespecial) as a special guest bassist and will also have Johnny Butler (Beyonce, Sister Sparrow) joining them on sax. Escaper has welcomed past guests from members of The Disco Biscuits, Thievery Corporation, Turkuaz, Cabinet, Rubblebucket, and have shared bills with the likes of Karl Denson, Jon Fishman and many others.
Space Bacon and Escaper will be joind by Microcave, a four-piece improvisational electronica powerhouse based out of the NYC area. The band excels in blending electronic music with a wide array of genres including rock, funk, classical, and more, and features members of Tractorbear: A Tribute To The Disco Biscuits, and Horizon Wireless.
Don't miss Space Bacon, Escaper and Microcave at Bowery Ballroom on Saturday, February 5th. Get tickets here.