The Long Island Music Hall of Fame announced the 2021 Music Educator of Note Award recipient, Kim Löwenborg-Coyne. The LIMHOF gives the award to those who do outstanding work in Long Island music education.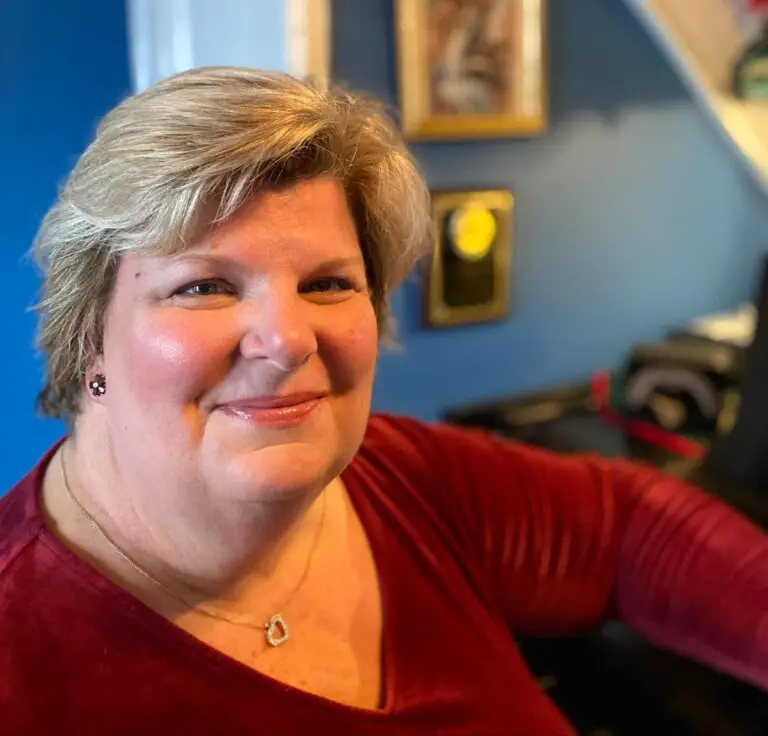 Dr. Löwenborg-Coyne was born in Lynbrook, NY. She earned a B.A. in Music Performance and also a B.A. in Philosophy from Molloy College. She also has a M.A. in Musicology and a Ph.D. in Higher Level Music Education from NYU.
In 1996, she started teaching in Rockville Centre Schools and became the Director of Art and Music Programs for North Babylon. She has also performed at Carnegie Hall as an accompanist for the NBHS Choir.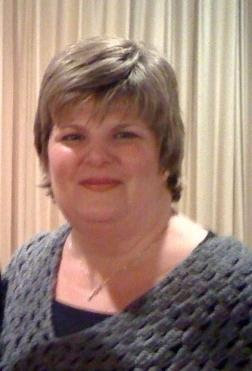 In 2008, Dr. Löwenborg-Coyne raised grant funds to bring Pierre Dulaine's Ballroom Dance program to Long Island. She has been trying to bring culturally diverse residency programs to North Babylon as well. She has made sure the all kids get quality instruments, amazing technology, and world music education.
Dr. Kim never takes no for an answer when it comes to the children of North Babylon!

Superintendent of Schools Kim Skillen
Dr. Löwenborg-Coyne deeply honored to receive the award, alongside her husband and two children.