Special guest conductor Erina Yashima is leading the Albany Symphony Orchestra on January 8 at Proctors Theater in Schenectady. Yashima will lead Nikolai Rimsky-Korsakov's Scheherazade, as well as Vivian Fung's A Child's Dream of Toys and Alexander Glazunov's Violin Concerto.
Yashima is a German conductor and a rising star in the industry. She has played worldwide with acclaimed ensembles and orchestras.
The Albany Symphony Orchestra is two-time GRAMMY award-winning, and their performance is described as "virtuosic" and features classical work that is lesser-heard. The symphony also has more ASCAP awards than any other orchestra.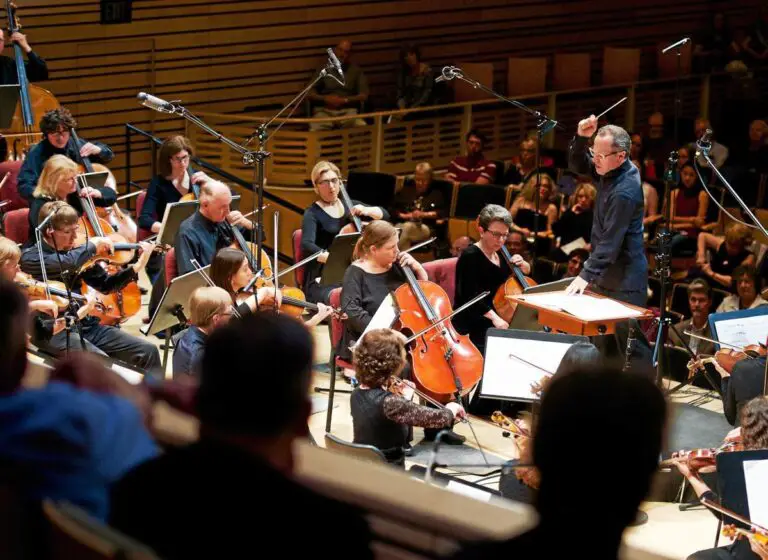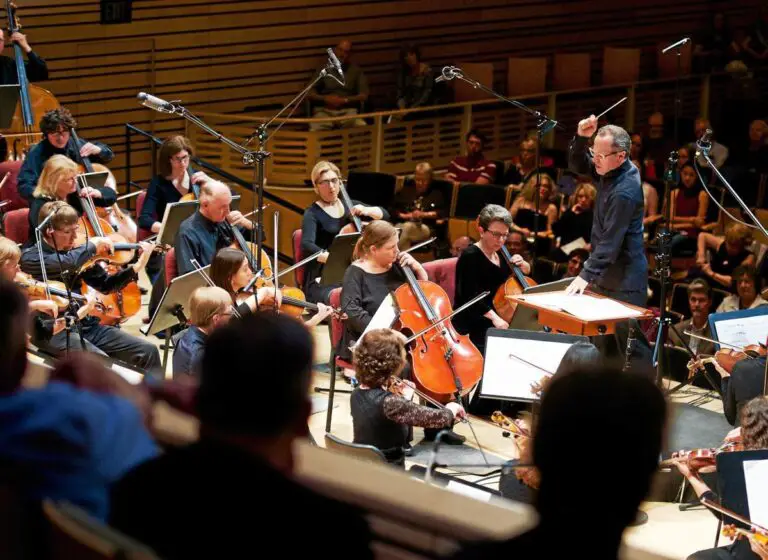 Founded in 1930, the symphony serves an audience of more than seven counties and parts of three states. The symphony is the only organization to have made multiple appearances at Carnegie Hall's Spring for Music festival.
The symphony is led by music director David Alan Miller who is beginning his 30th year of service. The symphony also provides award-winning education in their program Symphony in Our Schools.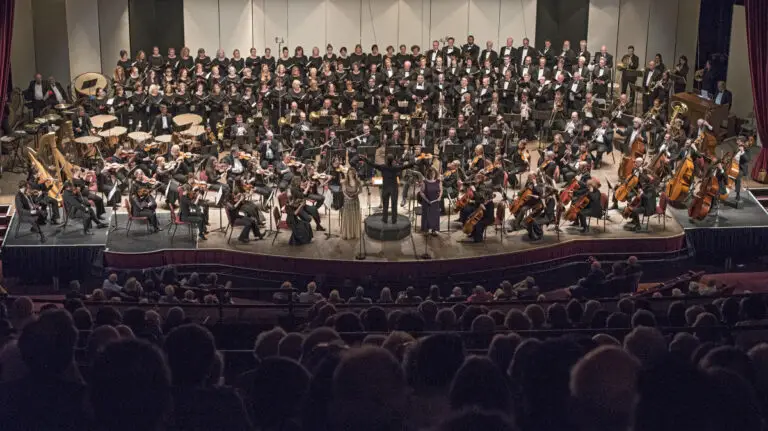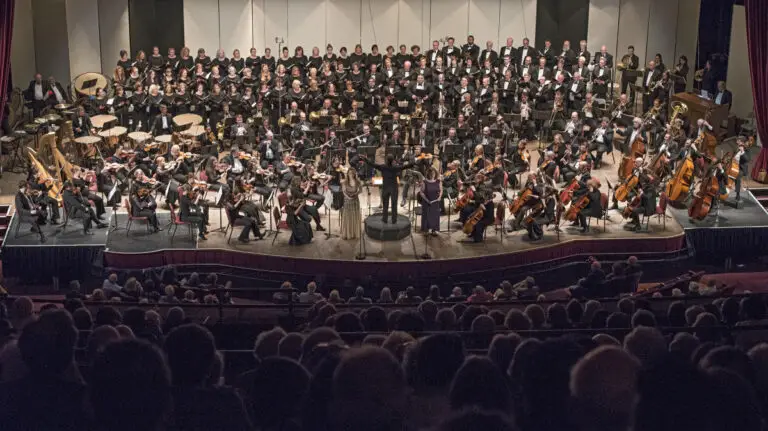 Tickets for the Albany Symphony with Erina Yashima at Proctors Theater on January 8 can be found here. The event will also be streamed online, tickets for which can be found here.