On his 50th birthday, Luke Smith aka Supraluke has released his first single "Hoot" from the highly anticipated debut album, Songs for the Great Blue Heron. This record marks a first for artist Luke Smith as singer/songwriter and guitarist who has until recently been known as primarily the drummer for Strangefolk.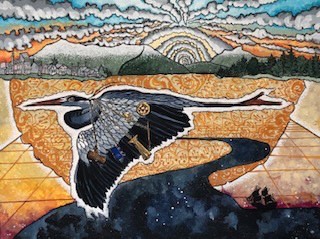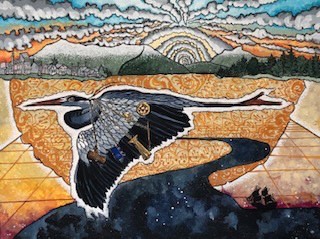 Amidst the darkest days of shutdown, Luke Smith of Strangefolk found sanctuary in routine and was completely unaware of the record Songs for the Great Blue Heron he would eventually make for none other than a the bird itself. Luke did not know when tying his shoes for the first of what would become many 4 mile runs that the single "Hoot" would be released on his 50th Birthday. The Folk/Americana artist Supraluke was yet to be born for in those days, many could only think as far as one foot in front of the other.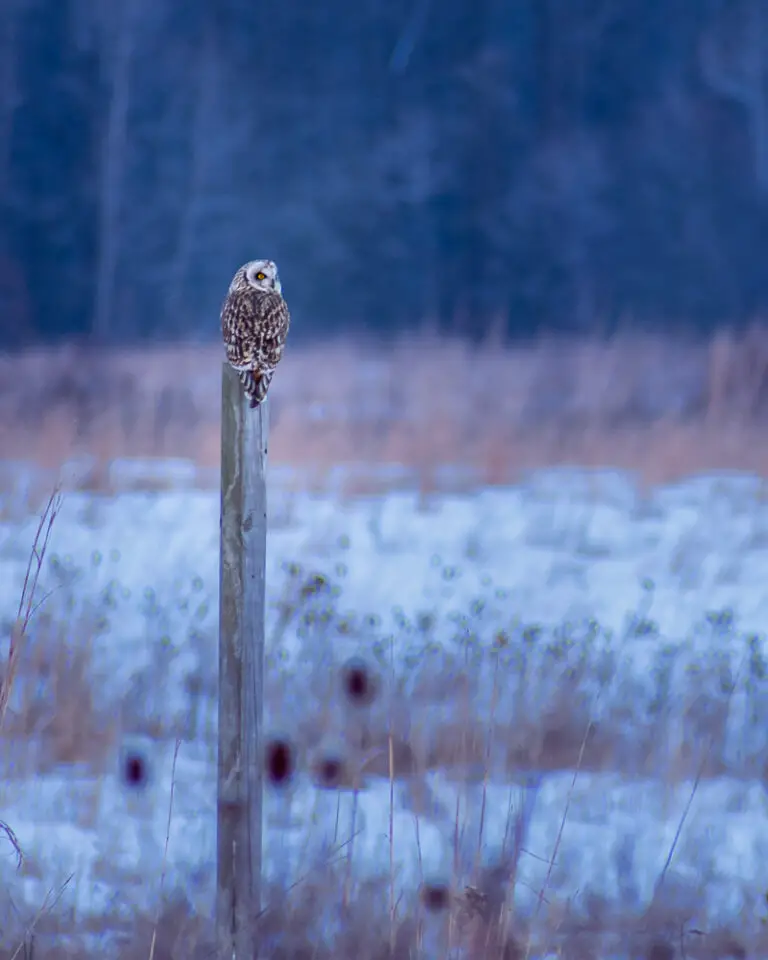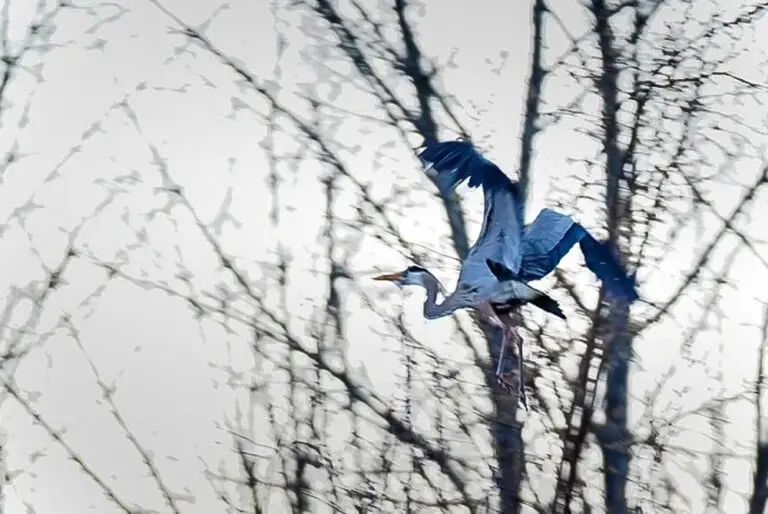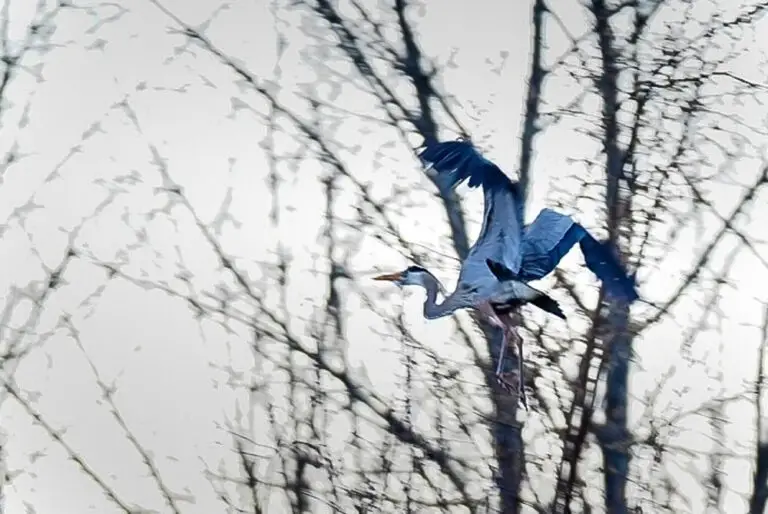 The Situation
When asked to think back to that time when we could not remember the last time we stepped out of the prison that many affectionately named their "home office," many would shudder. The bittersweet opportunity to spend time with loved ones created balance with uncertainty and similarity between days. Game night filled with tiles of various shapes and colors began to look like bingo boards. Streaming live music helped the mind and created connections; but day in and day out, contributions to one's own well being seemed to disappear.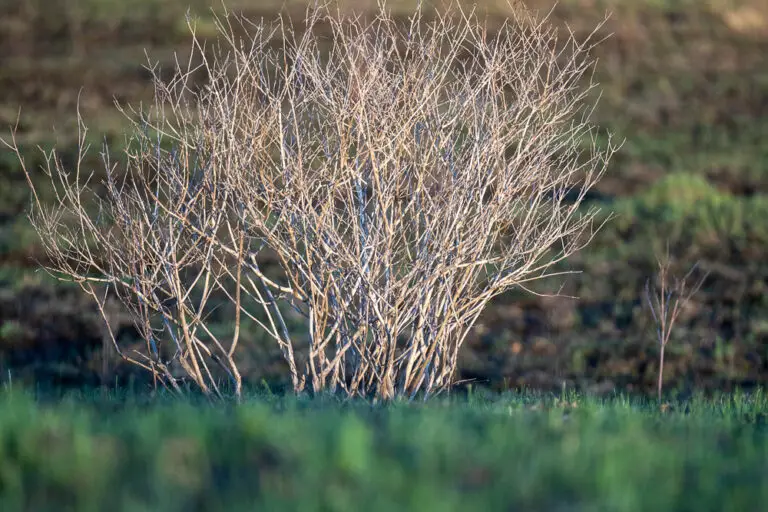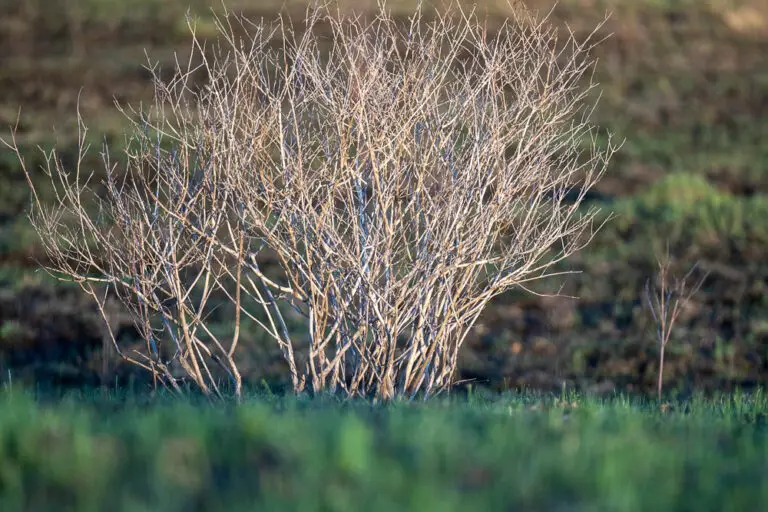 The Question
How did we find our way out of the void? At what moment did we have enough? If our path could look like anything and we had all the time in the world with only our own mental health fighting back, what shape would it take?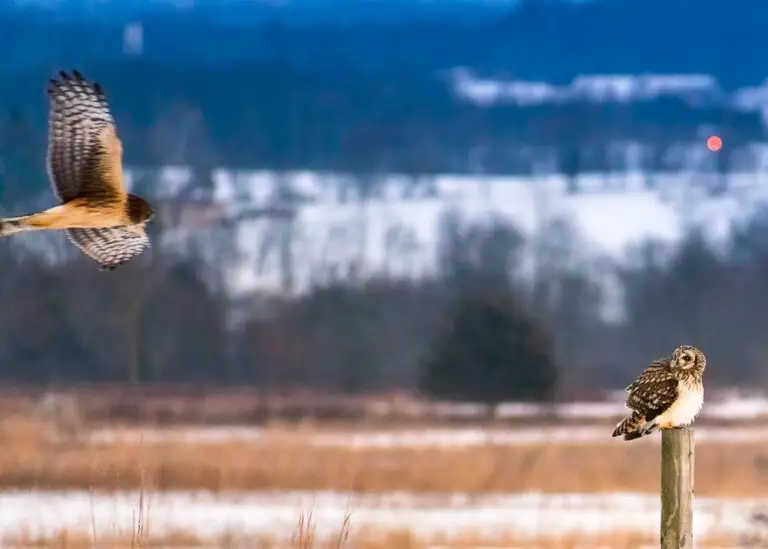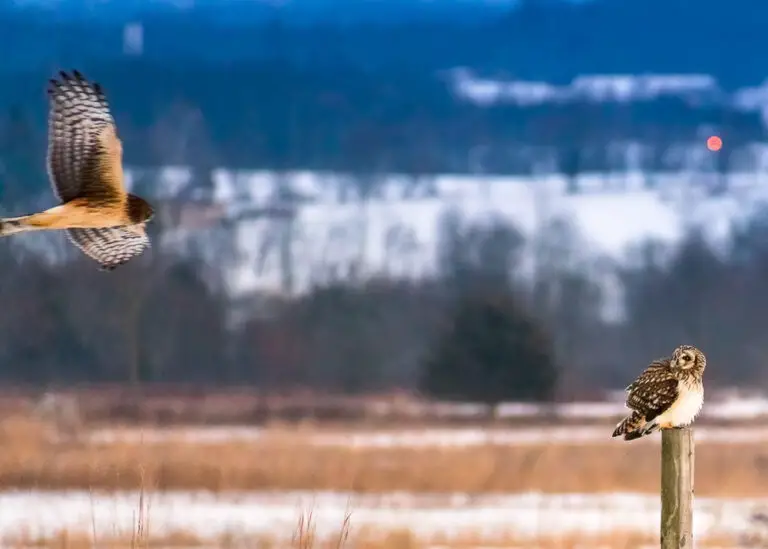 Outcome
Help from our people would have to exist in order to take whatever future might be forming and bring it to fruition. Teammates seemed to miraculously appear from those that showed up without blinking an eye. Shutdown has astonished many at finding newfound levels of uplift from communities that might have only seemed like the outer sphere of relationship in the beginning.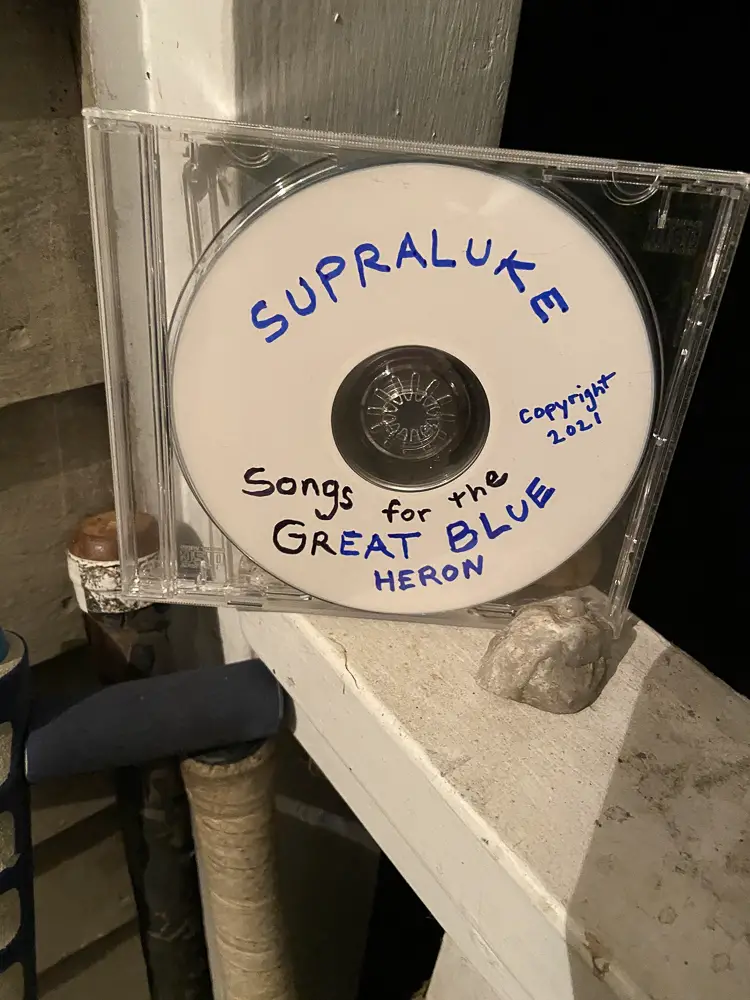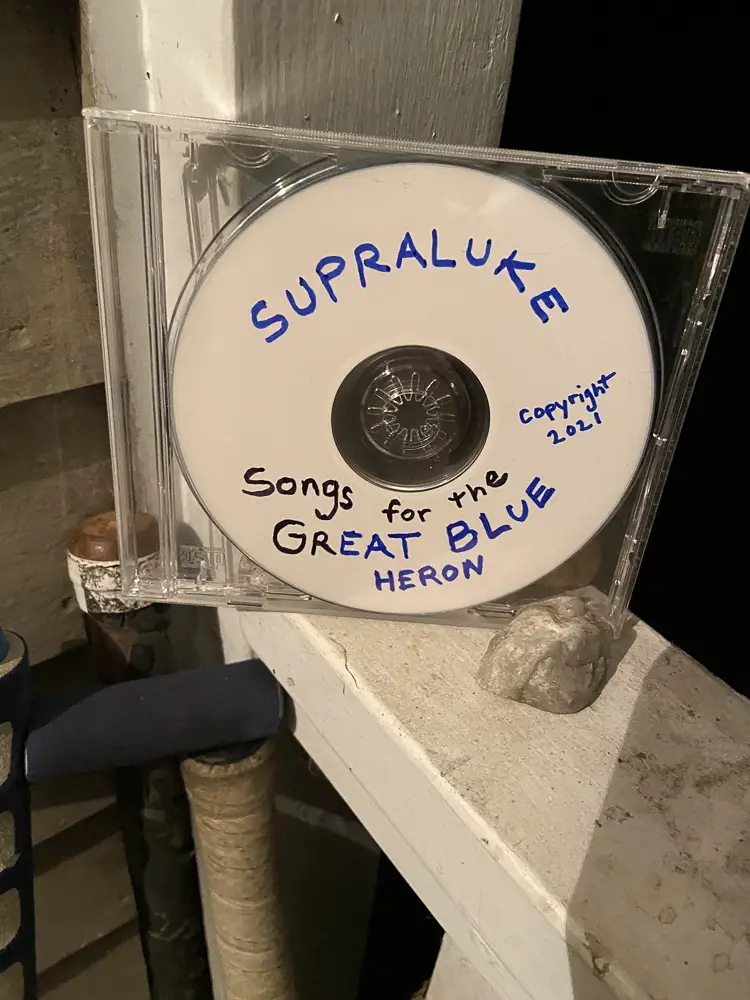 Suprahoot
How could these musings have anything to do with a single release and an album quite literally written to a bird? Stay tuned for a three part unveiling of the tale of The Run, The Guitar and The Great Blue Heron.