written by Matthew Romano
On Sunday, November 7, ONCO Fermentations in Tully, New York hosted a benefit of music and activities to celebrate the dedication of a new town road, "Hazel's Way," in support of Hazels Hope Foundation. This brand new town of Tully street located off Meetinghouse road across from ONCO was named "Hazel's Way" in honor of thirteen year old Cazenovian Hazel Shaw, who passed in April from a rare ninth chromosome disorder.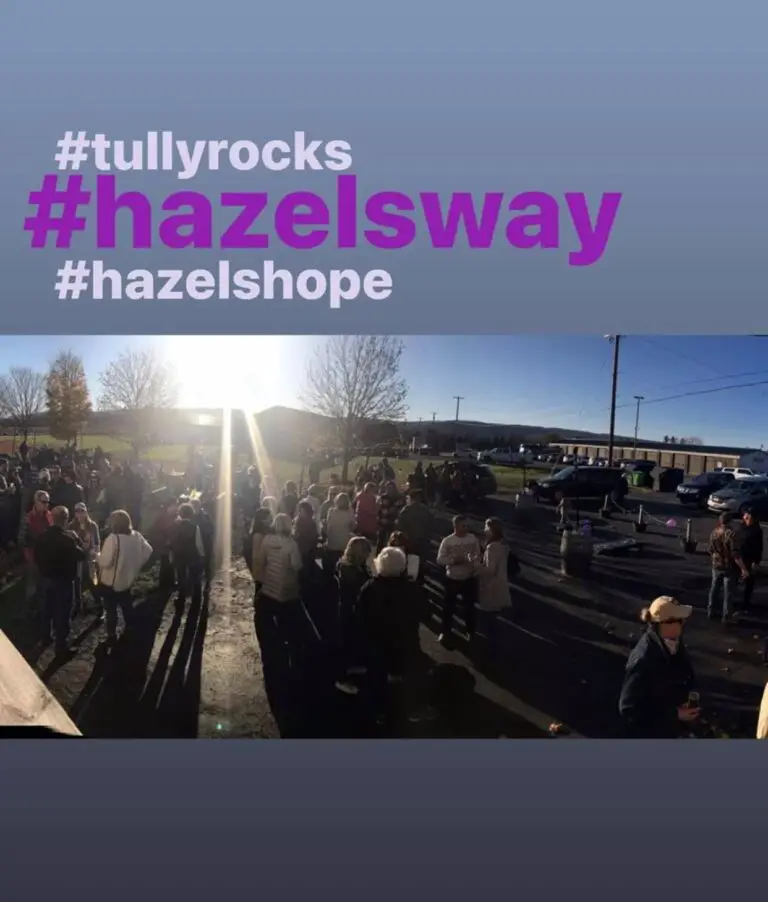 The event raised over $3000 for Hazel's Hope & families of children with special needs. A fashion with compassion idea that keeps on growing.
Hazel knew how to walk but wasn't able to tell her body how to do it and she knew what she wanted to say but the words didn't always come out. From her wheelchair and communication device Hazel's love for art flourished during her days.
Her finger paintings inspired her Aunt Debby Martin to incorporate Hazel's art work into scarves. Debbie Martin fashions added the Hazel & Friends line to her collection in 2014. It utilizes the designs of children with disabilities on scarves to raise funds to build playgrounds and support genetic research towards "Hazel's Hope."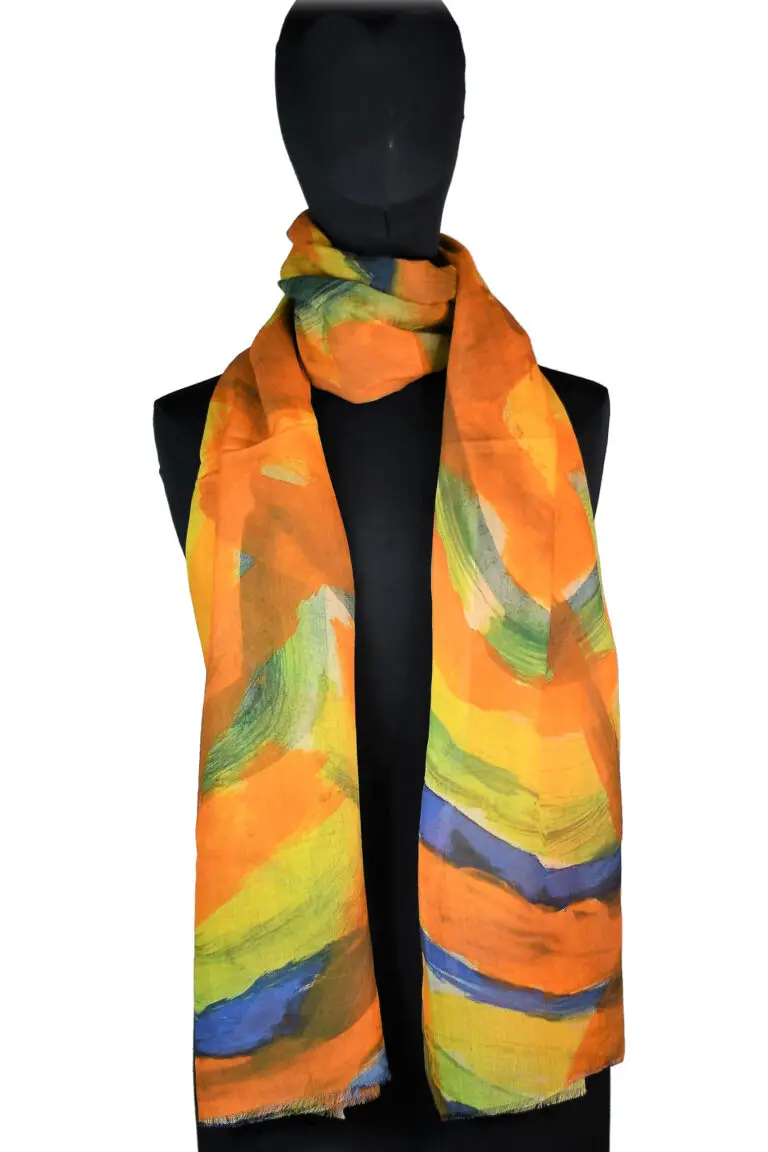 Hazel enjoyed her life by spending time with her sisters Pearl & Mabel, enjoying dance parties, musicals, and fireworks. The seasonably sunny Sunday had all the elements Hazel loved. Her smiling spirit could be felt shining on all those enjoying the benefit. No fireworks but local Labrador Mountain hang gliders could be seen in the skies above ONCO throughout the day.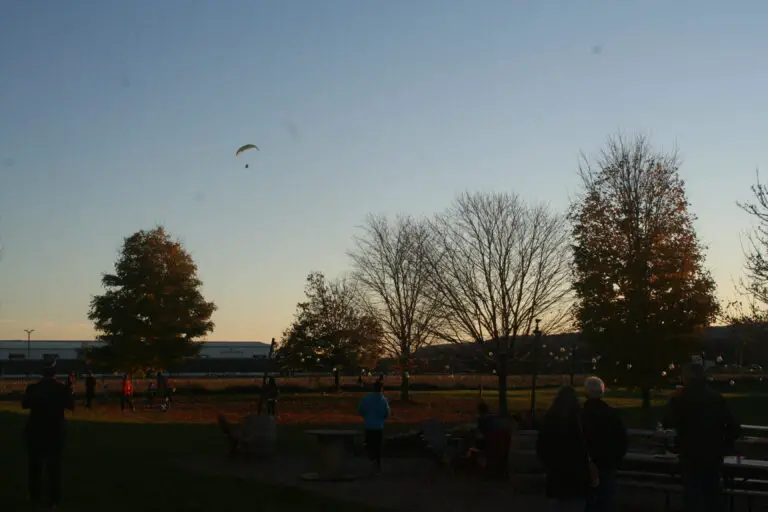 Syracuse musician Joe Altier performed a few moving songs for the ceremony on his piano. It helped launch the full crowd into the day's festivities.

Central New York rockers Jess Novak and Cait Devin performed a special acoustic matinee set from 4 PM till 6 PM. Some tiny dancers in the crowd also helped on their tambourines. Jess Novak joined on violin during Cait Devins' acoustic set for a jam on the Allman Brothers Band classic "Whipping Post," Cait definitely helped put her own vibe on this legendary song.
Jess Novak tapped her foot tambourine along with the the tiny dancers in the crowd for a cover of Tedeschi Trucks Band soul refresher "Anyhow." Jess put her own spin after looping the guitar rhythm for a Larry Campbell-like fiddle solo on the violin before ending the tune. The duo really channeled these southern artists' sound and their own material in the Southern Tier on Sunday.
On Sunday, November 28, Jess Novak and her band will hop down Route 20 through the tier to Meires Creek in Cazenovia for their new Thousand Lives album release party. The Jess Novak Band continues the tour in support of the album as they return to ONCO Fermentations on December 4.
ONCO will also be bringing local talent Biggs & Young on Friday November 12 and a special Thanksgiving Eve party with The Shylocks. After the holiday, The Vectors are set to rock on November 26.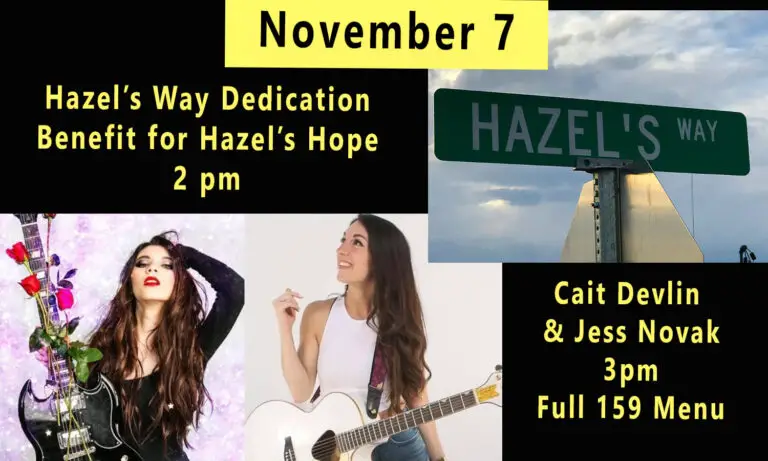 ONCO is one of Central New York's best new music venues, offering live music weekly in its "cozy warehouse-style" tasting room or outside in the beer garden when seasonally allowed.  A new 3400 square foot Back Space area is under construction for hosting larger groups and music acts. It currently serves as a raw but inviting overflow space and features indoor games such as cornhole and foosball while under construction.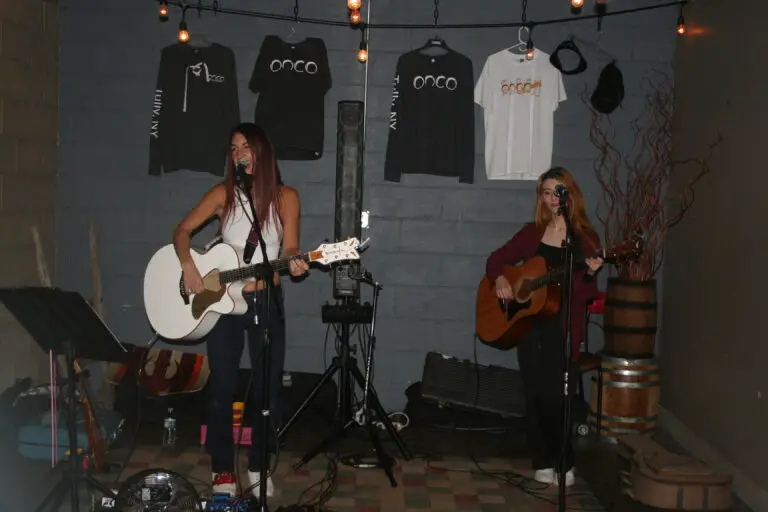 ONCO offers a rotating taplist of 12 house brewed beers along with NYS wine and hard ciders. Starting November 4 and running all Fall and Winter ONCO is partnering with Spinner Culinary LLC and Naan Ya' Business food truck to pair simple exciting food to your ONCO cold beverage tasting experience.
ONCO is just off I-81 twenty five minutes south of Syracuse and just 18 minutes north of Cortland. Arrive by car, bicycle, or snowmobile (ONCO is a Tully Trailblazer's trail head). Just minutes from Song Mountain, Labrador Hollow, and other outdoor activities, ONCO is a welcome addition to Southern Onondaga County, offering a relaxed vibe to go with great music, food, and of course, beer. #Tullyrocks