Amayo, lead singer of influential Brooklyn Afrobeat group Antibalas, has announced he will depart the group after 23 years. His departure was shared in a message to fans on Friday morning. 
Amayo infused their music of Antibalas with charisma, energy, and flair. Growing up in Lagos, Nigeria, he found a penchant for Afrobeat sneaking into The Shrine, where Fela Kuti once played.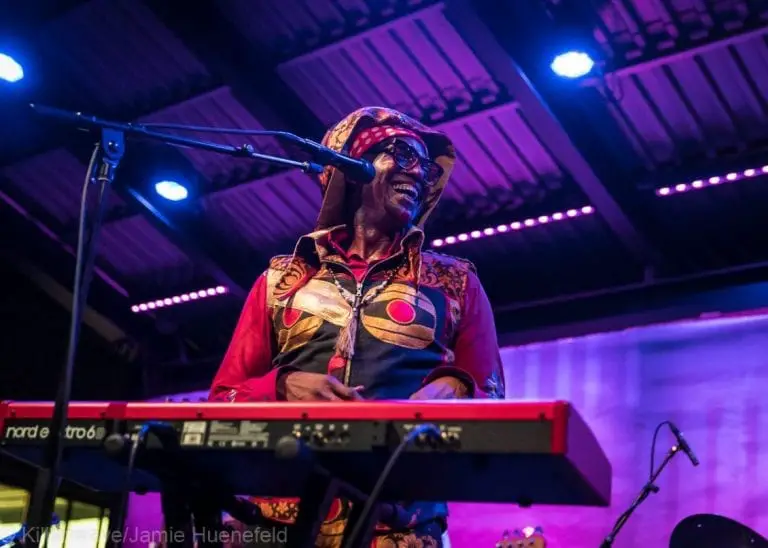 Amayo joined Antibalas in 1999, after founding members Martin Perna and Gabriel Roth encountered him on the south side of Williamsburg. After inviting him to see a show, they eventually asked him to fill in for their percussionist. Soon enough, Amayo began composing lyrics, eventually falling into the role of lead vocalist. Amayo would stay at the helm of Antibalas through a Grammy nomination, three generations of musicians, and countless sold-out festival crowds. 
"After the success of the Fu Chronicles album, the down time with COVID, the birth of my son, and a move across the country, circumstances have provided me with the opportunity to leave Antibalas on a high creative and artistic note," Amayo wrote, with deep unconditional love for you, our fans, and all of the musicians who have played with me over the years.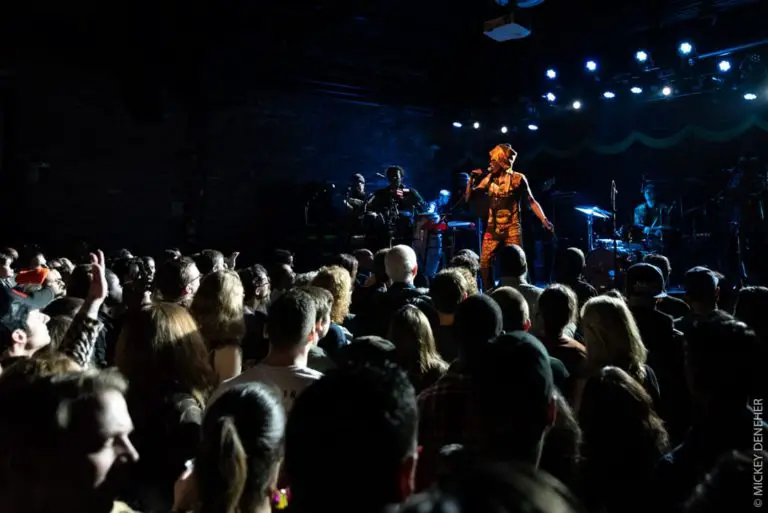 Amayo played his last show with Antibalas, fittingly, in New York, at Central Park Summerstage on September 18. Amayo thanked the crowd at the show for making his last night so memorable. 
As the vocalist looks ahead, there remains music in the future. 
"It's time for me to embark on a solo career," he wrote, "one dedicated to my rich Nigerian Afrobeat roots."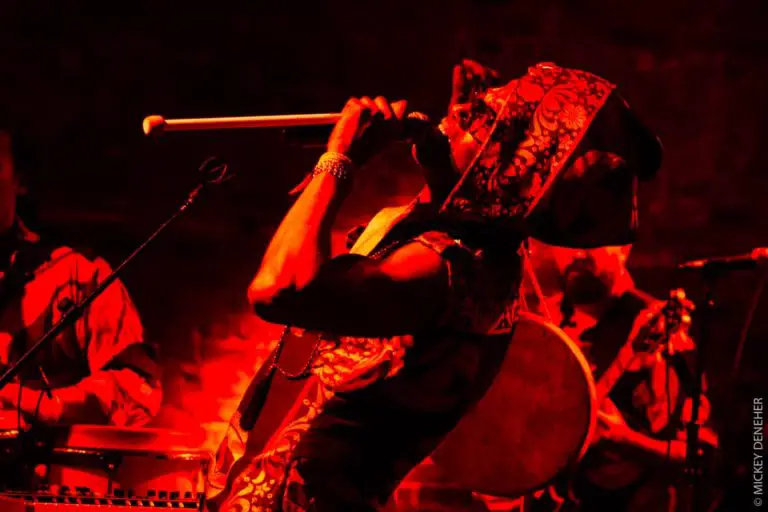 In their own footnote message, Antibalas wished Amayo the best in his future endeavors. The band also encouraged fans to look ahead with positivity, not doubt. Antibalas released their last album, Fu Chronicles, to positive reviews in February 2020. 

"We are excited for both of our futures," the band shared, "and bringing new music to you all in 2022!"
Antibalas will continue on scheduled tour dates, playing two upcoming shows at the Brooklyn Bowl on November 12 and 13.