Jukebox The Ghost brought their HalloQueen special to Bushwick's Brooklyn Steel on Saturday October 30, 2021 for the bands largest headlining show to date. The show featured a Halloween costume competition, musical standup comedy, a full Jukebox The Ghost set, as well as a full set of 14 Queen cover songs. Jukebox has been around since the college indie boom of the mid 2000s, but vocalist Ben Thornewill thanked the crowd multiple times for making it the bands biggest show of their career.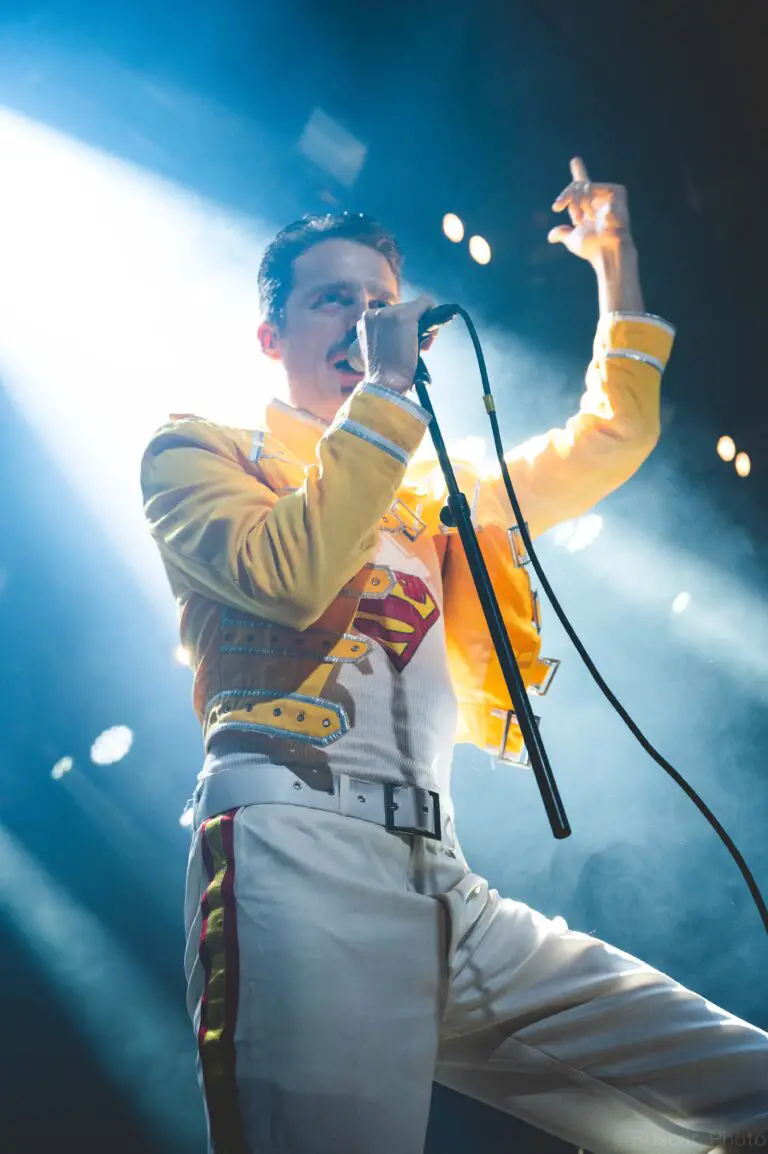 Opening the show was former SNL cast member Luke Null, who delivered a set of musical stand up comedy dressed as a French Mime, complete with Gene Simmons face paint. Strapped with an acoustic guitar, Null engaged with the crowd while singing and telling mildly inappropriate short stories. He made another appearance after Jukebox's main set to officiate the costume competition. Members of the band's crew handed out vouchers to the best dressed fans around the venue, allowing them on stage during the set break. Crowd reaction was the metric for the competition, who settled on the Jurassic Park themed Nedry and dinosaur costume as the winner.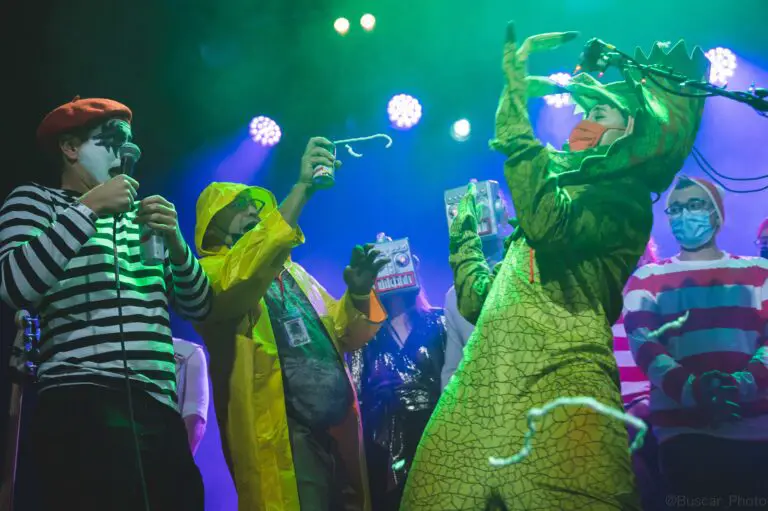 Jukebox The Ghost took the stage again after the costume competition, all dressed as members of the band Queen. The HalloQueen celebration commenced, and would continue for a 14 song set of Queen cover songs, all performed superbly true to form. Thornewill fully embraced the role of Freddie Mercury, mimicking the body language and posture perfectly, and there was even an handkerchief hanging from the neck of Brian May's guitar. The crowd fully embraced the moment, belting out a rendition of "Bohemian Rhapsody" which culminated in an epic balloon drop.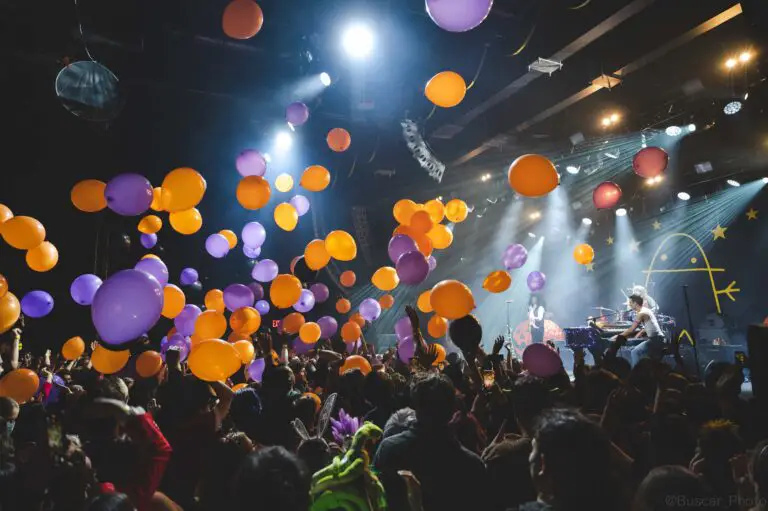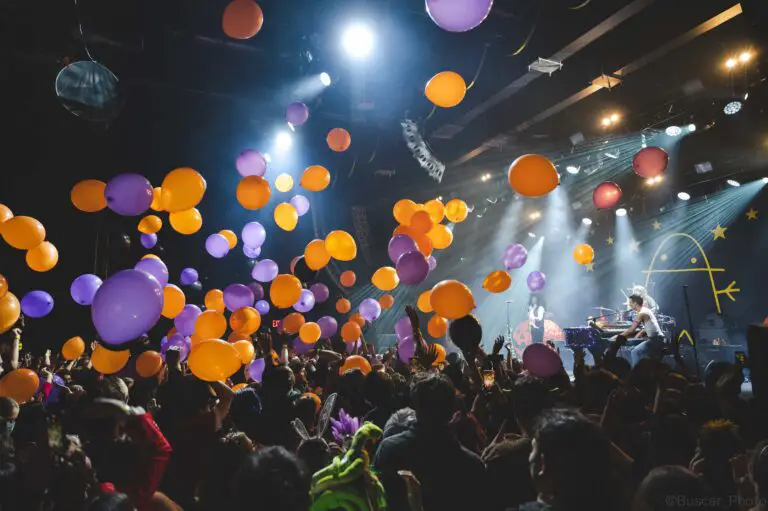 The show at Brooklyn Steel was the last on the tour for Jukebox The Ghost, who have no more dates scheduled at the moment. The band played their latest single "Cheers!" as well as one other new song, so be on the lookout for new music in the future.