Earlier this year, as the weather thawed and there were early signs of the coming easement of pandemic restrictions, a small courtyard in the Center Square neighborhood of Albany became the home to intimate sessions from a variety of Capital District artists.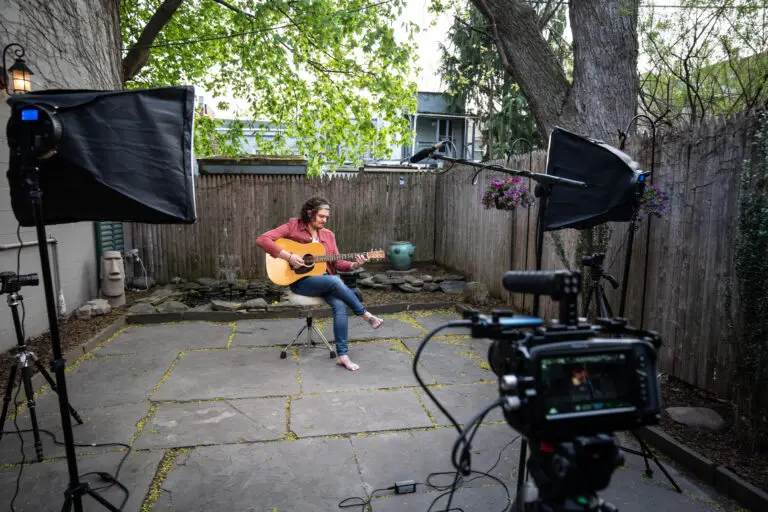 Produced by Frankie Cavone of Mirth Films, the Courtyard Sessions provided an opportunity for a variety of musicians from across the 518 to step into a private outdoor space and play acoustic renditions of their tunes.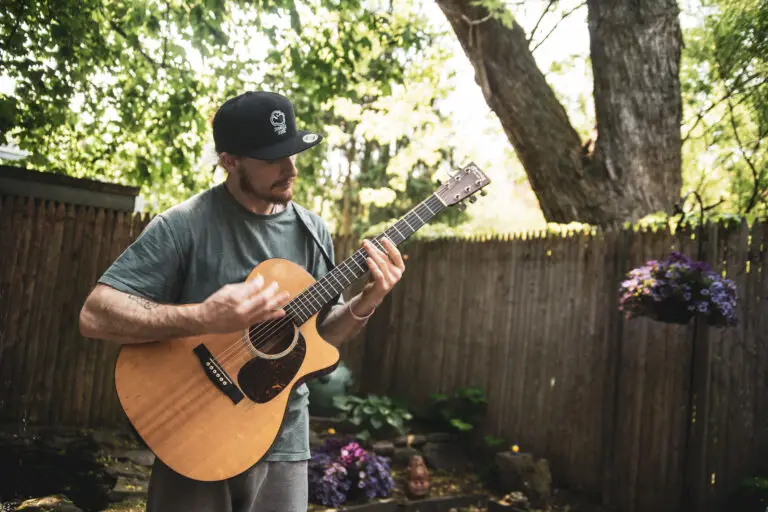 Starting in May 2021, Cavone started the Courtyard Sessions as a way to help promote solo musicians in a creative form. Combining his video skills and a new courtyard at his recently moved into house, it was a match made in heaven.
For myself this was a way to stay creative learn and try new things. I don't like being stagnant and after the big live streaming boom that we experienced in 2020 and early 2021, I wanted to try something different something less sterile.

Frankie Cavone, Mirth Films
The lineup was curated by Cavone, working with musicians he had worked with previously, as well as hoped to work with for the first time. The response was strong, with musicians coming to the courtyard for an afternoon or evening session, with enough interest and response from viewers to continue the series this fall and into 2022.
I did not know if this was something that would last as long as a did, but after 14 episodes, it's something that I want to continue doing. As a creator it definitely helps me learn and build my skills.

Frankie Cavone, Mirth Films
Cavone's end goal with Courtyard Sessions, now that it is established, is to have not only local musicians but national touring musicians as well who are coming through the Capital Region step into the courtyard.
An official Mirth Films series, Courtyard Sessions is one of a handful of new series that will be coming out before the end of 2021,
The Fall season will end later this month, with local singer/songwriter Caity Gallagher, who has a voice comparable to Dolores O'Riordan of The Cranberries, as the penultimate guest, premiering Wednesday, October 20 on the Mirth Films YouTube Channel.
Watch all episodes of Courtyard Sessions from Mirth Films below.