Doctor Lo Faber, formerly of celebrated jam band God Street Wine, shared the title track from his upcoming folk/Americana-leaning LP Claiborne Avenue.  He'll hit the road for four shows in June, starting at The Hollow Bar and Kitchen in Albany.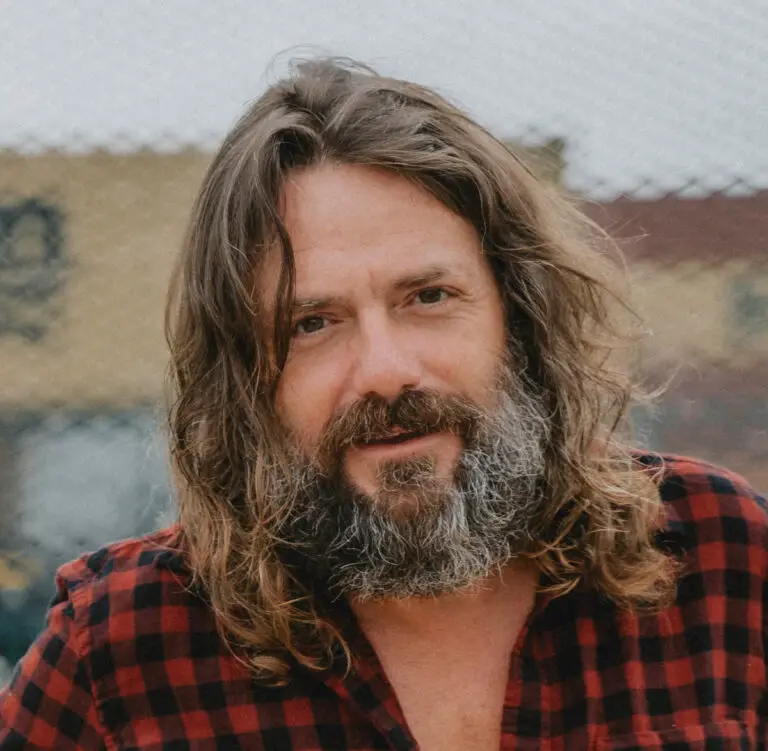 Faber has a rich musical history; prior to adding the "Doctor" title to his moniker, he founded legendary jam band God Street Wine in 1988. GSW landed a record deal with Geffen in 1994, and later with Mercury. During that time they toured nearly constantly, pausing only to record. Ultimately, GSW hit a wall of burnout and played their farewell show in December 1999. 
Faber went on to form the Lo Faber Band, composed and recorded the double-CD concept rock operas Henry's House and Friday Night Freakshow in 2001 and 2003, respectively. Meanwhile, the age of social media led to GSW fans congregating in a Facebook group that successfully brought the band back for a series of annual reunion shows beginning in 2010.
When the pandemic hit the US in full force back in March 2020, Doctor Lo took to his YouTube channel to connect. While at first he was hesitant to embrace live streaming, by June 2020 he was all in and now continues to broadcast twice a week to his social media pages. 
The album, Claiborne Avenue, features musicians, such as Dave Eggar (The Who, Coldplay, Beyonce) on cello and string arrangements, Jason Crosby (Phil Lesh, Jackson Browne, Tedeschi & Trucks) on piano and fiddle, God Street Wine's Jon Bevo and Aaron Lieberman on keys and lead guitar, New Orleans musician/DJ Marc Stone on slide guitar, Blake Collins on mandolin, and Ted Marotta and Tom Pirozzi, who worked with Ominous Seapods in the 90s, on drums and bass.
Faber is set to celebrate the release with a limited run of live shows, including a sold-out performance at Albany, NY's The Hollow on June 18.
DOCTOR LO FABER UPCOMING LIVE DATES 
June 18 – The Hollow – Albany, NY 
June 20 – Gabe-Gate – Sussex, NJ 
June 22 – The Tap Shack – Duck, NC 
June 23 – The Tap Shack – Duck, NC 
Listen to Claiborne Avenue on Bandcamp or Spotify out on June 18.