The Summer Concert Series 'Music of the Jewish Diaspora' at the Museum of Jewish Heritage will move from Wagner Park to the museum's indoor Edmond J. Safra Hall.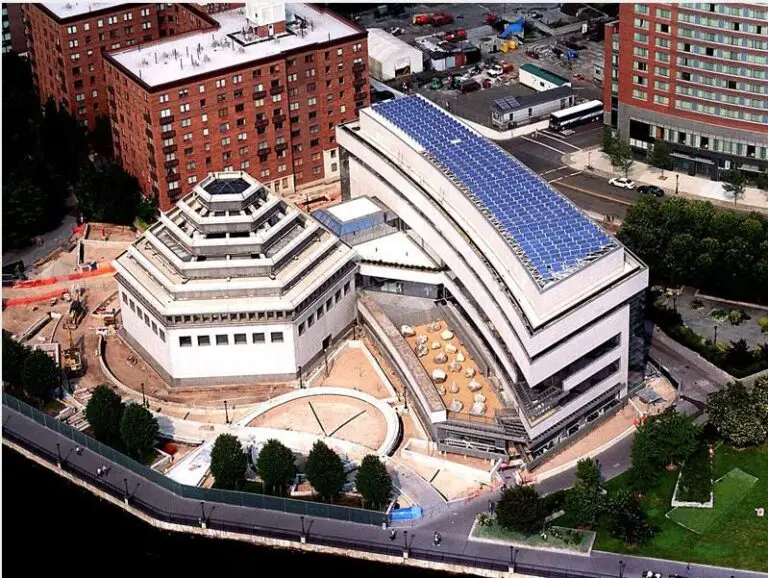 The event, which starts at 6:30 PM ET has already sold out (due to limited capacity in the theatre) but will be presented via livestream on the Museum's website and Facebook page for audiences unable to attend. You can stream it here.
The series continues outdoors on Thursday, June 24, at 6:30 PM (ET) in Wagner Park with The Beary Brothers Featuring Psoy Korolenko, Zisl Slepovitch, And Ilya Shneyveys. The eclectic trio explore a diverse background of cultures, musical styles, and languages, from Russia to the Maghreb, as well as Renaissance music to modern.
The next installment of the Music of the Jewish Diaspora takes place on Sunday, July 11, at 3:30 PM (ET) with The Noga Band Featuring Avram Pengas. New York musician Avram Pengas is a virtuoso guitarist and singer whose music is rooted in the Mediterranean tavernas of Athens. His career began in Athens performing in clubs, leading to his arrival in New York City in 1970. A popular performer in the local Greek, Sephardic, and Mizrachi communities, Pengas and his Noga Band bring a mixture of rhythms and modes spanning Greece, Turkey, Armenia, and more.
Tickets to the Music of the Jewish Diaspora series are free with a suggested donation. Limited tickets for in-person attendance to Sarah Aroeste with Shai Bachar: Ladino Music from Yesterday to Today will be available for $20 for the public and $10 for museum members. Tickets to attend any event virtually are $10 for the public and free for museum members.
To find out more information about the summer concert series, visit mjhnyc.org/current-events.