White Cliffs, a psych-electronic band based out of Brooklyn and masterminded by multi-instrumentalist Rafe Cohan, released a new music video for their song "Kick the Can" off their recently released debut EP Stockholm.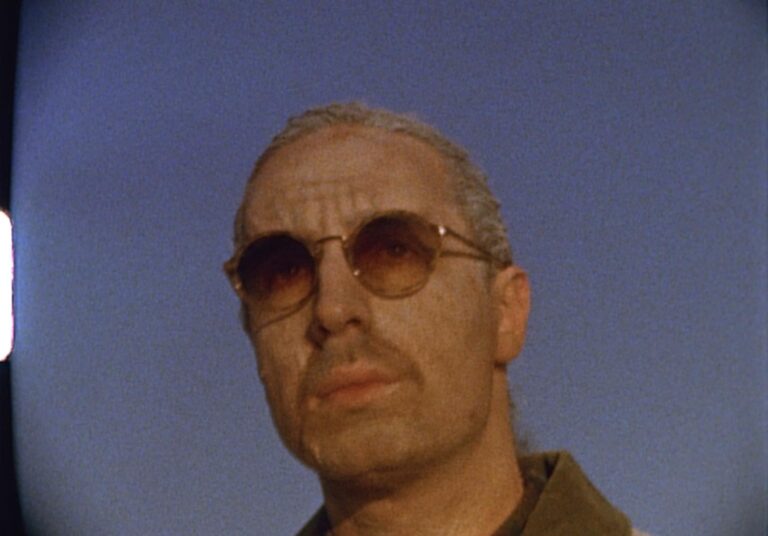 The White Cliffs music video debuted on VENTS Magazine website on March 23rd. The songs central focus is on growing old but a addressed in a playful manner which highlights Cohan's musical and directorial talents.
Cohan edited and directed the video, recording all over Rockaway Beach, Queens and Highland Park in New York City. It was shot on a vintage Super 8 film and developed by Mono No Aware in Downtown Brooklyn. Makeup artist Kate Browse help Cohan to achieve an old man look to go hand and hand with the song's themes of ageing and the old school directorial methods.
I shot this little video to give a visual element to the meaning of 'Kick the Can.' The song is about an old man who is realizing the beauty of mortality and aging. We will all be old one day, so I just wanted to poke fun at what I might be doing when I'm 80 or so.

Rafe Cohan, Musician
White Cliffs formed in Cohan's home town of Brooklyn in 2017 after years of experimentation and attempting to find a sound that really spoke to Cohan. The result of this is the duality seen throughout much of White Cliffs work, the balance between the purist and the unconventional creator. Cohan's first big break was securing a cross-country tour with Big Wild, among other acts like Elderbrook, STS9, in addition to a set at the Panorama Festival in New York City and debuting a four-person band at CRSSD Festival in San Diego.
Stockholm EP featuring "Kick the Can " is available on all streaming platforms.