The impacts of COVID-19 have been felt throughout the entire world, with many having to deal with unfortunate tragedies as a result of the virus. Furthermore, the worldwide quarantine was a strain on many people's mental health. Humans are social beings after all and forced isolation is bound to have a negative effect, despite its necessity. It was during this time that recording artist, Summer Williams, began to brew ideas for the matching/music creation app, Lyricster.io.
Williams' innovation was preceded by strenuous efforts to record, collaborate and discover new music during quarantine. There had to be a more efficient way to go about this without having to search countless databases for music album credits. Having used dating apps in the past, William, 30, saw this as an opportunity to add a new spin to musical fraternalization.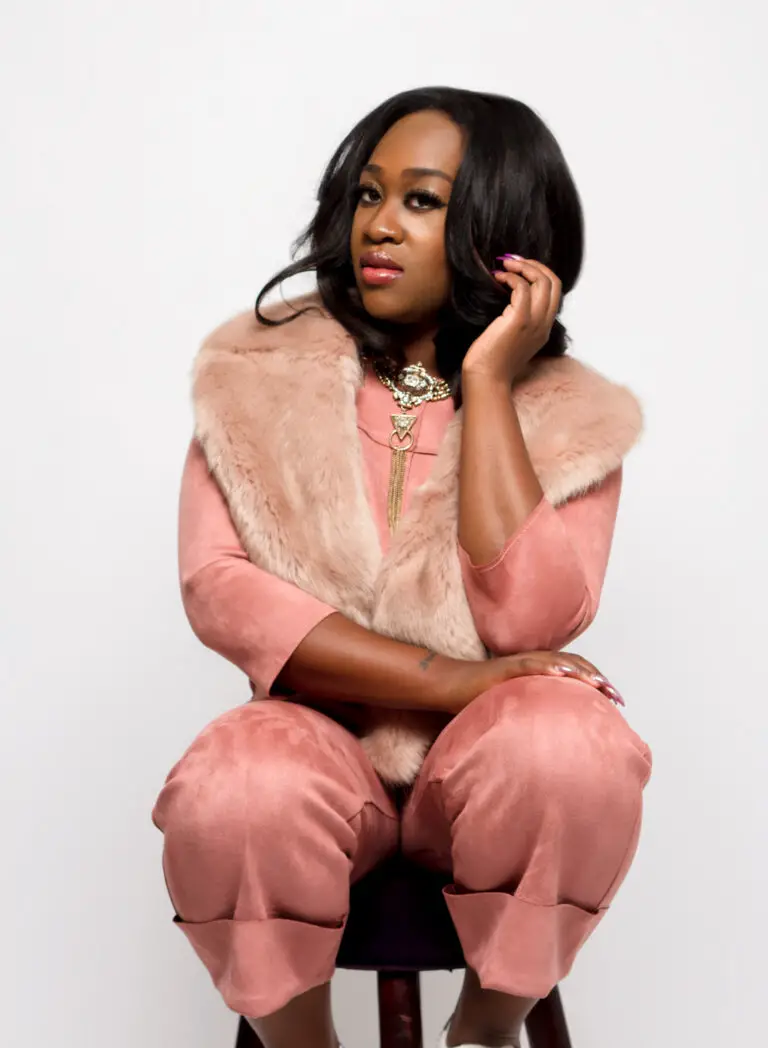 "Isolation and quarantine was a blessing and a curse. Being forced to stay indoors allowed me the time to slow down and focus on my needs as a music creator personally and what was lacking in the professional networking space," said Williams.
In doing so, she has entrenched herself as a member of the music industry as both a creator and executive. A graduate of Manhattanville college with a degree in music management, Williams is an R&B songstress in her own right, going by the moniker, SLSTRSS, with Lyricster.io serving as her passion project.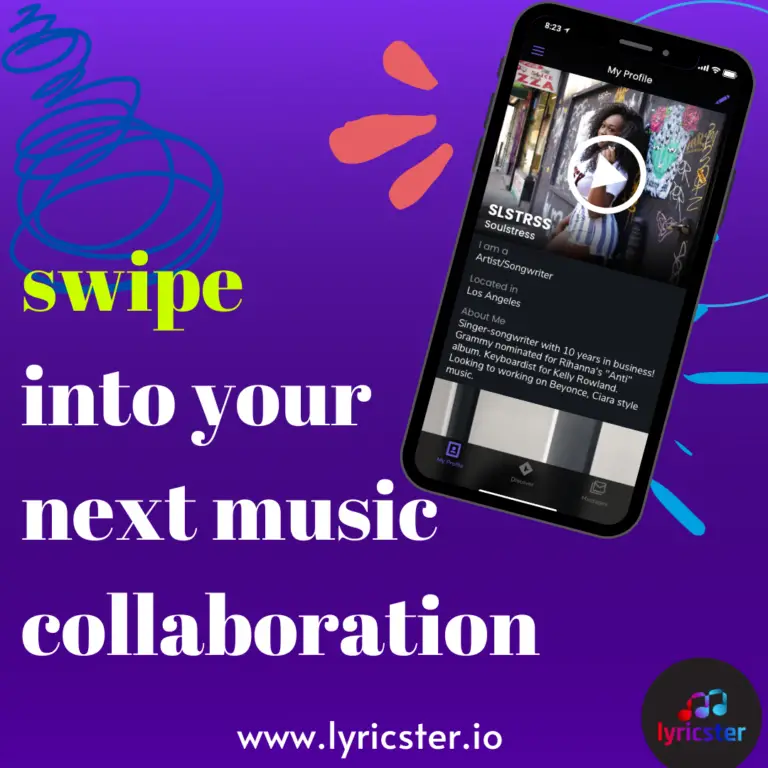 The official beta for Lyricster.io launched on January 21, 2021 and was presented at their Songwriters Super Conference, where potential consumers tuned in for a day of expert panelists in the music publishing, sync licensing, audio production, songwriting, social media and entrepreneurship industries, representing industry giants like; Twitter, Songtradr, Songtrust, Berklee College of Music and more.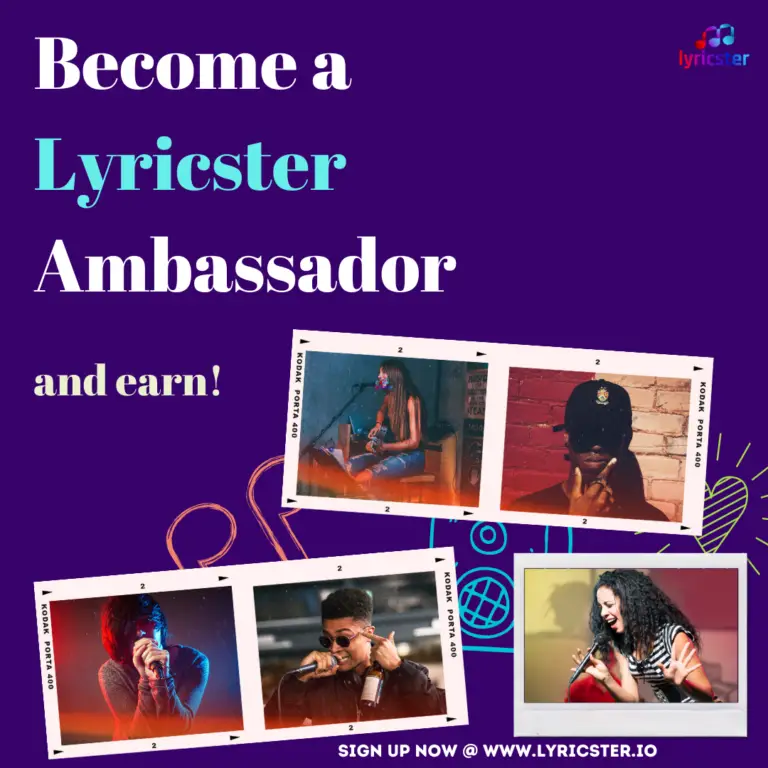 While collaboration is one of the app's main selling points, it is more than just about pairing musical acts together. Lyricster.io works to empower the individual through various initiatives. Each Thursday at 9 p.m., Lyricster.io hosts a free members-only virtual session with expert guest songwriters and producers from all genres of music, breaking down their creative processes.
The app has also introduced an online education platform titled "Lyricster University." The learning tool uploads weekly ''fast classes," with animated lessons explaining complexities like; royalty collection and copyright protection for musicians, a major point of contention for established artists when speaking to hopefuls. Other features include the ability to filter by genre, location, vocal style, creator type and much more, with the option to match and message your way to musical relationships.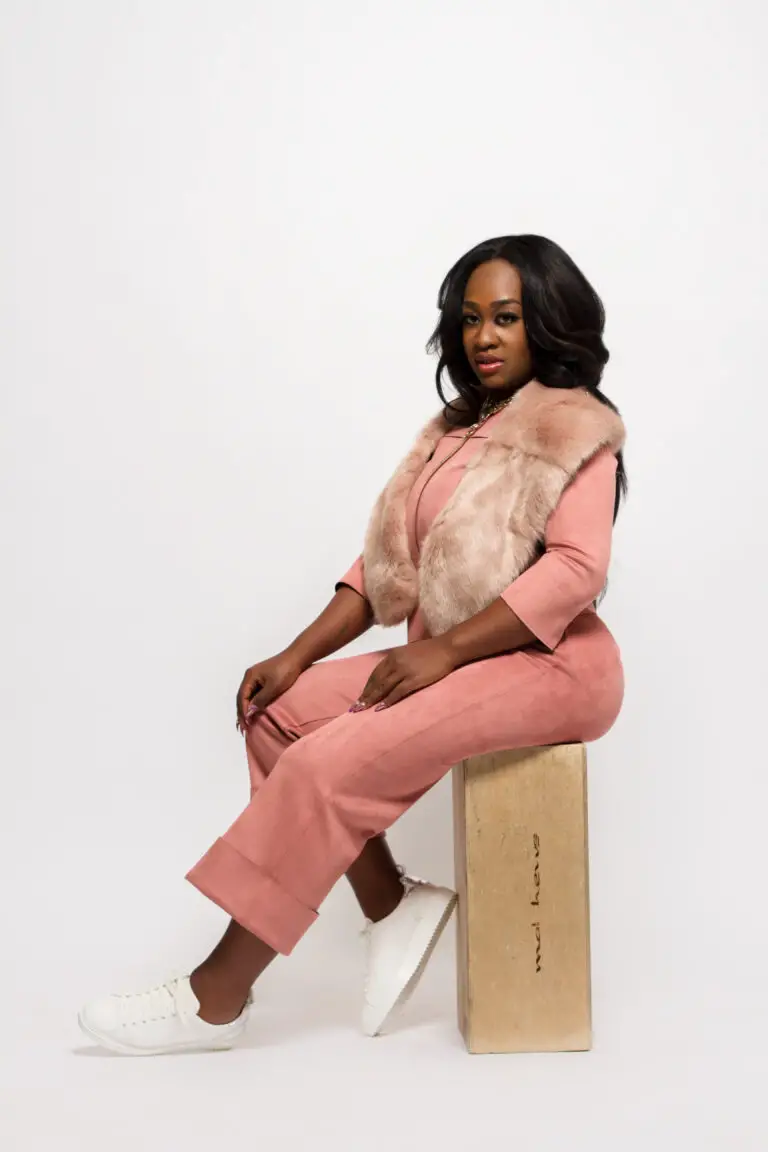 The idea of dating apps are amazing in terms of easily searching through an endless database of users so we kept that similar. What we added are key features fit for musicians, like video profiles instead of picture profiles, links to all music streaming, file sharing and 'sounds like" filters to experience a user's full audio resume before being swiped.

Lyricster founder Summer Williams
As a beta launch, all services are completely free. After March 15th, swiping in your city will always be free, but access to the upgraded filters and location search will be $14.99/month.
Imagine the beautiful new sounds of music when we can all just collaborate, both in song and in this country. This year has been incredibly traumatic as a dark-skinned woman in America and it's time we change the sound ourselves, because we've played nice long enough."

Lyricster founder Summer Williams