Maldovan-Ukrainian musician, Serge Bulat, releases his new single "Digital Guillermo", his first song after his most recent album Wurmenai.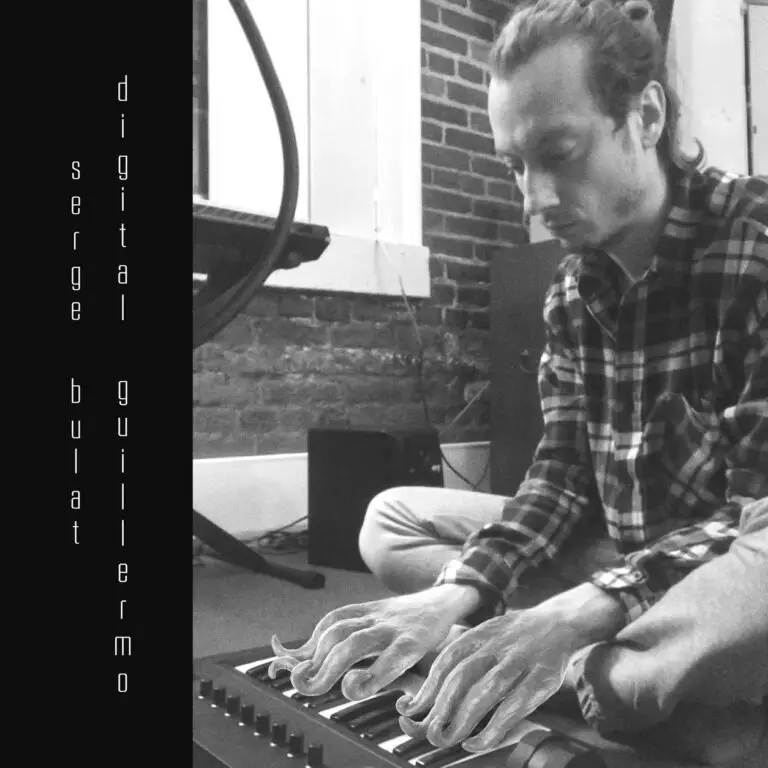 Bulat came to the U.S in 2009 to start his music career. He currently resides in New York and Virginia. His creativity expands further than just music, he experiments with many mediums consisting of video games, sound design, theater productions and more. Wurmenai is actually the soundtrack for his video game Wurroom and serves as the video game in album form. The game gives music a new and interactive experience. The album was his first full-length album after four years since releasing his album Third World Walker.
The work from Wurmenai was his most diverse, featuring artists across the globe who contributed their own sound. More of his notable projects include Queuelbum that gained him the Best Electronic Album of the Year from the Independent Music Awards. Also, he is the creative behind the multimedia Inkblot, the psychological test that appeals not only to seeing but also to hearing.
His artistic expression has only increased throughout the years and he has more in store this year. "Digital Guillermo" is Bulat's newest release and it further explores his musical ability using several instruments throughout the song. The song is on the soundtrack for the psychological horror video game Isolomus.