The Hold Steady will be holding a live-streamed event, The Weekender , from Brooklyn Bowl on Friday, March 5th and Saturday, March 6th primarily for UK and European fans.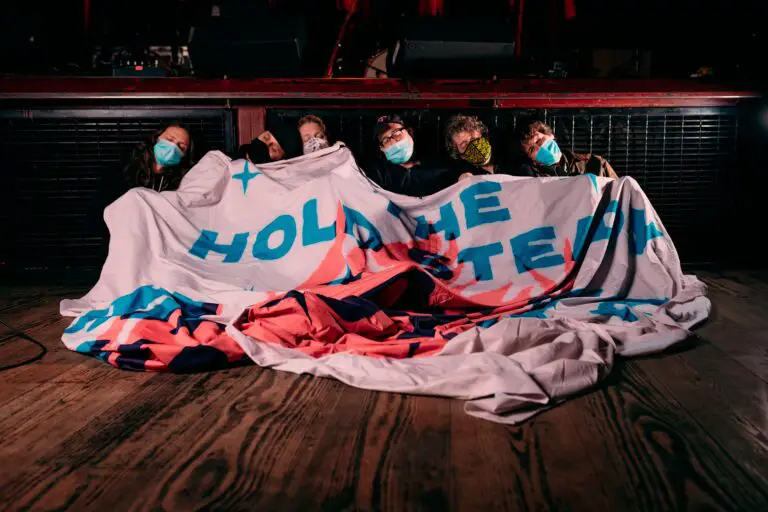 The Hold Steady is performing their annual multi-night Weekender event in an unprecedented way this year, bringing their European fans a virtual version of the recurring concert. Traditionally held in the renowned Electric Ballroom in Camden, London, this year it will be live-streamed from Brooklyn, New York. Both nights will commence at 8pm (20:00) GMT , 3pm EST (US). 
At The Weekender, The Hold Steady will be performing two completely different sets, including fan favorites and new cuts from their upcoming album Open Door Policy, set for release on Friday, February 19th. Pre-order it here. Exclusive to The Weekender is a march bundle, unveiled in the weeks leading up to the main event. Following the final performance, The Weekender sets will be available on-demand for a limited time on March 6th.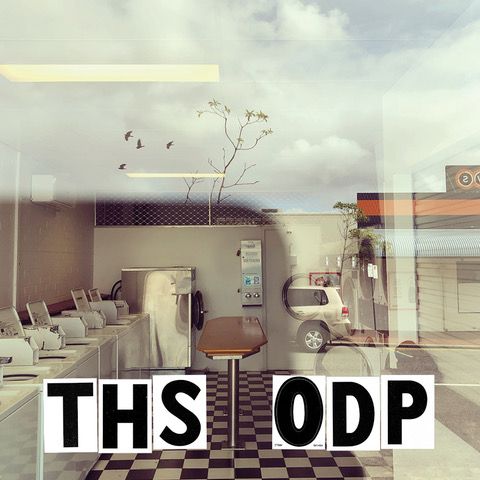 OPEN DOOR POLICY arrives on the band's Positive Jams label via Thirty Tigers on Friday, February 19th, 2021. It is currently up for pre-order digitally and physically, and with a pre-order one receives an instant-download of the recently released singles "Spices," "Heavy Covenant," and "Family Farm." Their Bruce Springsteen and Hüsker Dü-influenced sound is something you should not miss!
Single-show tickets (£15.00/$20.00), two-night passes (£27.50/$35.00) and exclusive soundcheck tickets (£20.00/$25.oo) are on sale now exclusively on FANS.LIVE . The on-demand show, aired after the final performance, is also available on FANS.LIVE.