Albany's Capital Repertory Theatre (theRep) welcomes four renowned theatre figures into their Associate Artist Program this month for their 2021 class.

Among the newest Associate Artists are Gordon Greenberg, Barbara Howard, Stephanie Klapper and Jean-Remy Monnay. Each of these members has made major accomplishments throughout their career and has contributed greatly to the theatre world. The recent members join the Associate Artists from 2019, Kevin McGuire, Yvonne Perry, Freddy Ramirez and Josh D. Smith.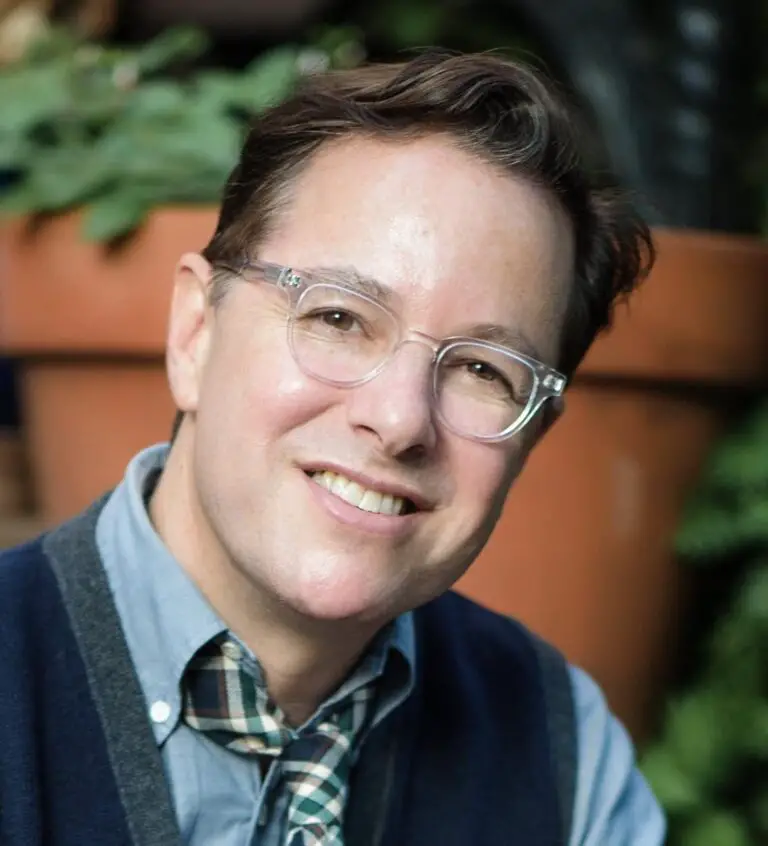 Gordon Greenberg is a writer and director who is currently based in New York. Some of his directing accolades include Broadway, Off-Broadway, London's West End and 11 of theRep's productions. Greenberg writes for television and stage productions and has developed and directed projects for art academies around the nation. He is currently co-writing and directing several works. He also has membership in Stage Directors & Choreographers Society, the Writers Guild of America, the Dramatists Guild and the Lincoln Center Theatre Directors Lab.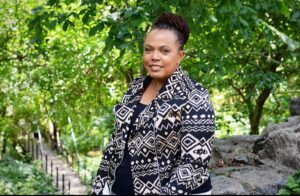 Albany native Barbara N. Howard has already been working with theRep as the storyteller for their virtual program for elementary students called Story Hour. Howard is also a teaching artist for theRep at Arbor Hill Elementary School and she's performed on their stage in their production of The Trip to the Bountiful. She's directed and acted in several plays and achieved several awards for her work. Her most notorious role as Lena Younger in A Raisin in the Sun gained her the Outstanding Achievement Award from the Theater Association of New York State. Howard also received the "Woman of Distinction" award from the Black Women's Association of Albany.
Stephanie Klapper is a casting-director from New York and was theRep's casting director for almost 30 years. She worked on productions with Broadway, Off-Broadway, nationally, internationally and on small screens and big screens. Klapper has a casting team called Stephanie Klapper Casting and they have been involved with many projects.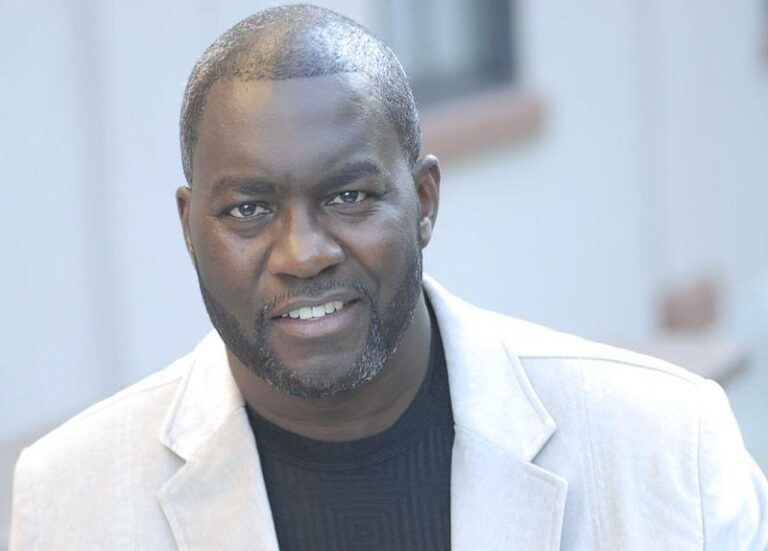 Finally, Jean-Remy Monnay was born in Haiti and moved to New York in the '80s. After living in New York for over a decade he moved Upstate and began performing in different theatres. He's worked with theRep onstage and as a part of their Community Bridge Building Program Neighbors for Neighbors. Monnay founded and is the producing artistic director of the Black Theatre Troupe of Upstate NY, Inc. Monnay produced the collaboration 8:46 which theRep contributed to as well.
Their duties as Associate Artists consist of acting as ambassadors for theRep and participate in one production per season of their three-year term. They become a part of the artistic leadership team and serves as the spokespersons for theRep to the community and vice versa. Members give their input on playwrights, directors, actors and more to the projects and work with the Producing Artistic Director Maggie Mancinelli- Cahill and Associate Artistic Director Margaret E. Hall. The program is meant to help breed more art from the associates.