Governor Andrew Cuomo announced his plans for reopening large sized venues throughout the state on February 10, 2021. This will help bring live music back to the state in combination with the "NY Pops Up" program which is bringing 300 live performances for free.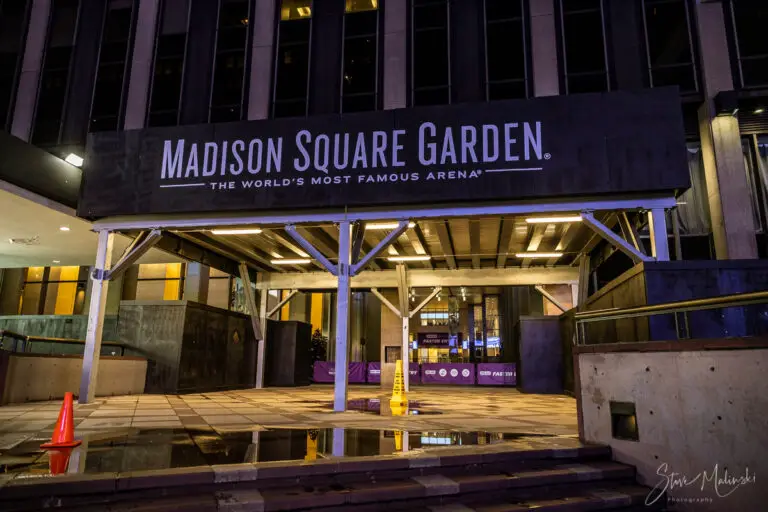 Cuomo plans to use a testing- based program, which was used by the Buffalo Bills, to bring live performances back to any large stadium or arena later this month. How the testing- based program would work is the people who provide a negative PCR test within 72 hours of the live event in question would be able to attend live entertainment like musical events. The program would also be able to be made into person for sport events like baseball, soccer, football and basketball games possible. Arenas can open to the public on February 23, 2021. 
According to NBC New York though there will be certain rules and restrictions in place to make this possible. Some of the restrictions include a, "strict 10 percent capacity limit in arenas and stadiums with more than 10,000-person total capacity. Venues have to submit their plans to the State Department of Health for approval. Core mitigation efforts like mask-wearing, temperature checks and mandatory assigned seating to ensure social distancing will also be required."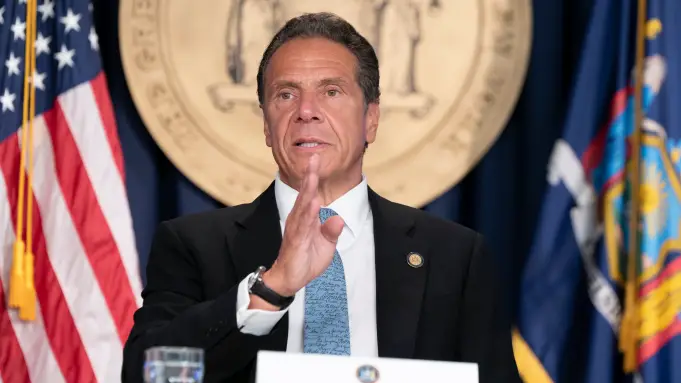 On top of this excitement of the prospect of live music in person in venues there is also the announcement of  the "NY Pops Up" program starting on February 20 through Labor Day bringing over 300 live performances. Cuomo announced that the first performance will happen on February 20 in New York City with a free performance especially for healthcare workers featuring big names like  Jon Batiste, Anthony Roth Costanzo, Cecile McLorin Salvant and Ayodele Casel. The 'pop up' will be traveling across the city's five boroughs to perform in different parks, on street corners, and outside hospitals. 
With COVID-19 still raging on throughout the world the prospect of some sense of normalcy is extremely intriguing and exciting. People across NY can be attending live events again before the beginning of March with these new programs.