Capital Repertory Theatre has completed renovations after a recent move to Albany. Founded in 1981 and first operating at 111 N. Pearl St., a former Grand Cash Market, theRep's prior location housed performances for 39 years, ending the era on March 13, 2020 with a performance of "The Irish and How They Got That Way."
With Maggie Mancinelli-Cahill as Producing Artistic Director since 1995, the theatre became fully affiliated with Proctors in 2013. theRep was a member of the League of Resident Theatres, under its contracts and regulations.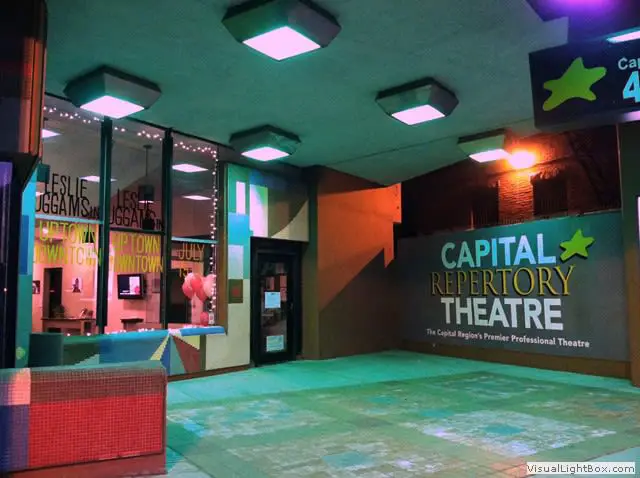 The new and renovated relocation now sits in the traditional lands of the Mohawk and Mohican people, taking over what formally was a St. Joseph's Church. The new location has a capacity of 302 occupants, rather than a limit of 286 at the former location. Only half a mile from the old venue, the new building serves as a step-up for the theatre, expanding on everything to be desired at the old location.
The $14 million project couldn't have been done without the donations and support garnered through loving fans of the venue, and with increased seating and other new luxuries, the venue will surely repay the favor.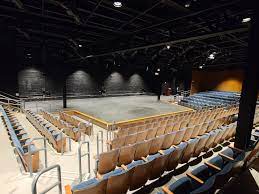 You can view even more of the Capital Repertory Theatre renovations with a sneak peek and stay updated on upcoming shows at their website. If you've ever visited the previous venue or are looking for shows in Albany, we recommend staying in the know by signing up to the Proctors Collaborative newsletter.