The long-awaited release of Brooklyn rapper Bobby Shmurda could come much earlier than expected. The incarcerated emcee — born, Ackquille Jean Pollard — was arrested in December 2014, along with his associates, his brother and GS9 label-mate Rowdy Rebel on charges of drug and gun possession, reckless endangerment and conspiracy to commit murder.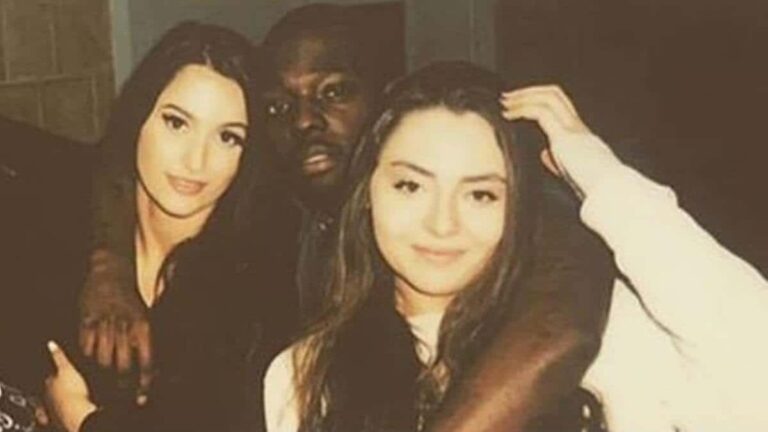 Rowdy Rebel was released on December 15thafter Shmurda took a plea dealthat saw his time extended to lessen his label mate's. Shmurda was up for parole in September but was denied as a result of disciplinary actions for behavior while in prison. It was then believed that he would serve the full length of his sentence — which was set to end on December,11 2021 The state Department of Correction subsequently restored his credit for good behavior and now the "Hot N****" rapper may be released as early as  February 23, 2021. The conditions of his release are of course contingent on the rapper's behaviors, with one infraction possibly delaying his release until the end of the year, TMZ reports.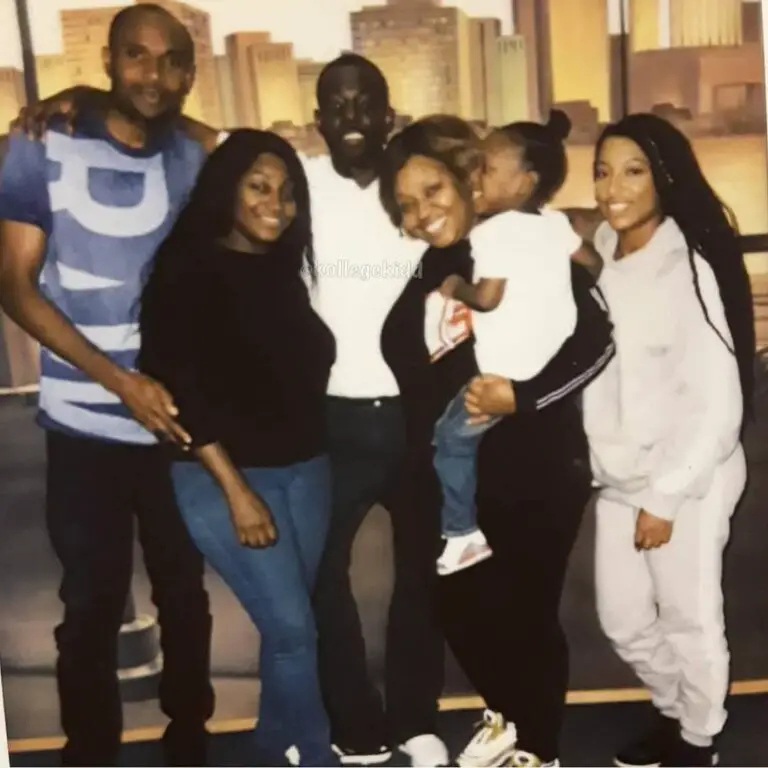 While Shmurda has been incarcerated, he has maintained his strong following — especially on social media — and if theresponseto Rowdy Rebel's release is any indication, then Shmurda will be coming home to a hero's welcome.