The new stimulus deal approved by Congress will include $15 billion of aid for live venues, independent movie theaters and cultural institutions. The entire stimulus bill will include $900 billion in aid in its entirety including expanded coverage to the self employed, "gig" workers and others in nontraditional situations applying for unemployment. The Senate voted on December 21, 2020 and passed the stimulus bill as well. The stimulus deal will now just have to be sent to the President before finally officially passing.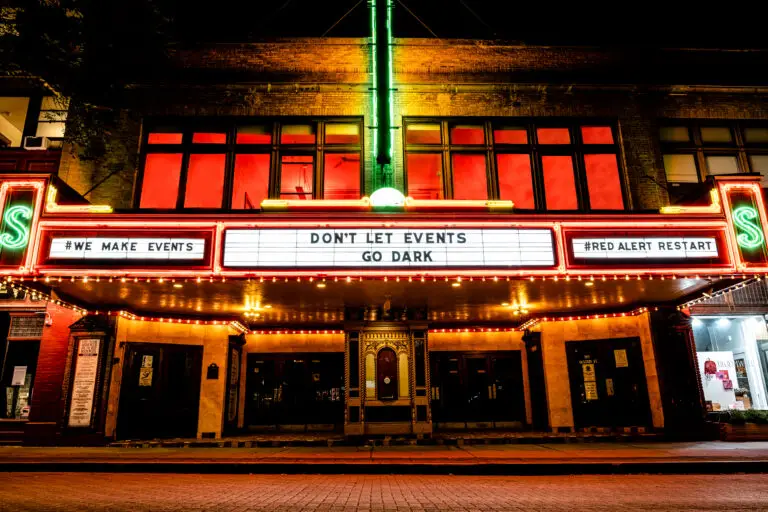 The stimulus bill has been in the works for a long time with the last aid package for American citizens and businesses being passed back in March. The CARES Act was a $2.2 trillion economic stimulus bill passed by the 116th U.S. Congress and signed into law by the President on March 27, 2020 and served as a stimulus package. Since then there has been very little aid and with the end of the year quickly approaching this deal could serve as the much needed aid people and businesses need during these trying times. 
The $15 billion in the deal being allocated for live venues, independent movie theaters and cultural institutions will make a huge impact on the entertainment industry. One of the big pushes behind this aid came from the Save Our Stages campaign and act put forward by the Nation Independent Venue Association. NIVA represents more than 3,000 independent venues and promoters in all 50 states and Washington, D.C. The Save Our Stages became a bill and was cosponsored in the Senate by Amy Klobuchar (D-Mn.) and John Cornyn (R-Tx.). 
The Town Ballroom located in Buffalo, NY posted on their Facebook page about Congress passing the stimulus bill saying, "HEY! We did it!! THANK YOU to everyone that wrote to congress and supported NIVA – National Independent Venue Association in trying to land the Save Our Stages act in the COVID-19 Relief Bill. Because of all your help, we were able to ensure that Venues and Employees will be supported through this economic crisis.Thank you to Senator Chuck SchumerRep. Brian Higgins Kristin Gillibrand for pushing this through. Thank you to everyone that has stayed patient with us these past very very long months. We will be back. Stay tuned!"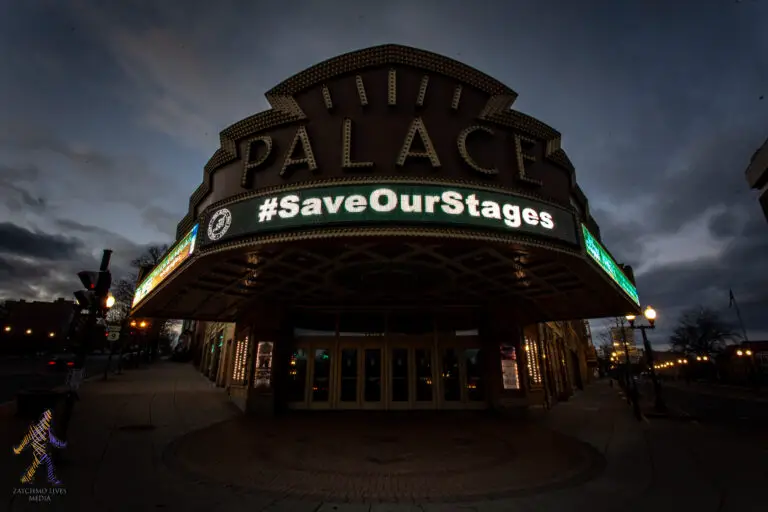 Dayna Frank, Owner & CEO of First Avenue Productions and Board President of NIVA spoke on the new stimulus deal saying, "We're thrilled that Congress has heard the call of shuttered independent venues across the country and provided us a crucial lifeline by including the Save Our Stages Act in the COVID-19 Relief Bill. We're also incredibly grateful that this bill provides Pandemic Unemployment Assistance which will help the millions of people who lost their jobs through no fault of their own during this economic crisis. We urge swift passage of this legislation, which will assist those in the greatest need and ensure the music lives on for generations to come," in a press release shared by NIVA.
The Capital Theatre located in Port Chester, NY chimed in on their Facebook page sharing the Forbes article on Congress passing the stimulus bill saying, "Congrats
NIVA – National Independent Venue Association on this massive accomplishment! Congress has finally agreed on a new COVID-19 relief bill that includes $15 billion in funding for independent theaters and concert venues that have been shuttered due to the pandemic. Extraordinary team effort by everyone involved. #SaveOurStages"
According to Variety's article there are several statistics which NIVA has put forward that show that 90% of the country's independent venues will close within weeks without federal aid. It also states that musicians on average derive between 70% and 90% of their income from live performance which has been virtually nonexistent and impossible since mid-March apart from live-stream performances.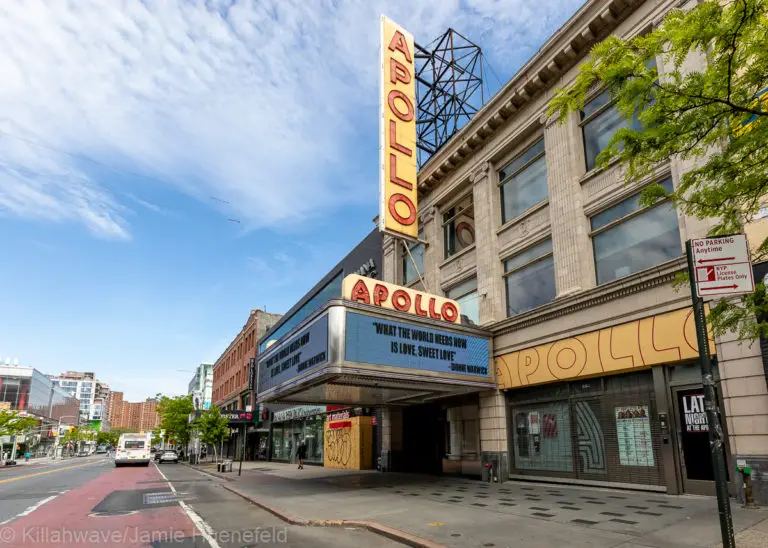 They also shed light on the fact that economic activity, particularly in small towns, is connected to concert venues as shown according to a Chicago study. Every dollar spent at a venue generates $12 in revenue for surrounding or connected businesses like restaurants for instance where people go out to eat before or after a show or stay the night in a local hotel. 
Speaking on the floor of the Senate Minority Leader Chuck Schumer released a statement of the aid package saying, "I'm especially pleased this this bill will provide money for bars and restaurants, and $15 billion in SPA grants for theater operators and small venue operators through the Save Our Stages Act. These venues are so important to my state and so many other states across the country. They are the lifeblood of our communities. They were the first to close and will be the last to open. This bill gives them a fighting chance."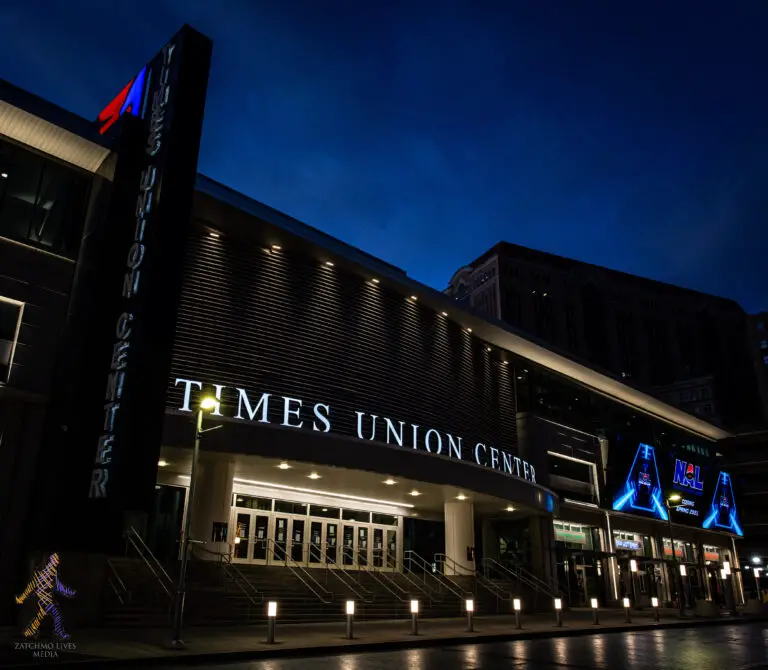 One of the other interesting parts of this stimulus package is in the expanded coverage to the self employed, "gig" workers and others in nontraditional situations applying for unemployment which will now allow musicians and independent managers, promotors, sound technicians, and etcetera in particular to apply for unemployment. There will also be an additional $300 per week for some unemployment recipients. 
For more information on What's Included In The $900 Billion Stimulus Deal read the HuffPost article.