A year after stages were shut down across the nation, those same venues are bringing awareness through a campaign called "One Year Dark."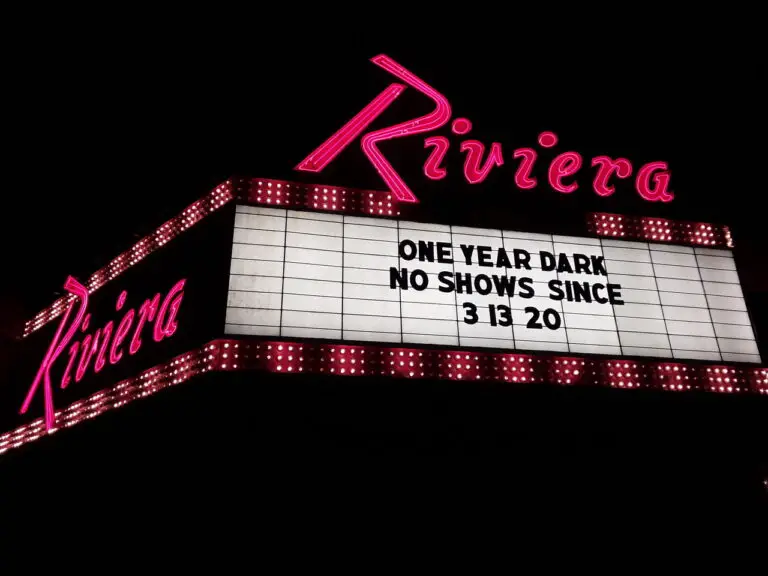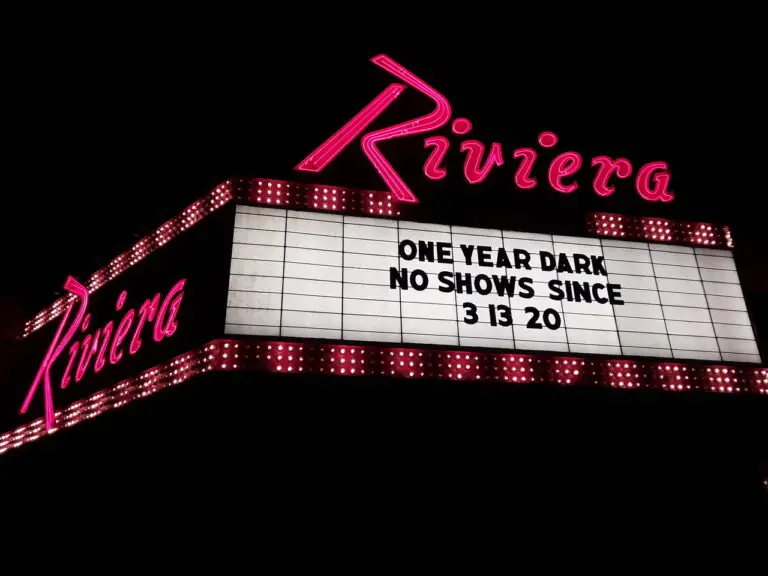 Organized by the National Independent Venue Association, the campaign is asking venues to showcase "One Year Dark" on their marques and social media accounts.
Today, we observe the one year mark since stages across the country went dark. Locked doors. No shows. What we thought would only be a few weeks has turned into a full year. It's been a struggle to survive, but there's a light at the end of the tunnel. We can't wait to be back. #OneYearDark #SaveOurStages.

NIVA's Instagram page
The music industry was one of the hardest industries to be hit through the pandemic. Since the beginning, they have been shut down and are still awaiting a grand reopening. NIVA created the Save Our Stages Act over the summer of 2020 to help save the struggling music venues. Since then, they have had economic assistance, but little success in bringing back live music.
What was thought to be a few weeks of being shut down has now been over a year, but venues are hopeful after Congress passed the most recent COVID-19 relief bill , according to Marketplace. The bill passed by congress allocates $1.25 billion to concert venues, which is the most the industry has seen since the pandemic.
Not all hope is lost to reopen live concert venues in New York. Gov. Andrew M. Cuomo announced early March that New York State can resume live performances starting April 2.
To see all of the venues participating in #OneYearDark, look to NIVA's social media accounts @nivassoc and NIVA on Facebook.
Here are just a couple of music venues that have been affected by the pandemic brought by NYS Music's photo series, "The Darkness has got to Give."
Buffalo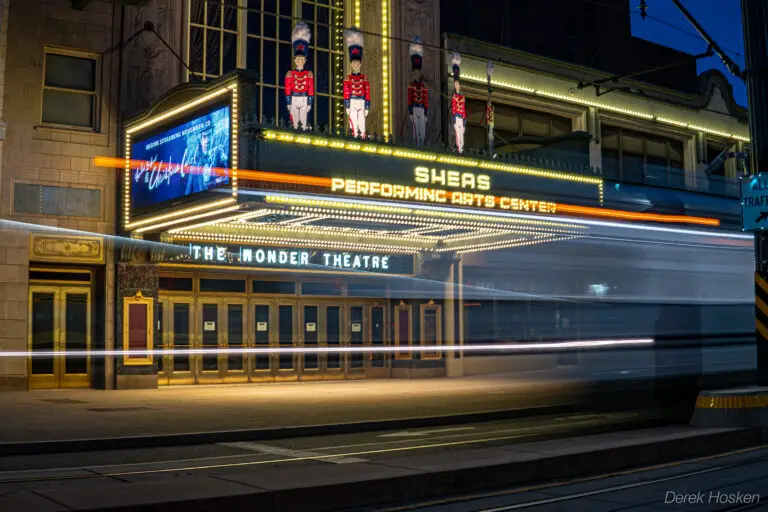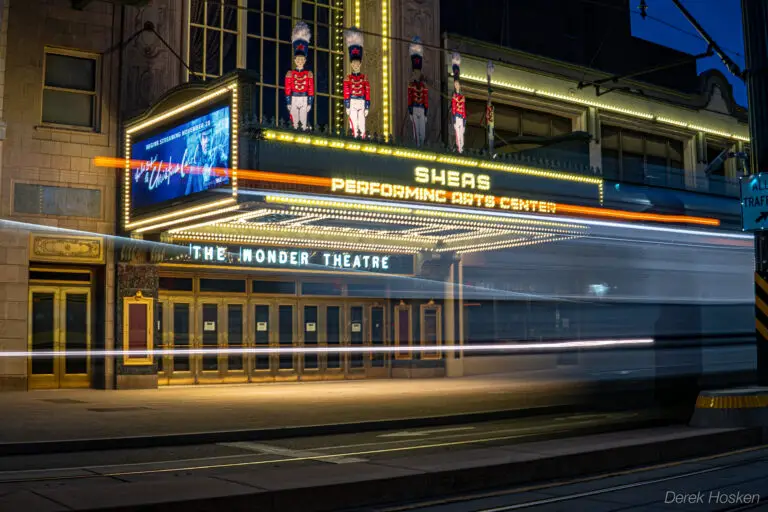 Ithaca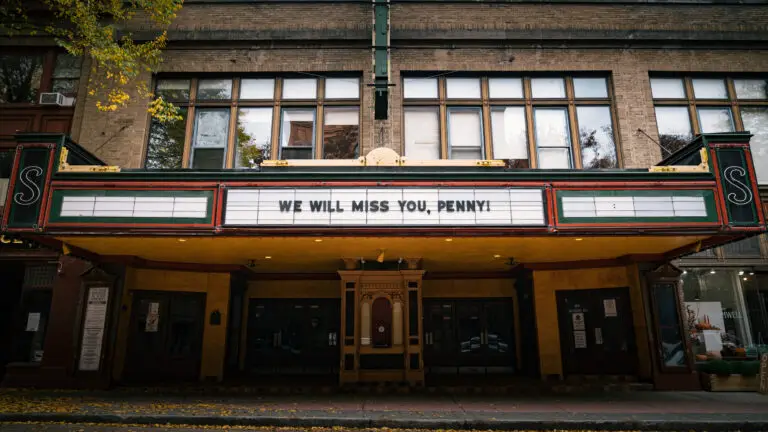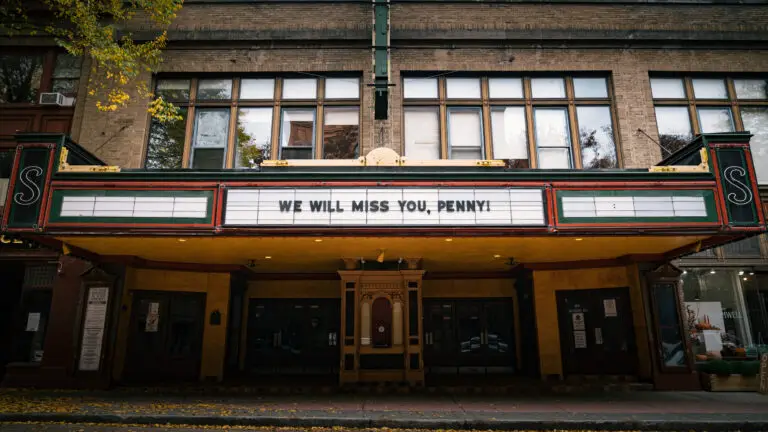 Manhattan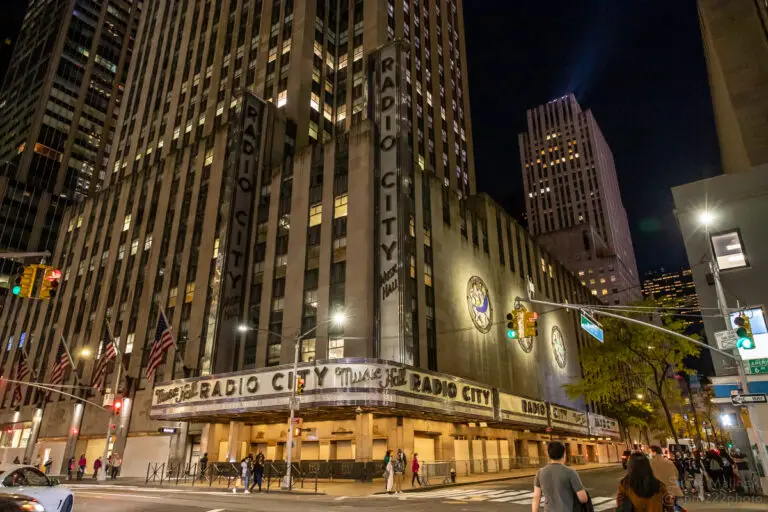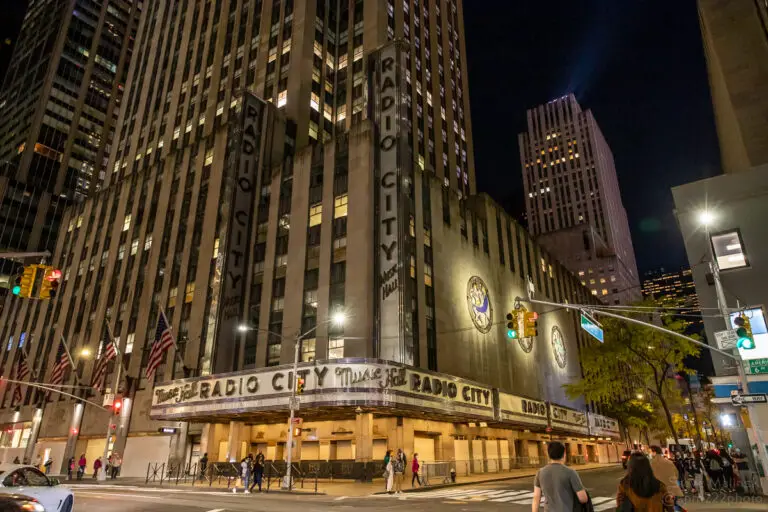 Albany