As the anniversary draws near for My Life, the iconic sophomore album from Mary J. Blige, Geffen/Ume records will celebrate the November 29 anniversary with a re-release that features three physical forms.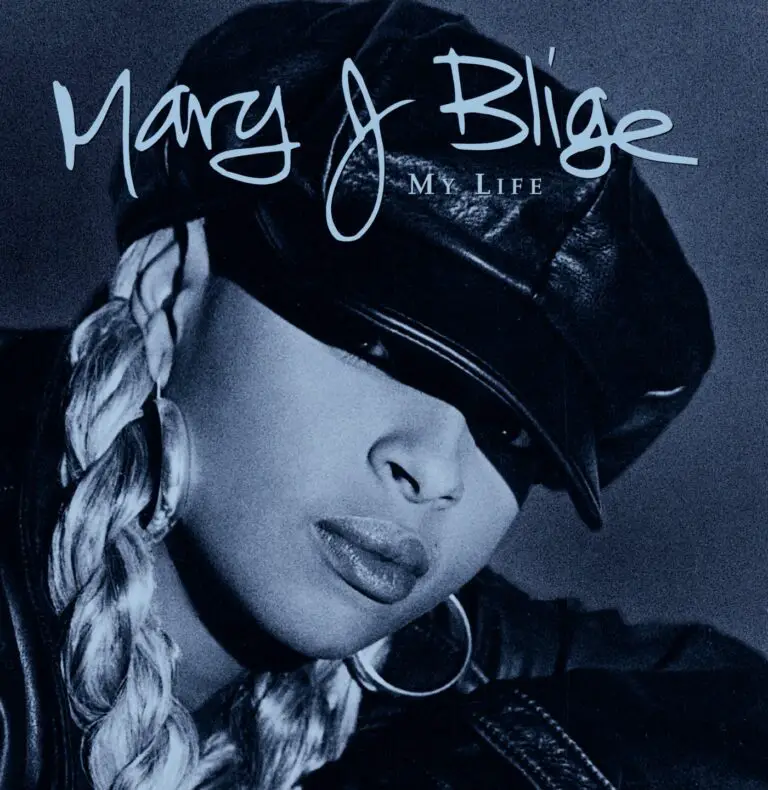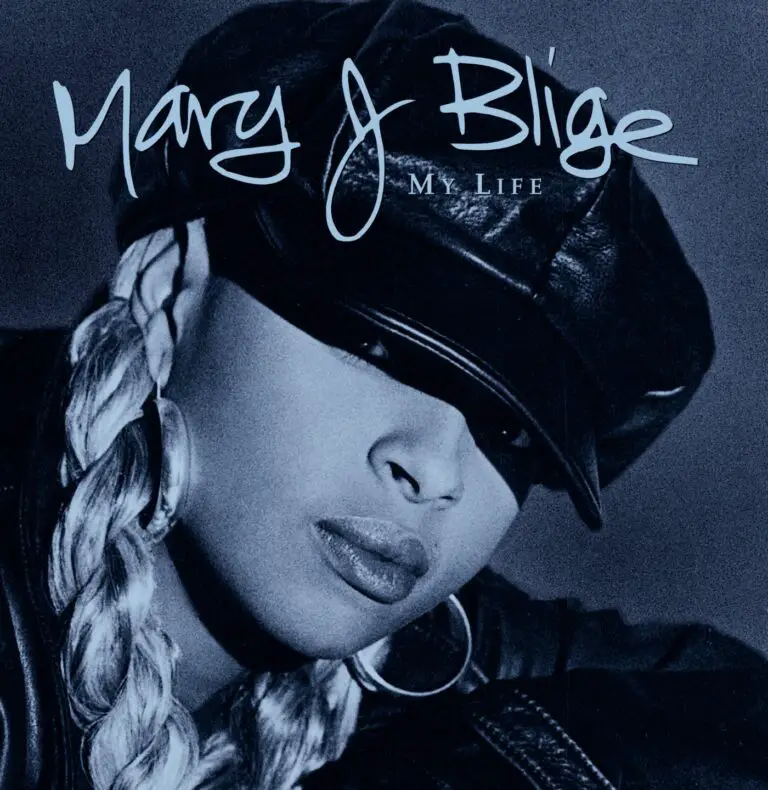 The repackaged classic features 2CD's, a standard weight black double vinyl, and a triple vinyl edition in translucent blue with a lenticular cover, including bonus tracks featuring rap icon LL Cool J, and underground cult-figures Smif 'N Wessun. The 3LP edition will also be available digitally which will also feature commentary by Mary J. Blige on the original album tracks.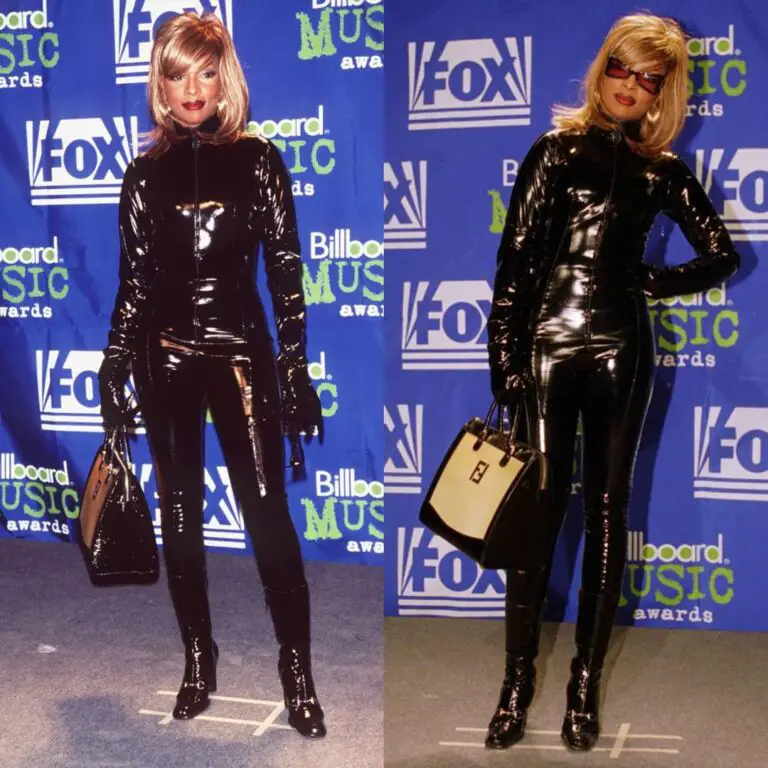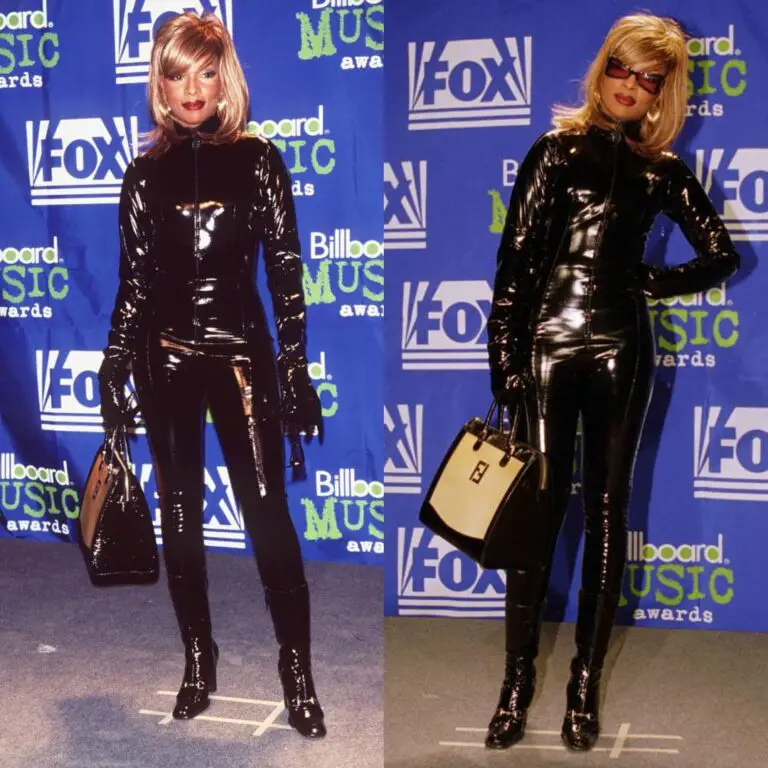 As one of the most celebrated R&B albums of all-time, My Life was the catapult towards the Bronx native's placement as the queen of R&B. After a highly successful debut that featured records like "What's the 411?" and "Real Love," Mary J. Blige's subsequent work showcased her songwriting abilities, going in depth about trials and tribulations and exploring topics such as; abuse, alcoholism and self-love. Her increased involvement in the songwriting process, along with her collaboration with Bad Boy Records and their much-heralded group of producers "The Hitmen," resulted in a transcendent piece of work. Much more than that, records like "Mary's Joint," "No One Else," helped her become a symbol for women's strength, soulfulness, beauty and resiliency. 
My Life was nominated for Best R&B Album at the 1995 Grammy-awards, and in ensuing years, Rolling Stone included the album on their 50 Essential Female Albums (#17), 100 Greatest Albums of the '90s (#63) and 500 Greatest Albums of All Time (#279)  lists. Blender Magazine ranked it #57 on its 100 Greatest American Albums list, and TIME deemed it one of their ALL-TIME 100 Albums. 
In a showcase of the Legendary songstresses' lasting relevance, Vice-president elect Kamala Harris' celebratory walkout after clinching her seat in the White House was serenaded by Blige's "Work That."