Isaac Mizrahi will host four virtual shows from his special concert series, Isaac@CafeCarlyle. BroadwayWorld Events streaming platform will present each show performance full of stories and songs.
The first show of Isaac@CafeCarlyle will be released December 4, at 8 p.m. BroadwayWorld Events will share the next three shows on January 8, February 12, and March 19. Each show will feature a special chat with Mizrahi and will be available on-demand for 30 days.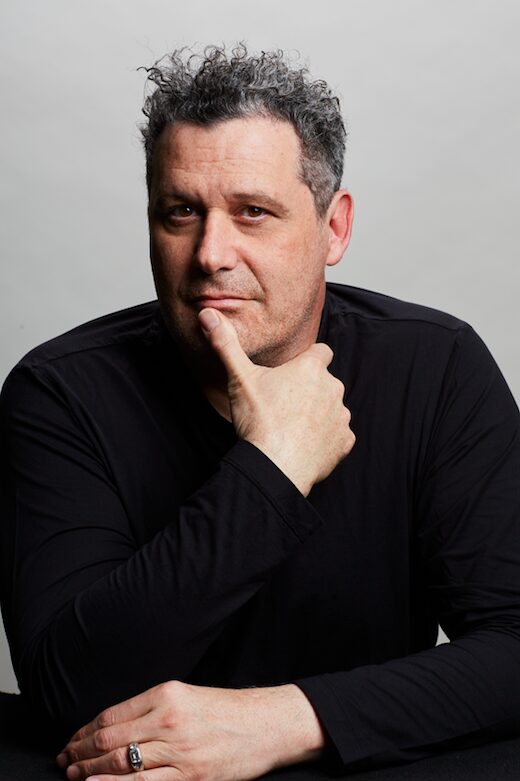 Ben Waltzer will accompany Mizrahi along with his six-piece with each show filmed at Café Carlyle in New York City. Before the pandemic, Café Carlyle delivered classic cabaret entertainment with New York elegance and style.
On March 19 at 8pm EST, Isaac will be joined by special guest Justin Vivian Bond, without an audience.
About performing with Bond, Mizrahi said, "Vivian is a talent who has directly inspired me. They embody the words 'night club entertainer.' I was lucky enough to see them perform numerous times and then luckier to meet them and work together. Now I feel like the luckiest person alive to be their friend."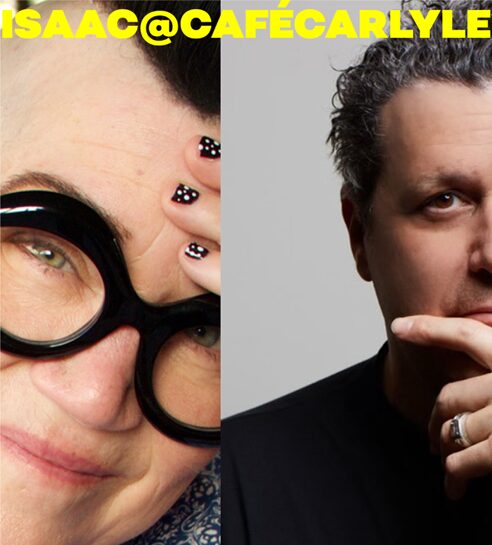 Café Carlyle has headlined many talents including Woody Allen, Eartha Kitt, Elaine Stritch, Rita Wilson, and Debbie Harry. With the increased restrictions caused by the pandemic, Café Carlyle is closed to guests. Since 2017 Isaac Mizrahi has been a frequent guest and received praise from the New York Times as "a founding father of a genre that fuses performance art, music, and stand-up comedy."
I've been performing at Café Carlyle for the past four years, It feels like my home. This is my chance to continue the tradition and bring my show to even more people.

Isaac Mizrahi
In addition to making a name for himself with his performances at Café Carlyle, Mizrahi has over 30 years of experience in the entertainment industry. He has numerous directorial credits for his productions, including A Little Night Music and The Magic Flute for the Opera theatre of St. Louis. Mizrahi has starred in his own productions, including his documentary Unzipped, which received an award from the Sundance Film Festival and hosting seven seasons of The Isaac Mizrahi Show. Several television, theatre, and literature projects are in development with his production company, Isaac Mizrahi Entertainment.
Click here to purchase tickets for the Isaac@CafeCarlyle concerts.