In June 2020, Connecticut indie-groove quintet Goose consolidated their signature live experience into a virtual summer event called "Bingo Tour." The ten-day tour featured four "Bingo Nights" of live music, and six additional days of community events, all live-streamed.
Premiering on Vimeo on Wednesday, November 25th at Midnight, Bingo Tour is a curated compilation of live performances from the four live Bingo Nights into one show experience. Accompanying the feature is a 55-minute behind-the-scenes look into the making of the unprecedented weeklong digital spectacle that attracted thousands of viewers worldwide.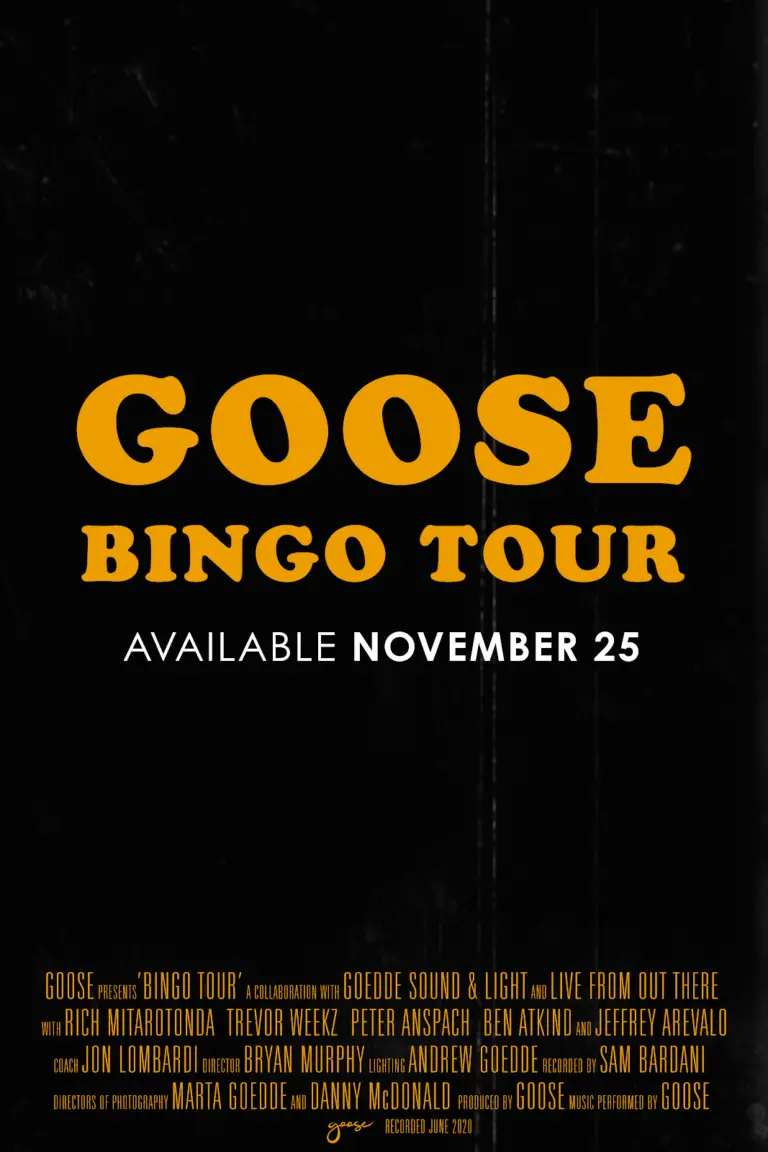 From June 19 to June 28, Goose performed live from the Goose Community Rec Center. Fans received digital bingo boards filled with the band's songs and cover material, and the band's performances were dictated by bingo balls drawn on stage as fans at home played along for a chance to win virtual VIP opportunities and merchandise. 
"Bingo Tour was a really special moment for all of us. With all the uncertainty about live music at that time, it felt amazing connecting with our fans in such a unique and memorable way. We are forever grateful for their trust and support as we pursue all of our crazy ideas." 

Peter Anspach (Guitar, Keys, Vocals)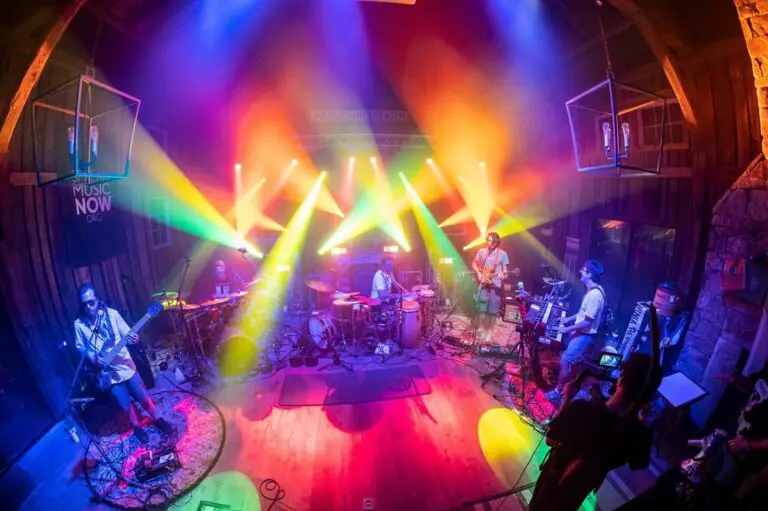 Described by The Hartford Courant as a band "do[ing] it better than anyone else right now," Goose's film presents several musical highlights from four superb performances while placing the exemplary work of their acclaimed production team on full display. Expert camerawork captures intimate looks at the group members' individual musicianship and collective improvisation, paired with dazzling displays by Lighting Director Andrew Goedde. Live concert visuals were directed by Bryan Murphy, who also directed the documentary-style behind-the-scenes footage.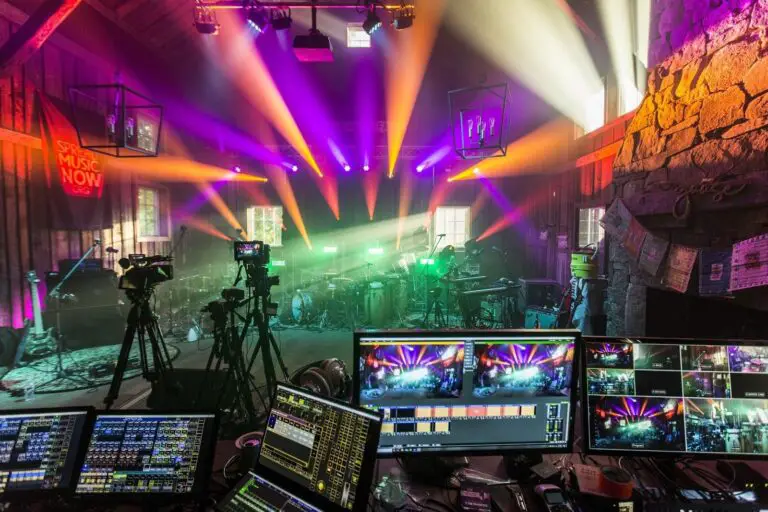 "With so many different community events to get involved in, we wanted to capture a little piece of everything and put together a movie complete with an extras video featuring an hour of behind the scenes footage," said Anspach. 
On release day, Bingo Tour will be available for 48-hour rental for $4.99, or for digital purchase at $14.99. Click Here to #getinvolved one more time, as we revisit an amazing week at the Goose Community Rec Center.
For more information, visit goosebingotour.com