Pioneering hip hop producer, Pete Rock, is set to release the third installment of his PeteStrumentals series of beat albums. The Bronx native released the inaugural project in 2001, beginning a trend of beat albums for producers looking to share their un-versed work. 
The second edition was released in 2015, with the latest version set to feature his live ensemble, The Soul Brothers. 
With the album set to arrive on December 11 through his Tru Souls imprint, the legendary producer released the album's first single and video "Say it Again" last week. Now he has decided to share the project's second single, "Rejoice." Amidst a strong Jazz and Funk influence, the record features looping guitar and drum set, with a strong 70's feel. Running just over two-minutes, it resembles something of an Isaac Hayes composition, standing as the perfect cross between laid-back and up-tempo, action packed music. 
In an interview with OkayPlayer, the fabled producer went into more depth on the song's creation. "I created 'Rejoice' in my basement as just a simple idea of a beat I made in my head. I listened to some jazz that day and heard something interesting and remembered it and just gave the band a direction reference; and they took it from there."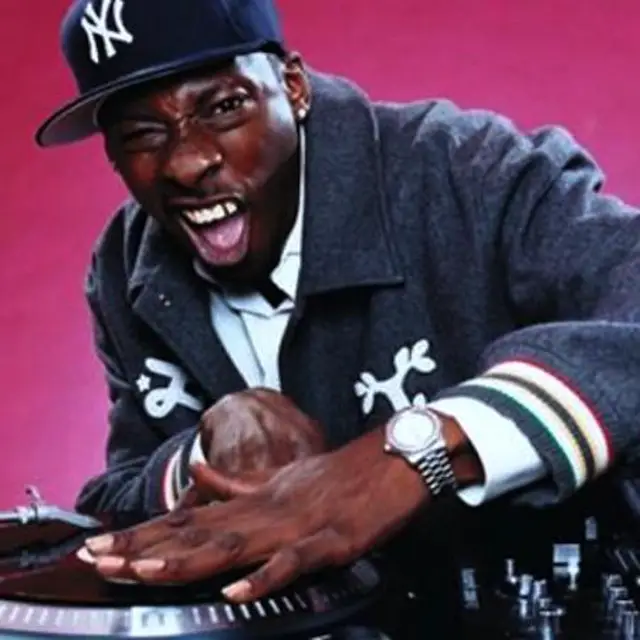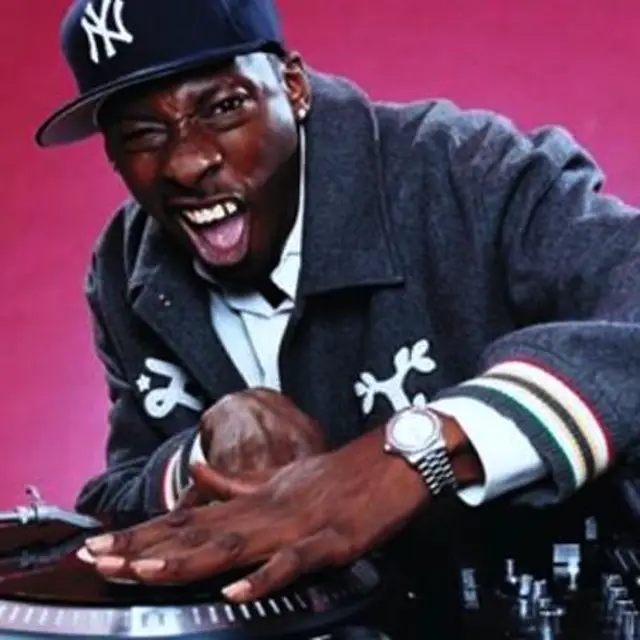 Known for some of the most iconic production in rap history, the Grammy-winner has taken a different approach to this upcoming album, this time assembling a full-on band. The outfit includes, two-time Grammy-winning drummer Daru Jones, later on recruiting guitarist Marcus Machado, bassists Mono Neon and Christopher McBride, keyboardist BigYuki (A Tribe Called Quest), and vocalist Jermaine Holmes (D'Angelo). "I want the best; I'm like James Brown and Kool & The Gang; I want precision," Pete Rock alerts.