Ticketmaster has proposed a plan that would give venues and event organizers the ability to ask fans for COVID-19 vaccine status or test results before attending live events in 2021 on November 11, 2020. The Ticketmaster COVID-19 testing verification process would include three separate components making it a finicky hypothetical process. 
Like all other safety/entry protocols, this potential screening process would be up to the discretion of the event organizer to determine if they would like to ask attendees to provide a test result or vaccine status. It will not be Ticketmaster's requirement but the event organizer or venue's requirement. This screening process for COVID-19 safety measures will be up to each event organizer. They will decide the future requirements, based on their preferences and local health guidelines. The proposed three part verification process would use the Ticketmaster digital ticket app, a third party health information companies like CLEAR Health Pass or IBM's Digital Health Pass, and testing and vaccine distribution providers like Labcorp and the CVS Minute Clinic.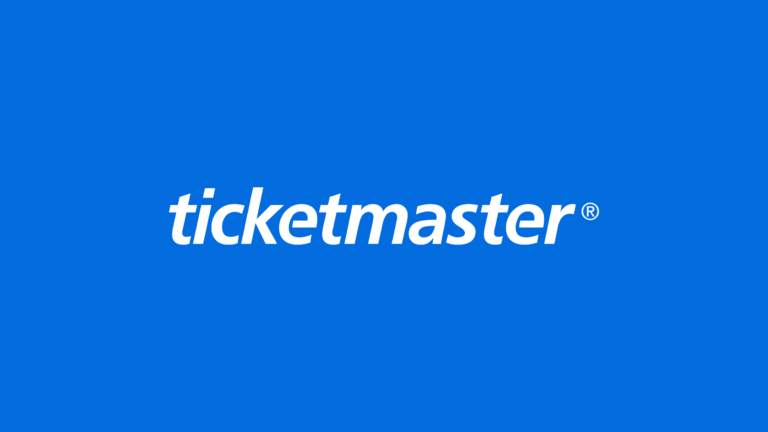 The first part of this verification process all starts with a fast acting accurate testing and eventually vaccination against the virus. The pharmaceutical company Pfizer announced results on a new COVID-19 vaccine showed a 90% efficacy rate on an initial clinical trial on November 9, 2020. The hope is with these accurate and timely tests the live entertainment industry could mount a return in 2021. Once a vaccination becomes available, and after purchasing a ticket for an event, the attendee would need to verify that, "they have already been vaccinated (which would provide approximately one year of COVID-19 protection) or test negative for coronavirus approximately 24 to 72 hours prior to the show. The length of coverage a test would provide would be governed by regional health authorities — if attendees of a Friday night concert had to be tested 48 hours in advance, most could start the testing process the day before the event. If it was a 24-hour window,  most people would likely be tested the same day of the event at a lab or a health clinic," according to Billboard's article on the hypothetical testing process. 
The next step in this verification process would be the attendee delivering their test to a secure and approved lab like CLEAR Health Pass or IBM's Digital Health Pass. Once they were found to have no traces of the virus or have an up to date vaccination the lab would have to get those test results to Ticketmaster and that's where things get a little tricky. Generally people's medical finals are confidential and aren't sent out to a giant mega corporation, so that's when the last part of this verification process would come in. 
A third party would be needed to act as the in between with the attendees and Ticketmaster to ensure Health Insurance Portability and Accountability Act (HIPAA) are being properly followed. Companies like Labcorp and the CVS Minute Clinic already exist for this exact purpose. These companies main role is to collect data from testing of all kinds and information from medical providers and deliver status updates to partner companies like Ticketmaster in this instance. Having these companies act as the in between creates a secure and encrypted way to deliver medical information in a way that complies with the Health Insurance Portability and Accountability Act (HIPAA).
The idea of a safe way to attend live events is very enticing but this proposed way of doing it leaves a lot of questions.
How and when will attendees be made aware if the show they are interested in is requiring testing?
Who will be in charge of paying for the testing?
What happens if there is a breach in the system, people's medical information gets leaked?
What if someone's religious practices prevent them from being vaccinated or tested?
What if the lab makes a mistake or doesn't get the results back in time. Will the ticket be refunded?
How will this work with minors wanting to attend events?
For more information on the the Ticketmaster COVID-19 testing verification process read the full Billboard article here.
Updated with current Ticketmaster information on the potential COVID-19 testing verification process on November 16, 2020.