Greenwich duo Phantogram played their hit song "When I'm Small" for the new artist den series, Live From My Den. Recorded live on Friday, the performance was released on Wednesday, November 4.
The performance was filmed from Harmonie West, frontwoman Sarah Barthel's home studio in Los Angeles. They named the studio after frontman Josh Carter's family's upstate New York barn, Harmony Lodge, where they wrote their early music. Barthel and Carter originally performed under the name Charlie Everywhere, but changed it to Phantogram in 2009.
"When I'm Small" first appeared on Phantogram's 2010 debut album, Eyelid Movies. The song is told from the perspective of a woman in an abusive relationship. While undeniably pop, "When I'm Small" is still dark and haunting, with cryptic and ominous lyrics: "Lucy's underground, she's never coming back." Back in 2014, Phantogram told NBHAP that the line was a nod to the Beatles' "Lucy in the Sky with Diamonds," but wanted to keep its meaning ambiguous. That year, they appeared on the Flaming Lips' Sgt. Pepper's Lonely Hearts Club Band cover album, With a Little Help from My Fwends.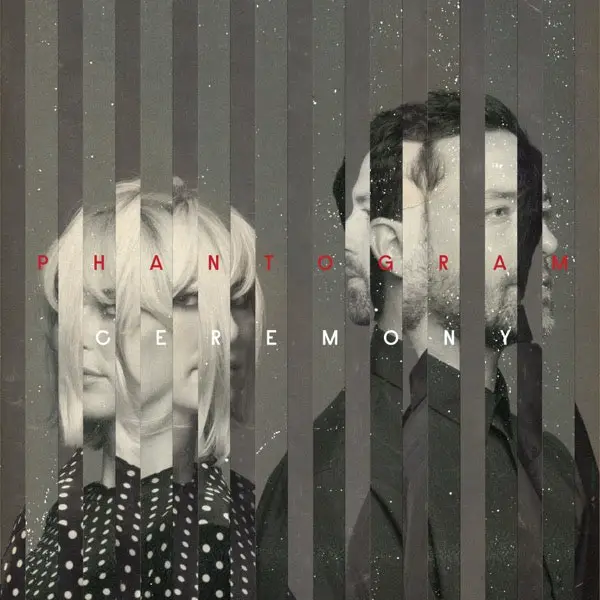 Phantogram has released four albums total. Their newest LP, Ceremony, was released on March 6, 2020. The lead single, "Into Happiness," peaked at number 21 on the Billboard Alternative Songs chart. In 2012, they collaborated with rapper Big Boi (OutKast) on two songs from his second solo album Vicious Lies and Dangerous Rumors. They went on to form a trio, known as Big Grams, and released an EP of the same name in 2015. Phantogram's music has also appeared on the original motion picture soundtrack for The Hunger Games: Catching Fire.