The Museum of Jewish Heritage-A Living Memorial to the Holocaust will host a virtual live concert from Edmond J. Safra Hall in New York City on October 25 at 7 p.m. The livestream is the Museum's first event since the COVID-19 pandemic and will broadcast from their website.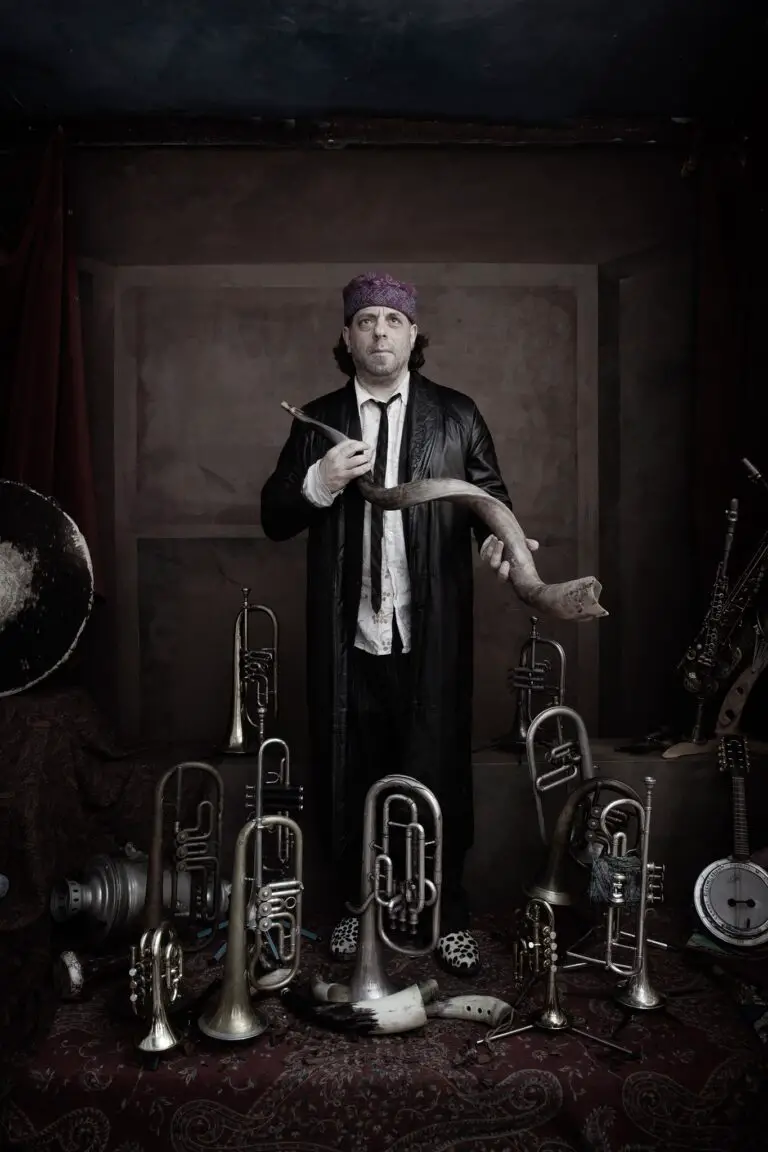 The livestream will include a performance from Klezmer Brass Allstars, Eleanor Reissa, and Deep Singh with songs about love, protest, political commentary, the Holocaust, and liberation, inspired by their previous collaborations "Vilde mekhaye-Wild Ecstacy" and "Mir geyen nisht tsurik/No Looking Back. Grammy award-winning trumpeter-composer, Sir Frank London will lead The Klezmer Brass Allstars along with trombonist Brian Drye, clarinetist Michael Winograd, tubist Ron Caswell, drummer Aaron Alexander, accordionist Ilya Shneyveys, and guitarist Brandon Seabrook. London's work celebrates multi-cultural Jewish music and honors those killed in the Holocaust and Hungary. His work is a celebration of Jewish life and Yiddish culture through a multicultural lens. London's latest poetry/music release is Salomé: Woman of Valor with Adeena Karasick.
Frank London's music and artistry, rooted in Jewish Heritage, provides an opportunity for us to come together in real-time to remember, celebrate, and heal during these difficult times. Although we must remain apart, we hope this event will bring people together, and are excited to launch our Live from Edmond J. Safra Hall concert series with such inspiring, talented presenters.

Jack Kliger, President & CEO of the Museum of Jewish Heritage–A Living Memorial to the Holocaust
The Museum is the third-largest Holocaust museum in the world and the second-largest in North America, with a commitment to educating diverse visitors about Jewish life, before, during, and after the Holocaust.
Our Live from Edmond J. Safra Hall concert will be as close as we can safely come to performing for an audience in real time. Thanks to the visionary presenters at the Museum of Jewish Heritage for creating this groundbreaking event. It's the first real concert we've played in months.

Sir Frank London
Click here to register for a ticket and make a donation