Signal Earth released a new project titled Scenes and Soundtracks on September 15. Salvatore Prizio presents a concept in his new record: traveling periods of time, taking musical snapshots from moments at various locations across the globe. Prizio aims to decentralize and redefine old pop culture models, giving those ideas a different perspective.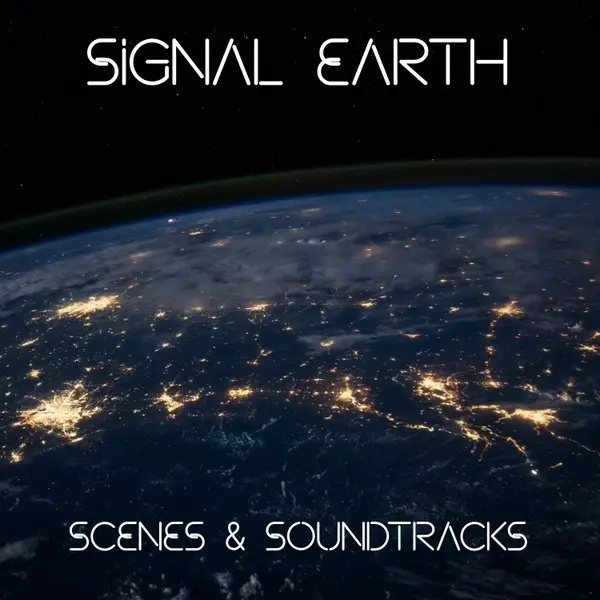 The New York songwriter and music industry veteran, under the moniker Signal Earth, is inspired by numerous genres. He seeks to create a world view of an electronic artform past, present and future. Prizio respectfully explores the numerous galaxies of world music through the genres of dance, instrumental and electronic.
Signal Earth carries the mantra: people have more in common than in difference. From the beginning, Scenes and Soundtracks offers a lot more variety than expected. It gives endless ear-catching sounds. The album also speaks to decentralizing old pop culture paradigms by reimagining them. Heroes come from all parts of the globe in this instrumental narrative.
The tracks are melodic, pacing and provide a coherent sound. Signal Earth wonderfully blends synth, yet offers plenty of variety within the record. With the amount of influence this record has, this a recommended project for synth listeners.
Key Tracks: Voyage 1924, Desire 1889, Training Montage 1976