Eddie Van Halen, legendary guitarist and co-founder of the eponymous 80's rock band Van Halen, has died after a battle with throat cancer. He was 65
TMZ reports that Van Halen died in Santa Monica, CA, with his wife Janie by his side, along with his son, Wolfgang, and his brother Alex, with whom he co-founded Van Halen.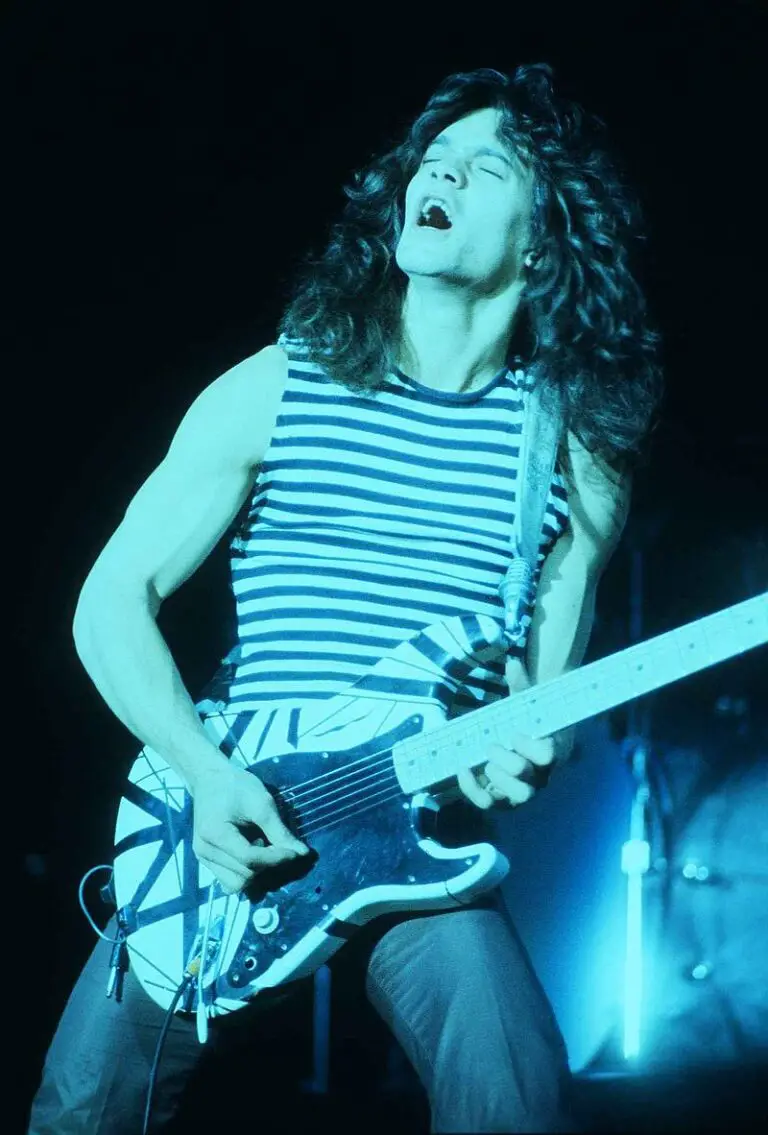 Van Halen had been battling cancer for more than a decade. He had recently been seeking treatment in Germany.
Although Eddie was as heavy smoker, he believed he developed throat cancer from the metal guitar pick he held in his mouth more than 20 years ago.
Van Halen formed in Pasadena, CA in 1972, with Alex on drums, Michael Anthony on bass and David Lee Roth on vocals. Van Halen would be inducted into the Rock & Roll Hall of Fame in 2007. Their last performance was on October 4, 2015 at Hollywood Bowl in Los Angeles.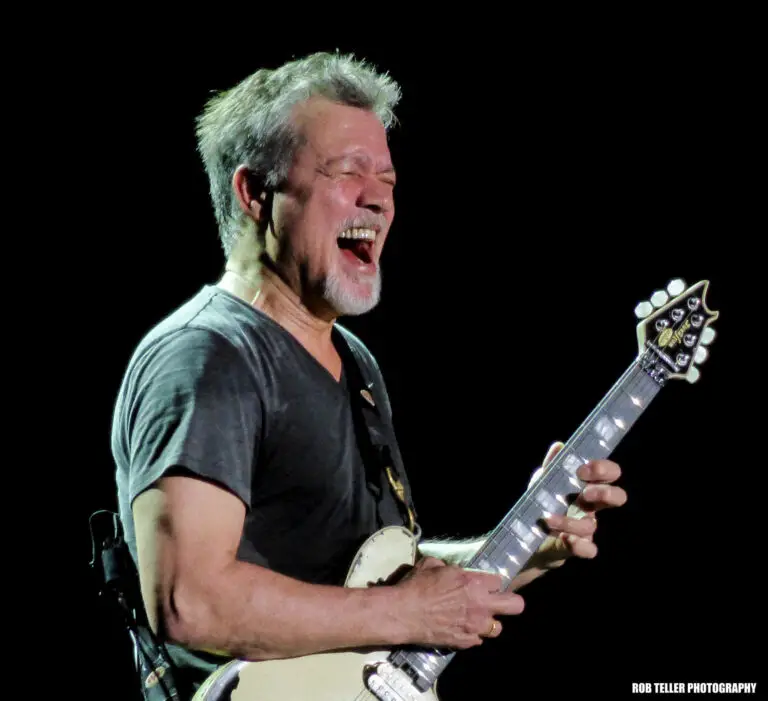 Revisit Van Halen's performance from Rich Stadium in Orchard Park, NY on June 19, 1988, and more recently from Jones Beach 2015. RIP Eddie.