CF Watkins, an Americana pop artist from Brooklyn, released her single "Babygirl" on Wednesday, Sept. 30. The latest single from Watkins' upcoming sophomore project Babygirl is set to release on Oct. 16 with Whatever's Clever Records. Watkins has already released two other singles this year called "The Tell" and "Frances" that will also appear on the 11 track LP.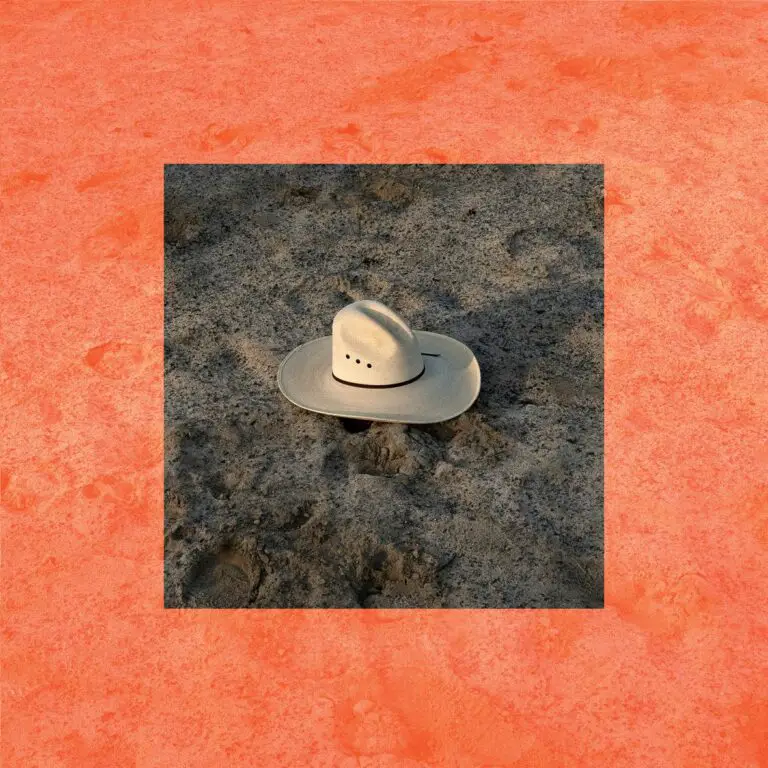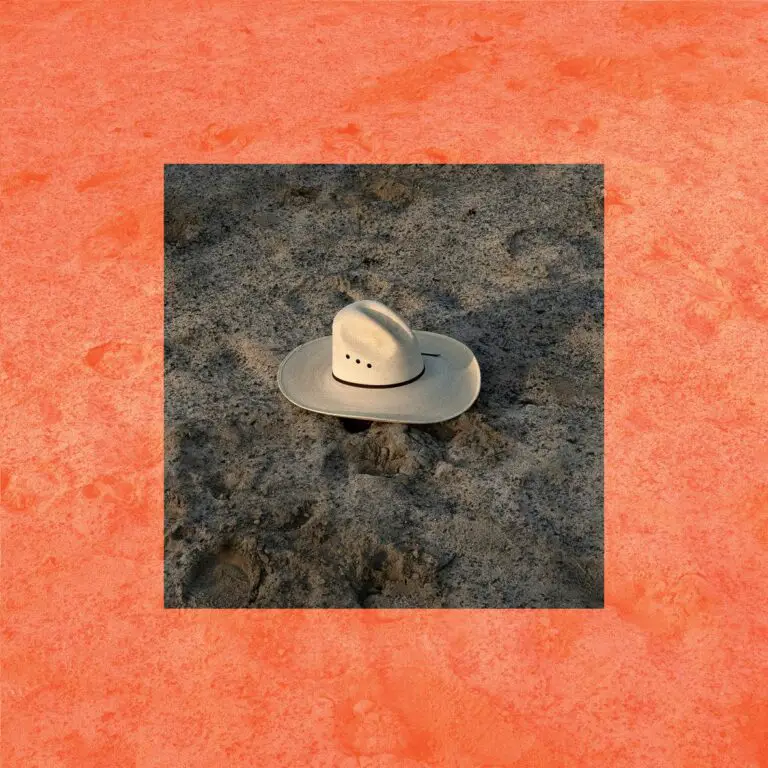 Babygirl will include a combination of Americana/country-leaning and folk/pop songs. Watkins uses other life experiences including homesickness, family, longing, friendship, and her favorite Dostoevsky short story "White Nights" as song inspirations. While the pandemic did not affect the music production of Babygirl, it gave Watkins more mental space to promote the album. "Writing and recording the music is definitely the most rewarding and fun part of the experience- but putting it out can be very daunting," Watkins explained. "Once the pandemic started, I was able to finally just take the leap and commit to putting it out."
Watkins collaborated with producer Max Hart to create an ode to her best girlfriends with "Babygirl." Max Hart has produced multi-instrumental work with artists such as The War on Drugs, Katy Perry, and Melissa Etheridge. Instead of writing "Babygirl" as a typical love song, Watkins' new album highlights her personal growth as a woman through relatable, powerful, and vulnerable songs. Watkins describes herself as an empath who draws on her own life experiences, loved one's experiences, and even characters in books. "I suppose I would identify as an empath, so I feel things that happen to others in a way that sticks with me and moves me- even if they are fictional characters," Watkins said. "Sometimes being that way is exhausting, but it helps in never running out of song material."
 "When I thought of the purest love I know, these relationships were the first to come to mind. In romance, I've always been very confused- but love was so clear, magic, and eternal with my best friends, those I called babygirl – who have danced with me in the early morning rain, laughing through the confusion. This is an album meant for other women to hear — with songs that are vulnerable and powerful."

CF Watkins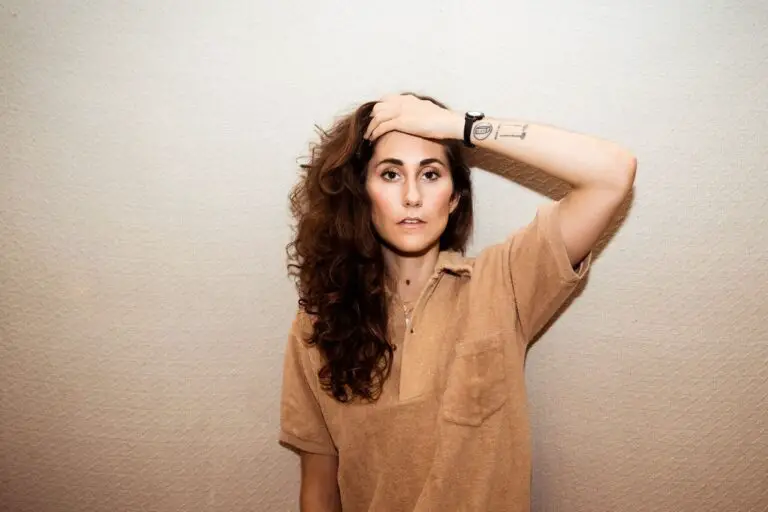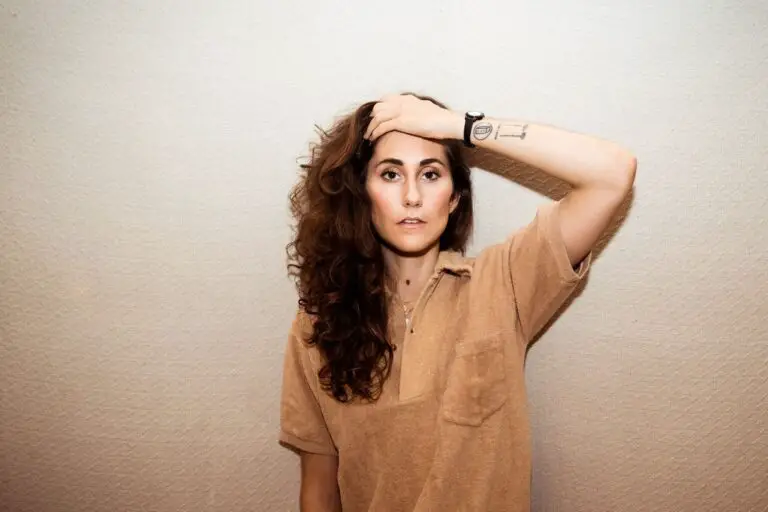 Watkins's Americana-pop style of music comes from her North Carolina roots. Watkins started performing at 14 and has shared the stage with artists like Langhorne Slim, Future Birds, Chatham County Line, Wilder Maker, Lowland Hum, and Alpenglow. Fans can watch the video for another featured song on the Babygirl album called "The Tell," down below. Watkins describes the opening track as a mission statement about balancing vulnerability and power.
When I think about my last album, I feel I was writing songs about weakness," Watkins says. "With this album, I made a conscious effort to write songs about the power of choosing yourself."

Cf Watkins
Click here to listen to "Babygirl" single and click here to pre-order Babygirl album.