In a year mired in social and political unrest, it is only fitting that legendary hip hop group Public Enemy returns for their first album in three years, and the first under the Def Jam umbrella in almost three decades.
Known for their stern political commentary, P.E. has served as an inspiration for a number of thought-provoking emcees and it seems they have deemed their work incomplete with the release of What You Gonna Do When The Grid Goes Down?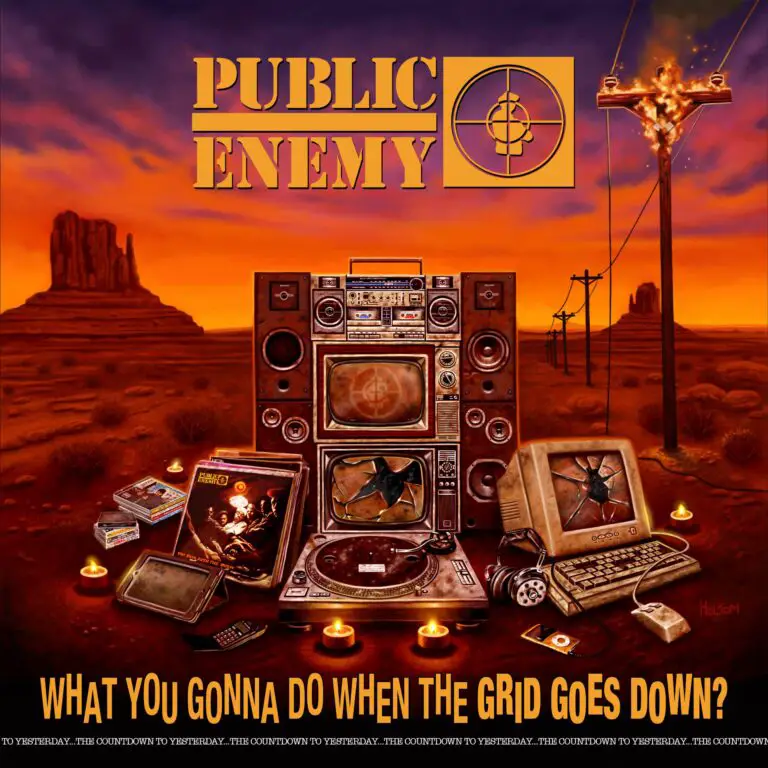 An eventful year — that has seen the group named as recipients of the Grammy's Lifetime Achievement Award, front man Chuck D named chairman of the Universal Hip Hop museum's celebrity board, as well as a public breakup turned hoax/makeup between the group and popular hype man Flavor Fav — is punctuated with a 17-track album that serves as a conjecture to the racially charged year that has been 2020. 
The album features classic hip hop acts such as: Cypress Hill and rapper turned actor Ice-T, production from the one-and-only DJ Premier and a remake of the group's most infamous record, "Fight The Power." The star-studded remix features Nas, West coast emcee Rapsody, Roots front-man Black Thought, Jahi, as well as YG & Questlove. 
In an interview on TNT's popular late-night basketball talk show Inside the NBA, Chuck D was interviewed by basketball legends Charles Barkley, Kenny Smith and Shaquille O'Neal, where he revealed his motivations for the latest project. On the meaning behind the album's tittle, Chuck D reveals, "using the platform of music to make a statement. Beware of government tricks on the way to the voting poll. This has been a strange year and we want people to be prepared and aware."
While trends in music are anachronistic, Public Enemy's brand of passionate and demanding form of politically charged hip-hop has maintained relevancy. With their efforts being one of the reasons that commentary on the plights of minorities has become ubiquitous.