Music Festivals have started to use the "Event Bubble" strategy to create a safe environment during the pandemic era. A music festival doesn't sound like the most safe activity during COVID-19, but with festivals like the Utopia Music Festival using the "Event Bubble" strategy attending a music festival is relatively safe activity for individuals to partake in while the pandemic rages on.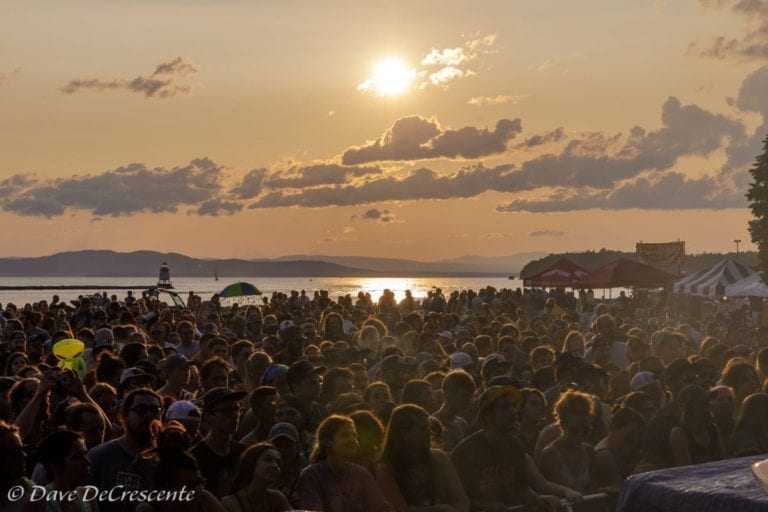 How the "Event Bubble" strategy works is that  all attendees are screened with a COVID-19 test a few days before the festival takes place and are then tested again at the entrance with a wrapped test. This double test works to help create this bubble of safety at the event because everyone in attendance should be COVID-19 free.
At Utopia Music Festival, which took place over the Labor Day weekend, there were open-air gatherings using these strategies allowed an attendance of 250 people.
The current hope is these strategies could make large music festivals in the midst of a global pandemic a possibility. The problem right now is the fact the COVID-19 test isn't 100% accurate. According to Harvard Health Publishing, "The reported rate of false negatives is as low as 2% and as high as 37%" for Molecular tests. 
This means that in some areas there is a 37% chance that if someone is tested and it comes back negative they could actually be positive for COVID-19. The chances of getting a false positive are exponentially lower and are close to zero. Generally it's a lab error if someone does get a false positive result.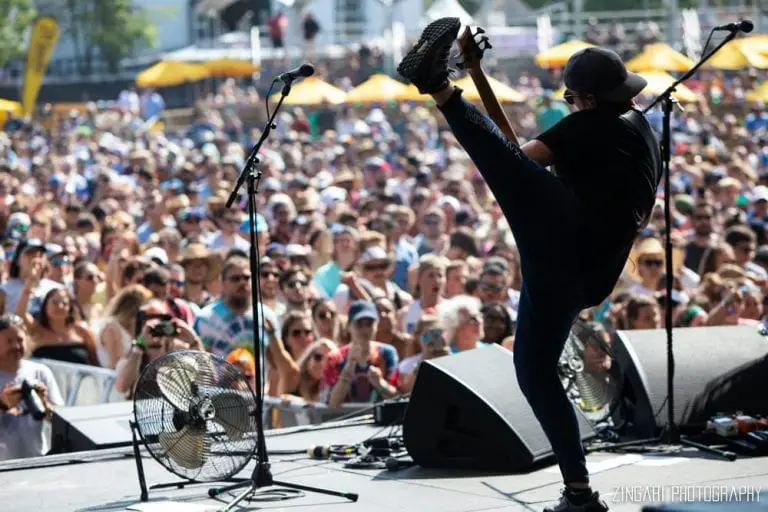 According to The Philadelphia Inquirer, "Requiring COVID-19 testing is a significant financial undertaking that might not make sense for DIY events with tight budgets, or for large festivals such as Coachella, whose guests don't stay on site" a possibility. The "Event Bubble" approach can create a virus-free bubble where screened staff and attendees can enjoy the festivities while being removed from the danger of outside contact with the rest of the world for the duration of the event. This would however definitely be difficult to enforce and control in larger scale events let alone the free of false negatives being present at the event. 
If the "Event Bubble" takes off more and more festivals in the real world could be a possibility sooner than one might think but most likely they will be small scale festivities for the time being.