Theatre Within, the non-profit behind the Annual John Lennon Tribute charity concert since 1981, has announced that its milestone 40th Annual John Lennon Tribute will be streamed for free exclusively at LennonTribute.org, on what would have been John Lennon's 80th birthday, October 9, at 7pm ET thru October 12 at midnight.

The program will feature unreleased performances from past tributes and new performances of John Lennon and Beatles classics by recent John Lennon Real Love Award Honorees, Patti Smith, Natalie Merchant and Rosanne Cash, plus Jorma Kaukonen, Jackson Browne, Taj Mahal, Martin Sexton, Joan Osborne, Bettye LaVette and more. In addition, The tribute will include reflections on John Lennon's music and social impact by famed rock photographer Bob Gruen, Double Fantasy producer Jack Douglas, music critic Anthony DeCurtis, V (formerly Eve Ensler), and others.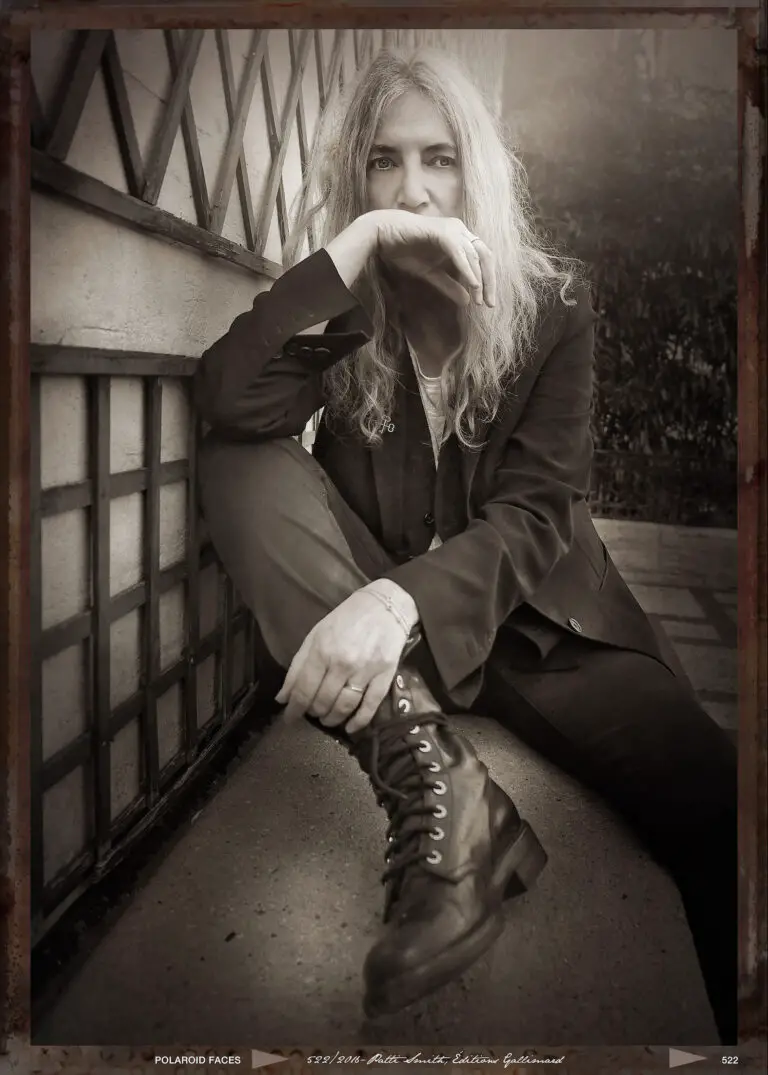 In a statement, Yoko Ono said, "John has been a loving spirit now for nearly as long as he was with us on earth, 40 years. Through all that time, Theatre Within has joyfully celebrated his music and message with its beautiful annual tribute concert, which helps makes possible its many programs for those impacted by cancer, including the John Lennon Real Love Project songwriting workshop. This is such a wonderful way to honor John and the values he stood for."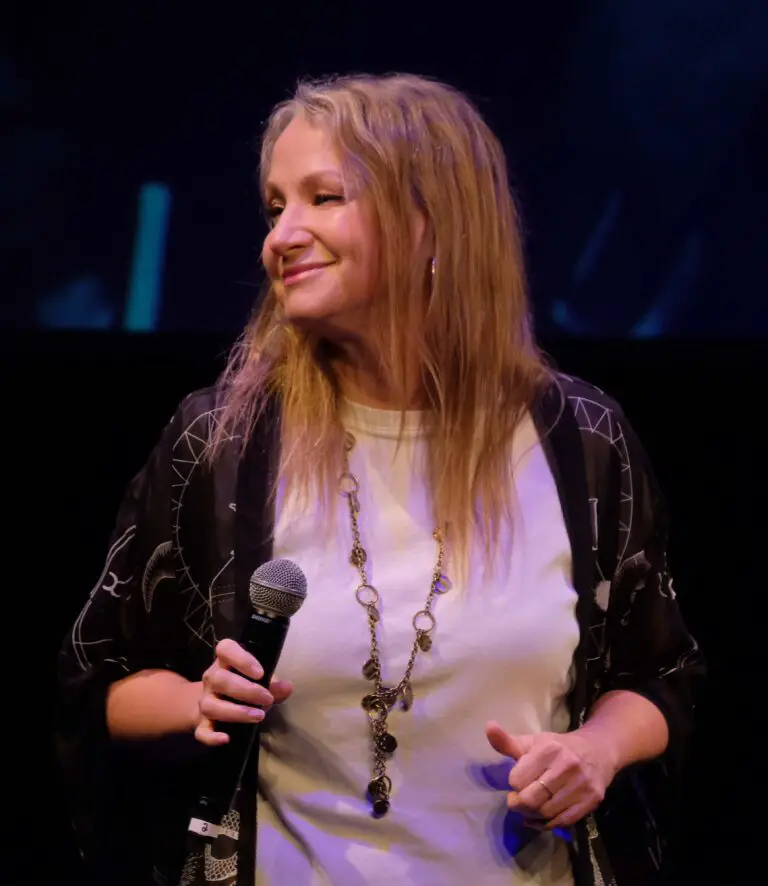 As a result of the pandemic, we're taking the Tribute online and have the opportunity to share it with John Lennon fans around the world. We're counting on their support to help keep our free programs for those impacted by cancer going and growing.

Longtime Tribute producer and Theatre Within Artistic Director, Joe Raiola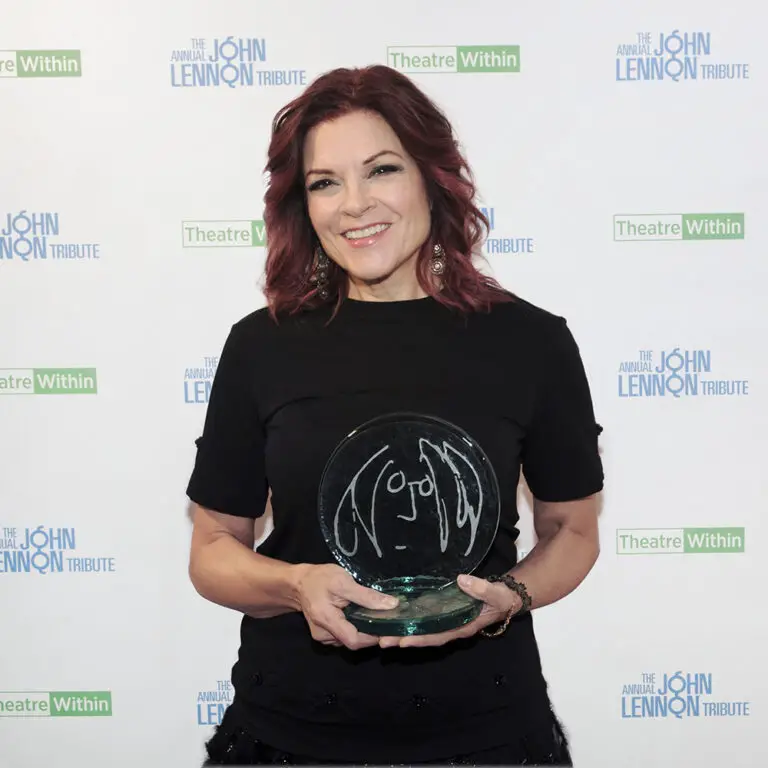 This year, in partnership with Gilda's Club NYC and Gilda's Club Westchester, Theatre Within is providing 135 free workshops, all available online – in songwriting, art, meditation and much more – for children and teens who have lost a parent to cancer and adult cancer patients and survivors.
Now more than ever, these workshops are vital to our community of cancer patients and their families who look forward to them as part of their lifeline to help them manage their cancer journey during this pandemic. Theatre Within has been such an important component of our program and we, and our members, are deeply grateful for their continued support of our cancer community.

Lily Safani, CEO of Gilda's Club NYC
Theatre Within is inviting John Lennon fans to make a donation in any amount to the Real Love Fund by texting "TBIB40" to 41444. All proceeds will empower Theatre Within to continue its free programs for NY-metro cancer community through 2021. It is the only ongoing John Lennon tribute concert in the world sanctioned by Yoko Ono.