It has been well established that Wu-Tang Clan remain to be one of Staten Island's proudest musical groups. However, the groups most recognizable members such as Ghostface Killah, RZA, and GZA stand in the way of the groups lesser known but equally important members. Today, we focus on Masta Killa, one of the more obscure members of the famed Wu-Tang.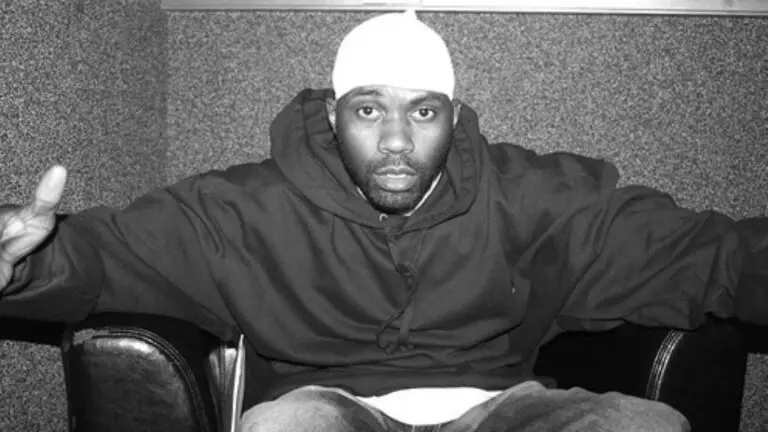 Born Elgin Turner in Brooklyn, 1969, Masta Killa, though one of Wu Tang's lesser known members, proved himself to be a mainstay throughout the group's evolution throughout the 90's.
Masta Killa was the last to join the Wu Tang Clan and, subsequently, was not featured on the group's debut single, "Protect Ya Neck." The only Masta Killa feature on Wu-Tang's debut album, Enter The Wu-Tang (38 Chambers) can be found towards the end of "Da Mystery of Chessboxin'." Masta Killa was one of the only members of Wu Tang that had not had a technical background in rap with almost zero experience as an MC. While the rest of Wu-Tang was recording verse after verse on 38 Chambers, Masta Killa was concentrating his efforts on perfecting his flow.
Masta Killa's absence of rudimentary hip hop techniques led to him being taken under the wing of Wu-Tang founder, GZA. While the majority of Wu-Tang Clan's members were known for their hyper and energetic flows, Masta Killa and GZA in contrast had a much more relaxed and slow-paced, almost effortless flow. The similarities between the two are evident on the group's sophomore album, Wu-Tang Forever, which saw improvements in Masta Killa's technical ability. The two would continue to influence each other's flow and delivery throughout the remainder of their both careers.
Masta Killa's solo career began in 2004 when he released No Said Date which was met with high praise from Wu-Tang fans. Songs such as "Old Man" helped to cement Killa's solo career which would continue throughout the early 2000s with his latest album, Loyalty is Royalty, in 2017.